Download Zedge APK to personalize your phone by changing your ringtones, wallpapers, home screen layouts, and app icons. It is a sure way to give your phone a fresh look.
In-Depth Details about Zedge
ZEDGE is a personalization app designed for Android and iOS devices. It is a one-stop destination for all your phone customization needs.
It has a massive collection of ringtones, wallpapers, home screen layouts, and app icons. You can either browse through the vast collection or use the search bar to find specific items.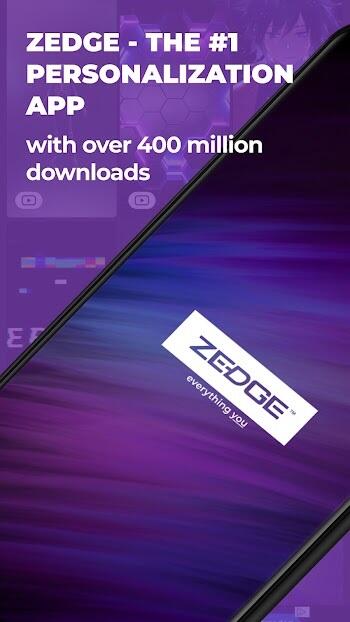 The app is friendly to use, and you will change your phone's appearance in seconds! It is free use. However, there are certain in-app purchases that you can make if you want to unlock premium content. They cost $0.89 to $399.99.
Applications of Zedge
Lots of Wallpapers to Explore
This app contains a never-ending supply of wallpapers. There is something for everyone, and you can be sure to find the perfect wallpaper for your phone.
The collection is regularly updated with new and trendy wallpapers. They are even optimized for different screen sizes, ensuring they look great on all devices. Other wallpaper options include: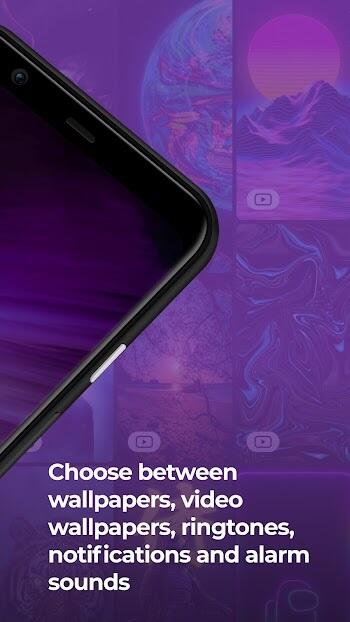 Full HD/4K Wallpapers. You can use high-definition wallpapers for your background.
Lock screen/Home screen Wallpapers. This application allows you to apply both types of wallpapers concurrently.
Auto-Select New Backgrounds. You can set the app to change your wallpaper automatically at specific intervals.
Cool Background Effects & Filters. This app contains a wide range of background effects and filters that you can use to spice up your wallpaper.
ZEDGE also allows you to create custom wallpapers using your photos. You can make them appear just the way you want by adding text, stickers, and other effects.
Another way to make your phone's background more interesting is by using live wallpapers. These are moving backgrounds that add a touch of fun and excitement to your phone.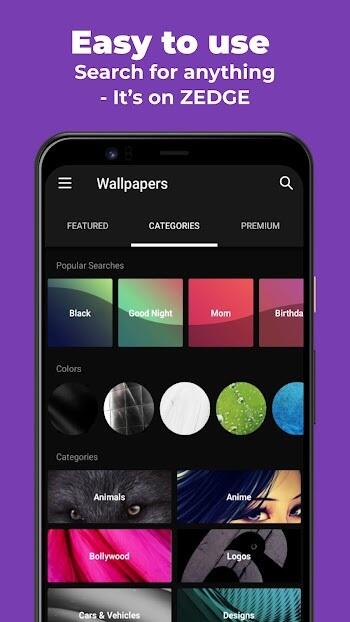 ZEDGE contains a wide range of live wallpapers, including:
Cinemagraphs. These are still photos with subtle movements that loop continuously.
Animated Wallpapers. As the name suggests, these are moving wallpapers that are animated.
Video Wallpapers. You can also set videos as your wallpaper directly from this app.
3D Wallpapers. These are three-dimensional images that appear to pop out of your screen.
The app has a rich catalog of live wallpapers that you can use to personalize your phone. They only play when you are on your home screen or lock screen, which conserves your battery life.
ZEDGE is not only about wallpapers; it also has a wide range of ringtones and alert tones. You can use these to customize the way your phone sounds.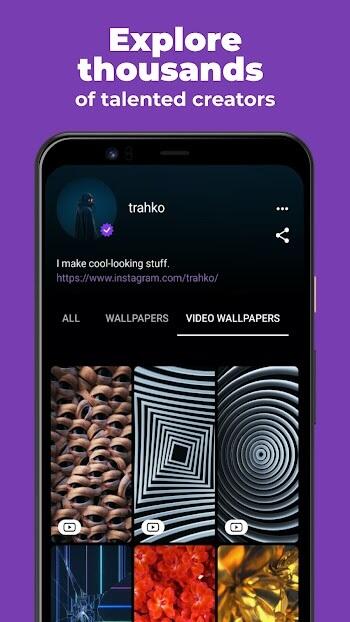 The app contains millions of ringtones, and you can find just about any type of tone you want. There are ringtones for texts, calls, alarms, events, and more. You can also use your music files as ringtones.
Save to Favorite Lists
This app allows you to save items to your favorite lists for easy access. This way, you can quickly find the content you like without searching for it every time.
Additionally, you can receive notifications for one-time use tones, such as seasonal and holiday ringtones. This way, you will always be up-to-date with the latest content. Some common wallpapers include Halloween, Mother's Day, and Christmas.
Access Your Backgrounds/Ringtones Anywhere
This application allows you to access ringtones and backgrounds across all your devices via a simple login. All you need is an account with ZEDGE, and you can log in on any device to access your content.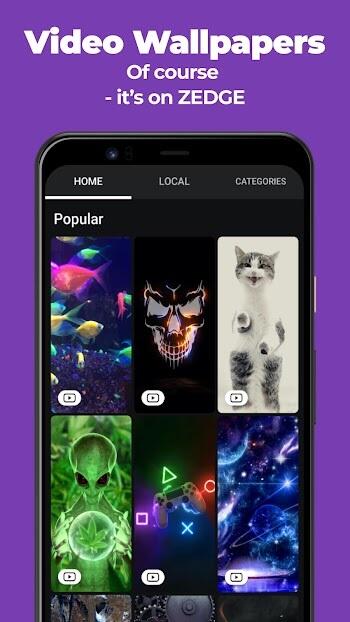 This is especially useful if you change your phone often. You can simply login on to your new device and have all your favorite tones and wallpapers right where you left them.
Outstanding Features of Zedge APK
Lots of Wallpaper & Ringtones. The developer has done an excellent job of populating the app with lots of content. You can find just about anything you want, and the selection is constantly being updated.
Optimized for Different Devices. The wallpapers and ringtones in this app are optimized for different devices. This ensures that they look great and work well on all devices. However, you will get a more improved user experience when using Android 5.0+ devices.
Easy to Use. Whether you are IT-savvy or not, you will find this app easy to use. The interface is clutter-free and easy to navigate.
Highly Customizable. This app allows high-level personalization. It gives you the leeway to create a phone you've always desired!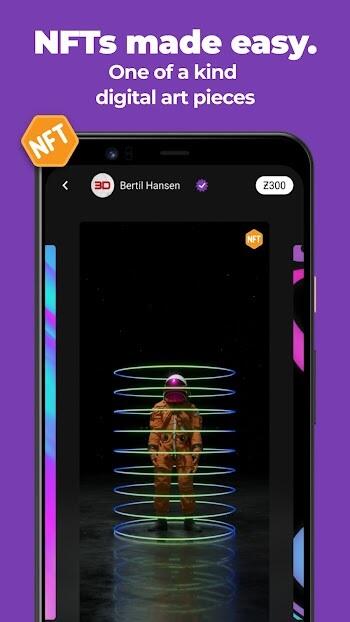 Get the Premium Account!
While you can do virtually everything with a free account, upgrading to a premium account gives you even more features. With a premium account, you get:
Ad-Free Experience. You no longer have to deal with annoying ads when using the app.
Auto-Login on New Devices. When you log in on a new device, your favorites will automatically sync without manually selecting them.
Cloud Storage. Your favorites are backed up on the cloud, so you never have to worry about losing them.
Priority Support. You get priority support in case you need help with anything.
Conclusion
ZEDGE APK premium is one of the best wallpaper and ringtone apps out there. It has a ton of content that is updated regularly. The interface is easy to use, and the app is highly customizable.
You can use it for free, but a premium account gives you even more features. Overall, this is an excellent app, and we highly recommend it.