Download Wallcraft APK latest version free for android and get amazing HD wallpapers and backgrounds for your lock screen. It has a rich library for all your needs.
In-Depth Analysis of Wallcraft APK
Wallcraft APK is a personalization app by WallpapersCraft. It has many out-of-the-ordinary wallpapers.
The app is compatible with many Android devices and offers a plethora of background and lock screen options. Most of its wallpapers are 8K and 4K, ensuring that your screen will look great. You can also set the app to display a new wallpaper every day so that you never get bored of looking at the same one.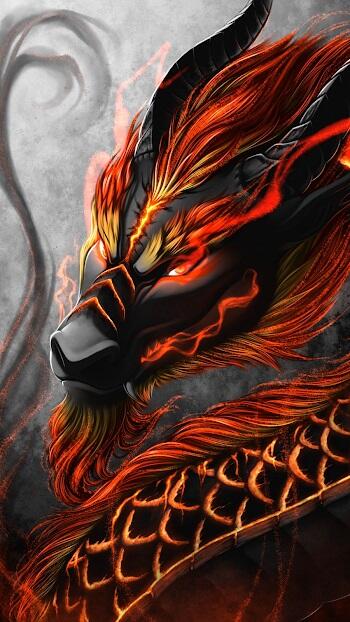 Wallcraft's library contains picturesque landscapes, vehicles, animals, and abstract designs. There is something for everyone in this app.
Why Download Wallcraft APK
Having an appealing lock screen can make your phone look more attractive. It increases your phone's curb appeal and makes you feel good about using it.
Additionally, a beautiful wallpaper can boost your mood and make you more productive. This way, you will always be looking forward to unlocking your phone.
The Wallcraft APK works perfectly well in helping you break the monotony in your phone. You will have diverse backgrounds that make you want to keep looking at your phone.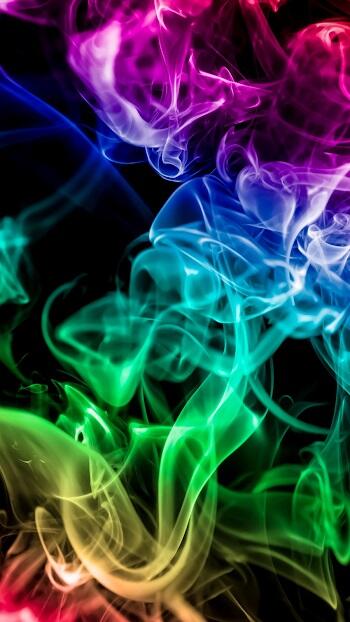 The app is also very easy to use. You can set it up in seconds and start enjoying its features right away.
However, we recommend that you use the in-app purchases to remove ads as they can be a nuisance. Overall, you will have a great experience using this app.
How to Use Wallcraft APK
Once you download Wallcraft APK, open the app and grant it the necessary permissions. After that, you will be taken to the main screen where you will see different categories of wallpapers.
Browse through the options and select the one you want. You can also set the app to change your wallpaper automatically.
To do this, go to the Settings tab and enable the "auto-change" option. You can also select the frequency of the change.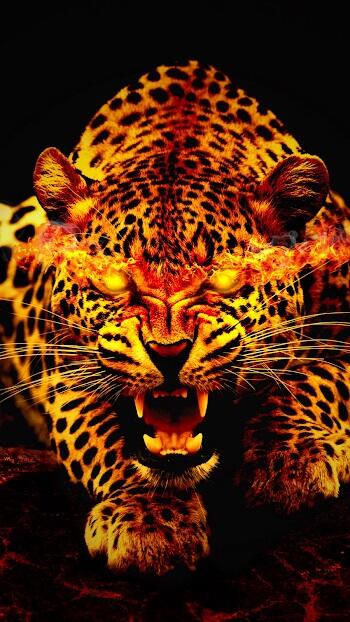 If you want to save a particular wallpaper, tap on the "download" icon. The wallpaper will be saved to your device's storage.
Customize Your Wallpaper
This application allows you to change the size, shape, color, and other elements of your wallpapers and backgrounds. This feature allows you to fit the wallpaper into your screen without losing its aesthetic appeal.
Some common sizes supported by this app include 2160x3840 px (Ultra HD, 4K) and 1080x1920 px (Full HD, 1080p). You can be sure of getting high-quality wallpapers regardless of the size you choose.
The app also has a "crop" option that lets you remove unnecessary parts of the wallpaper so that it can fit your screen perfectly.
Outstanding Features of Wallcraft APK
Superior Quality Wallpapers. This application offers HD and 4K wallpapers. You will be guaranteed aesthetically appealing backgrounds that will make your phone stand out.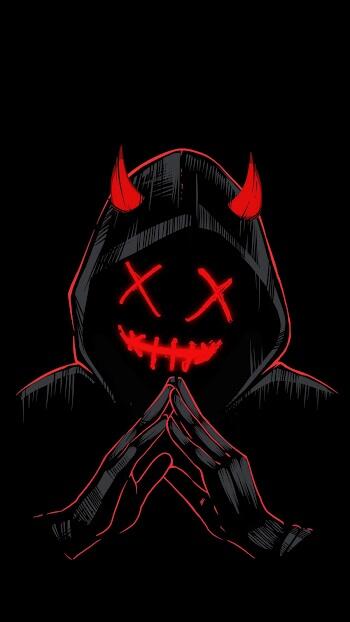 Automated Wallpaper Changes. If you are the type that gets bored quickly, this feature is for you. It enables the app to change your wallpaper automatically. You can set it to specific intervals. This way, you will never get tired of looking at the same background.
Download Option. This app allows you to download wallpapers and save them on your device. You can also share them with your friends via social media or other platforms.
4D Live Wallpaper and 3D Backgrounds. This application offers live wallpapers that will make your phone look alive. The wallpapers are also 4D, offering one of the highest resolutions in the market.
Ease of Use. This application was designed using smooth graphics for super responsive use. Even better, the design of this app is very pleasing to the eye. You will not get bored when using it as it has an excellent color combination.
Numerous Wallpapers. The application guarantees you a wide range of wallpapers to select from. You will have 80,000+ 540x960 px wallpapers, 10,000+ full HD 1080x1920 px wallpapers, 5000+ 2K 1440x2560 px wallpapers & backgrounds, and 1000+ 4K screen 2160x3840 px wallpapers.
Highly Trendful Apps. This app is updated regularly to ensure that you get the latest wallpapers. You will find wallpapers for different occasions such as Christmas, New Year, and Halloween. You will also get some from the most beautiful places in the world.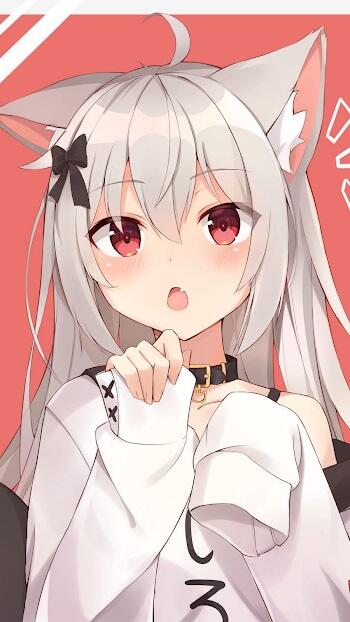 Optimized to Save Your Battery. The wallpapers & backgrounds in this app have been designed to save your battery. They load faster and do not use a lot of power.
In-built Ads. The app comes with in-built ads that can be frustrating at times. However, you can make an in-app purchase to remove the ads.
Unlock Cool Features Using In-App Purchases
This app has some features that are locked and can only be accessed by making an in-app purchase. These features include:
Access to All Wallpapers & Backgrounds. You will have full access to all the wallpapers in the app once you make this purchase.
No Ads. Ads can be very annoying, especially when they keep interrupting you when selecting a wallpaper. You can get rid of them by making this purchase.
The in-app purchases are quite affordable. You can get them from as low as $0.25 to $69.99.
Wallcraft Pro APK Download Latest Version
The Wallcraft APK unlimited coins you need to have an excellent experience with this app. Here are some of its benefits: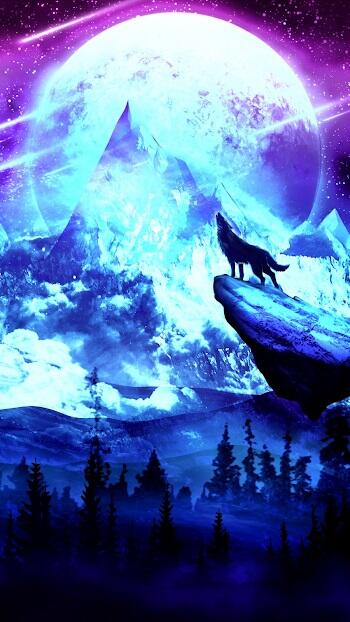 Wallcraft APK Unlimited Coins. The Wallcraft APK free download has limitless resources, ensuring that you get access to any wallpaper you desire. It guarantees you full-fledged use of the app.
No Ads. The Wallcraft APK best version comes without any ads. You will not be interrupted when you are selecting wallpapers for your phone.
Wallcraft APK Premium. The app allows you access to all premium features without spending money. It saves you money without compromising on quality or functionality.
Conclusion
The Wallcraft app is one of the best in the market. It offers superior quality wallpapers that will make your phone look alive. The app is also easy to use and comes with a wide range of features.
You can also unlock cool features using in-app purchases. Get the Wallcraft APK premium today and enjoy an excellent premium experience free of charge.