Download Lifesum APK to take control of your diet band nutrition. Use the app to plan meals, create a food diary, track nutrition, and access healthy recipes.
About Lifesum
Lifesum is a health and fitness management application that helps you keep track of various health-related information about your body. It's an ideal app to use if you're interested in trying a keto, paleo or sugar-free diet. Rather than burn fats through physical means, which might be stressful for some users, you can check the platform for many options to help you achieve your goals in the shortest time possible.
The app has impressive lists of features that are designed to help you stay healthy every time. For example, there is an intuitive food diary with lots of functionalities to help you keep a calculation of all the changes you record during your time on the app. There is also nutritional guidance on the app that provides extra insights on the latest tips and news about your diet. The app is also easy to use with its simple interface and beautiful layouts.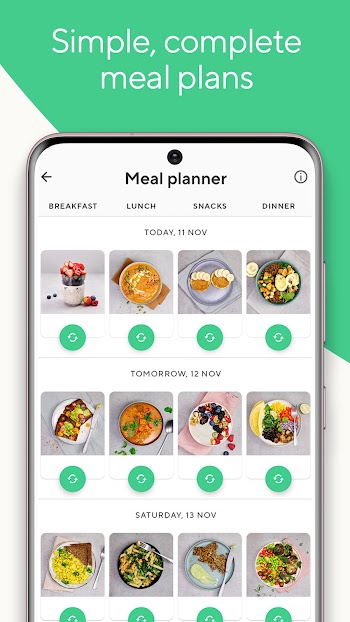 You'll be able to access any part of the app with simple taps. There are also many insights and statistics available in the app that allow you to make proper plans and decisions on your dietary supplements and schedules. You can also use the premium version of Lifesum to discover recipes and plan your meal.
Lifesum developed the app, and it has an excellent interface and is packed with many impressive features. There is a free version, of course, but to premium version has all the elements in the latter part of this guide. You'll also discover that Lifesum has an extensive library of resources to offer millions of users on its database. The app also has high ratings across multiple platforms on the internet, which reflects the app's exceptional functionalities.
Why Use Lifesum App?
There are several reasons users across the world prefer to use Lifesum Premium for their dieting and healthy nutrition needs; check out some of the reasons below: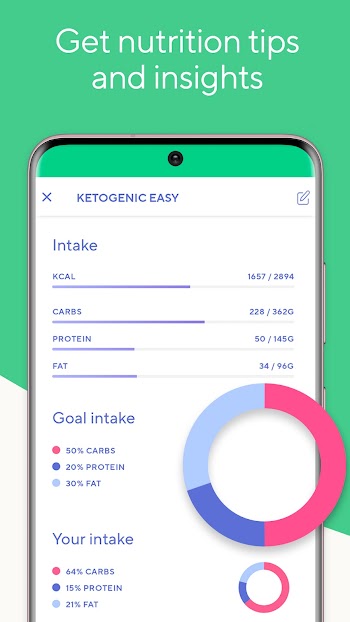 Personalize your diet plan to create the ideal goals that work for you.
Use the smart diet feature to calculate each meal's absorbed calories automatically.
Create a sync with other health apps to provide and receive insights about your health.
Access the extensive catalogue of preset plans to choose from.
Keep track of all your current diets, how long you've been keeping them and how long before your change.
Use the recipe list to create various meals that meet your nutritional requirements.
Get access to visual charts and aids to help you stay on top of the necessary metrics to track your progress on the app.
App Features
The app is useful for anyone trying to lose weight, diet or gain weight. It's also ideal for anyone trying to keep a healthy eating habit. Check out some of its features below:
App UI
Users can rest assured of easy navigation and use of the app. You'll be able to use the app freely and easily because of the simple and easy UI. The layouts and arrangement of every feature allow users to discover them when they use the app quickly. There is also an impressive colour combination in the interface, making it easier to recognize texts, see notifications and discern different symbols in the app.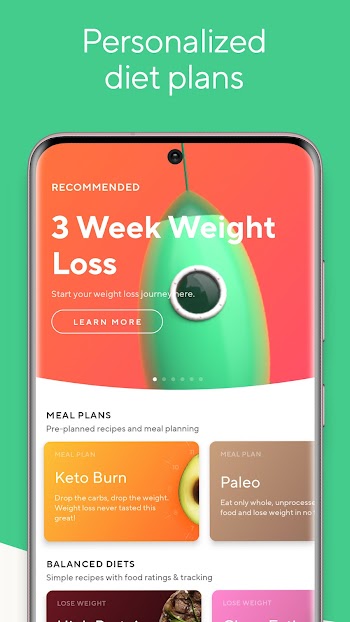 Visual Charts
Many visual aids give you more details about the app's plans and metrics. For example, you'll be able to use the Lifesum analyzer to get insights based on how much exercise and food you've eaten. Hence, it provides a daily visual chart containing all the information you need about the nutrients gained and calories lost. It can also help you compare various input goals and see how much you've achieved since you started any plan.
Preset Plans
Preset plans on Lifesum Premium allow you to reduce the time spent creating a master plan. You can select a wide range of preset options from various diets. For example, you can choose ketogenic programs that help you reduce carbs and increase the amount of good fat in your body. You can also browse the library for plans designed specifically for you, allowing you to go with your nutrition at your own pace.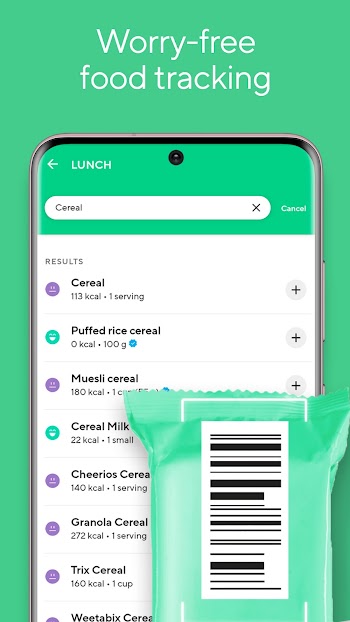 Smart Diets
Lifesum offers an intelligent diet feature that helps you calculate how much weight you'd gain from a specific meal. This diet calculator also considers your whole meal for the day, such as breakfast, lunch and dinner. Once it's calculated, it will give you an insight into the expected calories to be absorbed and how much weight you'll lose from each diet option available on the app.
Personal Plans
Personal plans in the game allow you to achieve your goal and realize it. For example, if you choose one of three goals to work towards, you'll be able to cut down your weight. Hence, there are various options to choose from, but the app allows you to create a personal plan which will give you an estimate of how efficient your plan will be. So if your goal is to lose 10 pounds in two months, you can select various components that fit your schedule and allow you to realize this goal at your pace.
Track Diet
The diet tracking feature can scan bar codes for buying products. Hence, you'll be able to get all the necessary information from each product before adding it to your diet. In addition, it will present you with the level of nutrients and their proportions for carbs, protein, fats, and calories.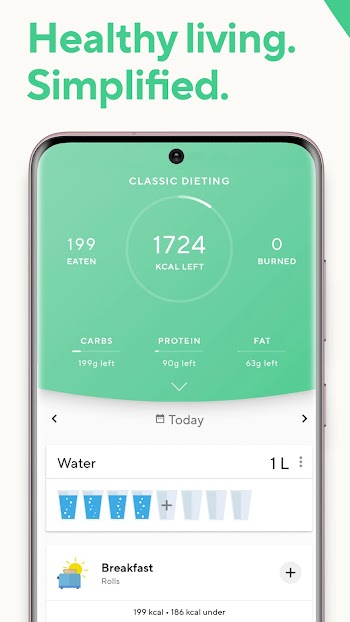 App Sync
A beautiful feature allows syncing the Lifesum Premium app with other health-related apps. So, you can access a more robust feature that helps you reach your plans as quickly as possible. Some of these apps include Google Fit, Fitbit, Endomondo, etc. So you'll be able to keep all your health information and updates in sync.
Conclusion
Lifesum is a great all that helps you get or keep the body and weight you desire. It's a robust platform with many features and plans to help you lead a healthy life.


Join Telegram Group
Download Lifesum APK to take control of your diet band nutrition. Use the app to plan meals, create a food diary, track nutrition, and access healthy recipes.