Download Star Walk 2 APK to gaze at the stars in real-time in the comfort of your home. Make a smooth journey through the sky by pointing your device at the sky.
All you need to know about Star Walk 2
Star Walk 2 is stargazing and walk app part of the Star Walk Series. Star Walk was released on the 28th of April 2015. It released its trailer shortly before the launch of the app, displaying the new features we should look forward to when using the app. Vito Technology Inc. developed it as an educational tool for people who love astrology. It is available for everyone on both iOS and Android devices.
Star Walk 2 shows the map of the sky in real-time. The sky is a broad ecosystem that shows the stars, the planets, the sun, the moon, the galaxies, and many more mysteries. However, if you fully explore these bodies, we would have to read up books or fly rockets or spaceships. This requires a whole lot of trouble. Star Walk 2 eases the pressure by allowing you to explore the sky anytime, day, and anywhere. You can be at home and look through the stars and galaxies and know what is happening at that moment.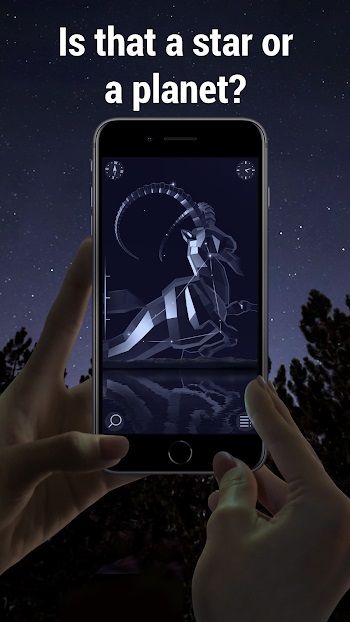 Star Walk 2 works by holding your device up and pointing it towards the sky in the direction you want to explore. Then, using an integrated gyroscope, this digital star map adjusts to your movements to match the stars you see on the screen to the ones you saw from your location.
Star Walk 2 is a free app version of Star Walk 2. It allows you to explore the sky for free. However, the difference is that they are ads in this version of Star Walk. To remove these ads, you can undergo some In-App purchases.
Purpose of Star Walk 2
We know that Star Walk 2 allows you to view the sky in real-time. However, it spans deeper from just viewing stars and what we can see physically. With this app, you can view;
- The positions of the stars in the sky at night
- The Solar system as a whole. You can view all the planets, the Sun, the Moon, the Asteroids, the Comets, and all the bodies in the solar system.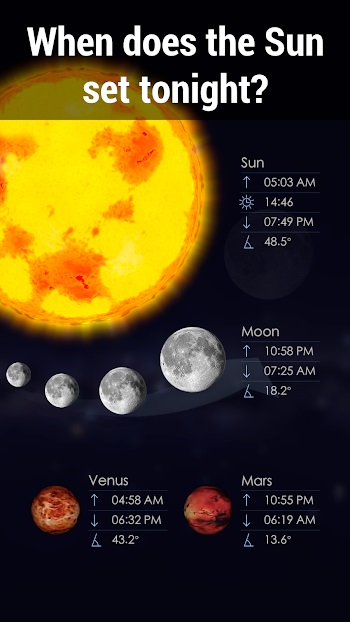 - Nebulae, elliptical galaxies, the milky way, the Cosmos. These are regarded as deep space bodies.
- The overhead satellites we do see in movies
- The shooting stars, equinoxes, and other galaxy bodies and phenomenon
It is a great tool to view these bodies clearly, and we'll see detailed graphics in 3D.
Features of Star Walk 2
Display
Star Walk three displays astronomical objects in the sky by pointing your screen in the direction you want to observe. It has panels and tools to help you successfully navigate through the interface. You can move around the interface by swiping in the direction you want to go. You can zoom in and out by pinching the screen and stretching out, respectively. You can observe 3D models of these bodies and turn them in any direction you want to view them. It is a simple and easy-to-use interface that anyone can use, even kids.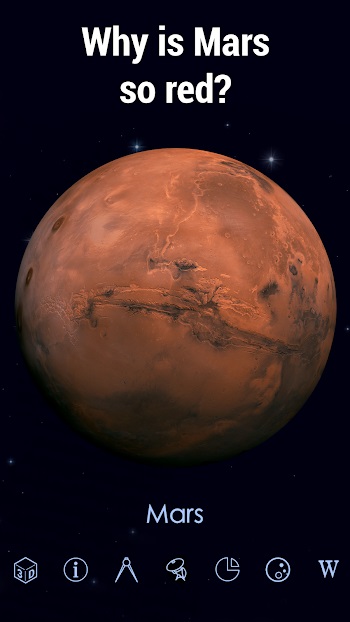 Time Flexibility
There is a time feature in the form of a clock icon. This feature allows you to select a date and time to view the stars on that particular date. You can also move back and ahead of time and view the sky in a fast motion. This way, you can track different star positions on any day or any time, even if you weren't present at that particular time.
Learning Resource
Apart from the satisfaction of viewing these astronomical bodies, you also have the opportunity to learn more about them. Star Walk 2 is an excellent resource for educating people, including the young generation, to understand how these bodies look, what they do, what goes on in the sky, and their various characteristics. Star Walk 2 posses augmented reality to view these objects clearly so you can recognize them easily. In addition, you can locate these astronomical bodies using a unique pointer on the map.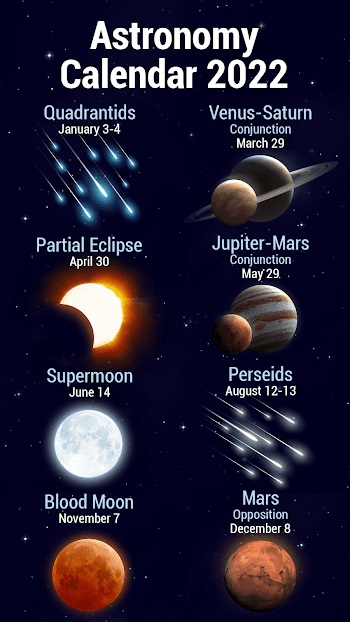 Star Walk 2 also displays facts about these bodies, reads stories about them, and knows about why shooting stars exist or satellites exist in the sky. Moreover, Star Walk 2 has a night mode feature to observe the nighttime sky.
Astronomical News
Star Walk 2 updates you on the latest astronomical news and events anytime. You can always check this news's "What's new" section. Many events occur up there, and they are skilled people who keep track of them. Star Walk 2 allows you to keep track and prepare for upcoming events. For example, it would be nice to know and prepare for a shooting star just to see its beauty and make your various wishes.
Precision
Precision is very important regarding delicate views and measurements such as astronomical bodies. Astrology ensures they are under precision to give accurate news and updates on events going up there. A wrong measurement can have disastrous effects on us because what happens in the sky, between the planets, between the sun and the moon, and between asteroids and other bodies affects us. Star Walk 2 holds precision in high regard as well. With the chart feature, you can observe the scale of these constellations and their various positions in the sky. With the ability to have a 3D model view, you can observe them and have a better precision on their shapes and colors.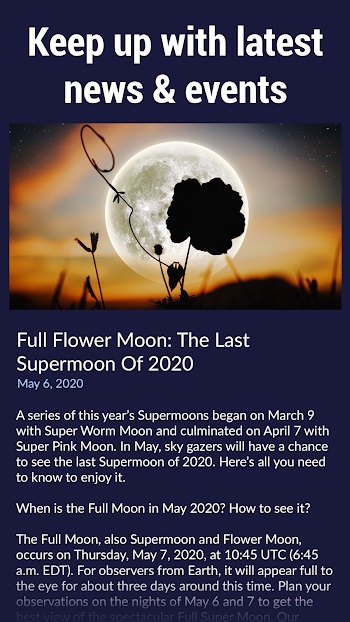 Conclusion
Star Walk 2 is a great app to view the night sky, astronomical bodies, and deep objects in the sky and know about what they do and the events that occur up there. It is laced with clearly defined graphics to fully experience the sky. It is one of the best stargazing applications.