Download Screen Translate APK to translate text on your screen, in your games, and on your web pages. Translate on the move while reading a book or on the internet today!
Screen Translate
Nowadays, it's nearly impossible to go online and not encounter at least one word you don't understand. Or, you could read an article and see a word you don't know. It would be impossible for you to learn and master all these languages, and that's why we have apps like Screen Translate.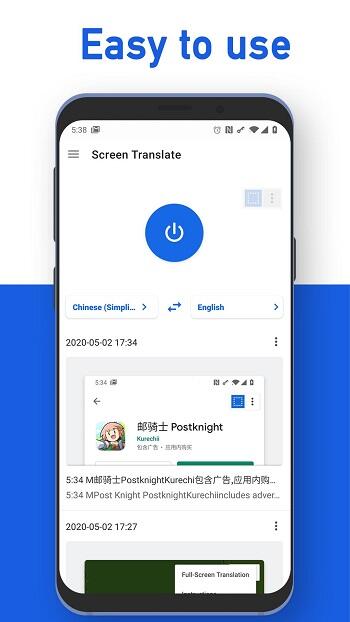 Did you see a piece of text on a flyer but didn't understand what it meant? All you need to do is take a clear picture of the flyer, open the Screen Translate app, and the work will be done for you! The data in the image will be scanned, exported to the app, and translated for you. A similar process applies when scanning webpages, pdfs, eBooks, and any other thing you may want to translate.
Description of Screen Translate
Screen Translate is a translation application for Android devices. It allows you to translate any text that appears on the screen of your Android device. Translate on the go while surfing the web or reading a book. Screen Translate works with all apps and is very efficient.
The best part is, it's all free to use. You can translate your articles, eBooks, pdfs, etc., for free with Screen Translate. The voice translation feature is also available for on-the-go translation. Quickly convert passages into your chosen language. Just ensure you speak clearly and precisely.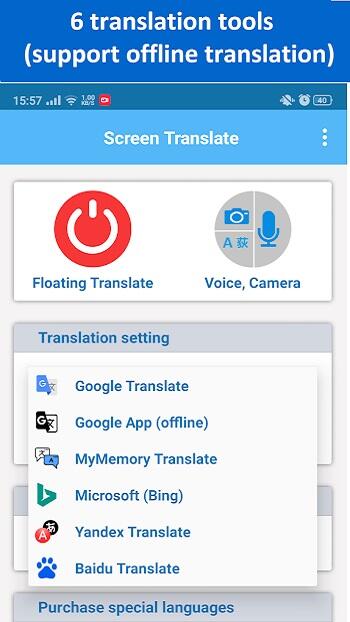 Download Screen Translate today and never have to struggle to translate words or sentences with your smartphone.
Unique Features of Screen Translate
Screen Translate for Android has many features that make it a good option for people looking for a translator app. Here are some of the unique features Screen Translate has;
You never have to worry about not having a language available. There are over 100 languages available for you to translate into.
Your translation does not have to happen on the Screen Translate app. You can translate things on other apps. To do this, you need to permit Screen Translate to draw over other apps.
Screen Translate pro allows you to translate games into your preferred language.
You can enable Screen Translate to translate images.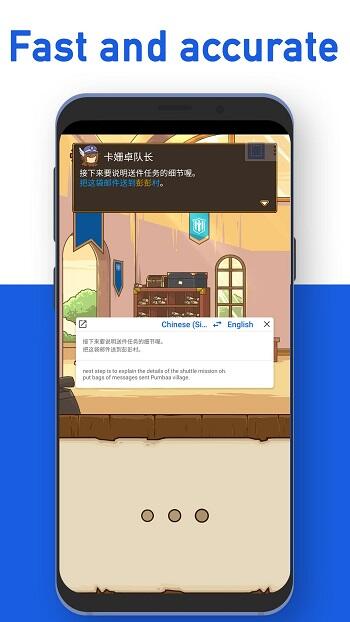 Screen Translate has an OCR text scanner it uses to recognize and translate text.
There is a voice translate option as well.
Floating translation bubbles on other apps.
To access Screen Translate full features, download the app today!
Translate Images
One of the best features Screen Translate offers. Here's how Screen Translate converts your pictures for you. Once you've given the app all the necessary permissions, it scans your image to detect where the text is. After this, it translates the detected text into your preferred language. Finally, it copies the translated text for you. This feature is extremely helpful if you see posters or images online in a language you don't understand.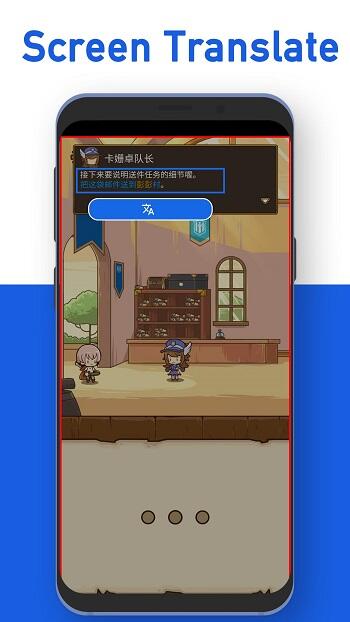 Download Screen Translate today and start translating all your pictures in foreign languages.
User-Friendly Application
Screen Translate has a very user-friendly user interface. The app is easy to access and download. Once installed, you can immediately start doing translations within the app. Choose your source and target languages and translate your games, books, websites, etc.
You can highlight parts of your text you want to translate or translate your entire screen. If you have issues using the app, you can easily contact their customer service or read their 'how to' guide on the app. Get the Screen Translate download today and use the app whenever you want!
Pop-Up Translation Bubbles in Other Apps
Screen Translate allows you to translate in other apps, even games. The app has a floating translate button which displays over all your android apps. You can use this button to translate paragraphs and have fun with Screen Translate premium.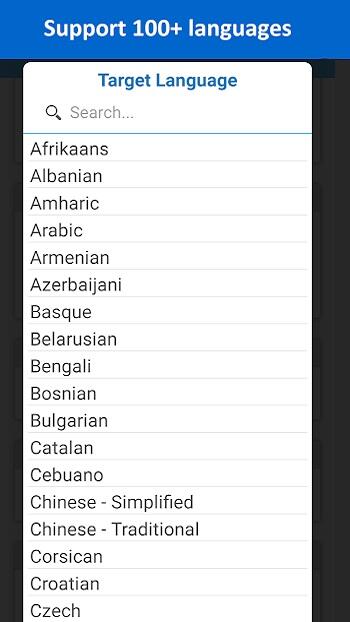 You can easily activate the translate button and customize it with in-app options from Screen Translate. When you're no longer using it, you can deactivate it.
All these features make Screen Translate a very useful and accessible application. Download Screen Translate latest version today to access all these amazing app features.
Translate Your Web Pages in Real Time
Another amazing feature Screen Translate has that makes it better than other translation apps is that it allows you to scan and translate unformatted text. This could include text from encrypted web pages, images, pdfs, etc. With screen translator, you can easily highlight the text you want to translate without having any issues. Once the text has been highlighted, Screen Translate's smart AI will recognize the text and start translating it into your desired language.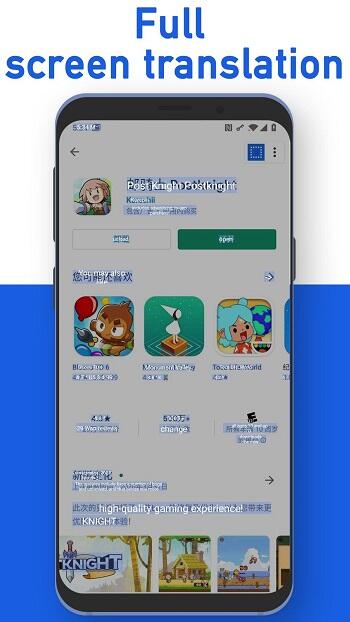 Get Screen Translate free download today for an easy text-to-text translation.
Offline Translation
Do you want to translate something urgently but don't have a network connection? No worries, Screen Translate 2022 offers you offline translation. This means you don't need to be connected to a mobile network or Wi-Fi to translate your text. This feature is extremely helpful for emergency translations or if you're just casually scrolling through your phone and see something you want to translate.
100% Translation Accuracy
Another amazing part of Screen Translate is that it never makes mistakes in its translations. It is always 100 percent accurate. A quick search of Screen Translates app reviews will attest to this fact.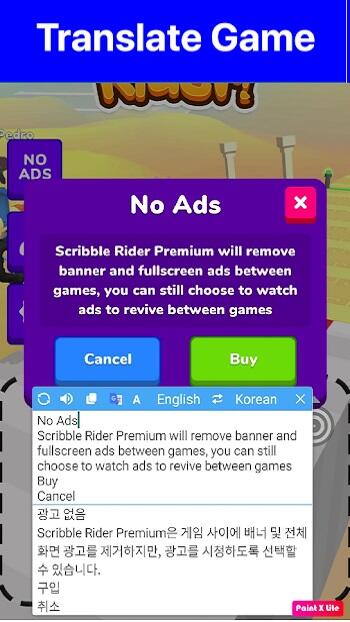 It doesn't matter what you're translating; Screen Translate will translate it into your chosen language without making any errors or misspellings. Don't take my word for it; test it out yourself. Download Screen Translate today for error-free translations.
Conclusion
Screen Translate makes it easy to detect foreign languages and translate them into a language you understand. It saves you the stress of having to leave the application you're using and go online to translate things. You can translate in-app with the simple floating translation bubble.
Translations are fast and accurate, and there are over 100 languages available at your disposal. Overall, Screen Translate is a nice application with top-quality features.