Download Vive le Football APK latest version to start creating your dream team of football now! Recruit superstars and make your team the greatest champion of all time!
Vive le Football
NetEase is renowned for the development of some of the most immersive games. Its latest development is no exception as Vive le Football is a game that will excite you. In the game, you get the opportunity to get personal with soccer and experience its dynamics. After the success and fame of Champion of the Fields, the company has surprised with another incredible soccer game. The game itself offers FIFPro licenses and is full of possibilities.
The studio has actually managed to obtain the rights of players of AC Milan. It makes the whole experience even more exciting and you will find everything about the game very realistic.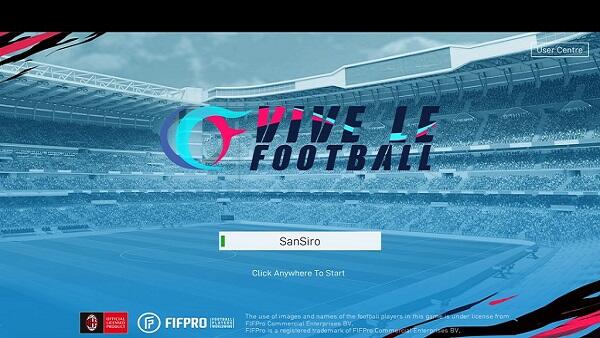 Typically, it is quite difficult to get a soccer game to be responsive and efficient on not only PC and FIFA but also Android. When it comes to Vive le Football, however, these limitations do not really apply. The game pays attention to even the smallest details to bring the best soccer experience you can get in a game. You will even find the techniques and movements of players to be quite efficient.
Gameplay
In Vive le Football, the gameplay is completely adapted for all mobile devices. Once you have customized the appearance of your manager, you will be prepared to begin working on everything that concerns the club. In order to control the players, you will have to utilize a directional joystick. In addition, you will have to use the action buttons for performing free kicks, pressuring, and even passing. Obviously, you will become better at playing the game with time.
Gradually, you will find yourself becoming a professional at performing some of the best and tricky moves that will help you win a match.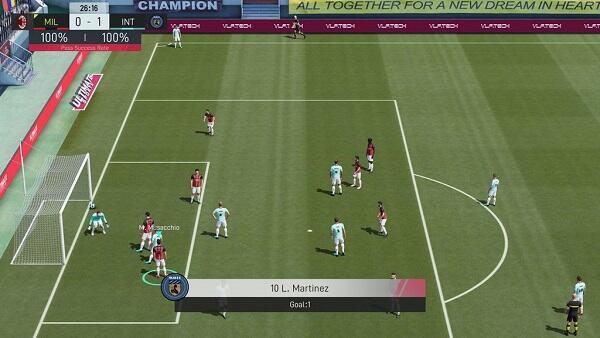 What makes the game even more incredible is that games take place in large stadiums that are full of grass. You will even be able to experience the dynamics of urban soccer. After all, you can play on different rundown fields that will serve to test the quality of your plays and players. In such a play, there is no room for quick runs and great passes.
You will have to use toe kicks and dribbling in order to win against different players from other countries.
There is no doubt that Vive le Football is an exciting game by NetEase and it brings realism to your experience. The controls of the game definitely make it simple to consider and try different moves that will enable you to take a top position.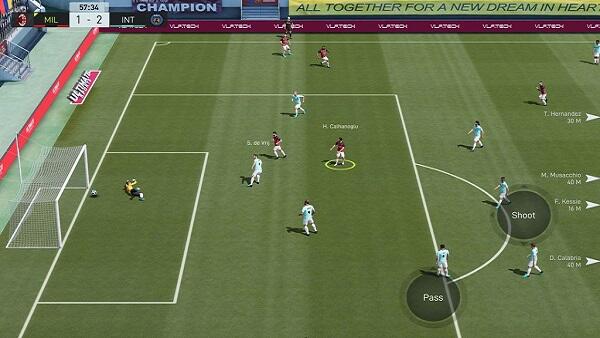 Even though winning does not really come easy, you can still strategize and with the right moves, you will begin improving quickly.
Features
Following are some key features of Vive le Football:
One of the best features of Vive le Football is its graphics. It is quite different from other soccer games because of its high-definition graphics and the realism embedded in them. From the faces of players to stadiums, you can find realism in every aspect of the game.
Actually, the developers of Vive le Football have made it in such a manner that every player can be immersed in it.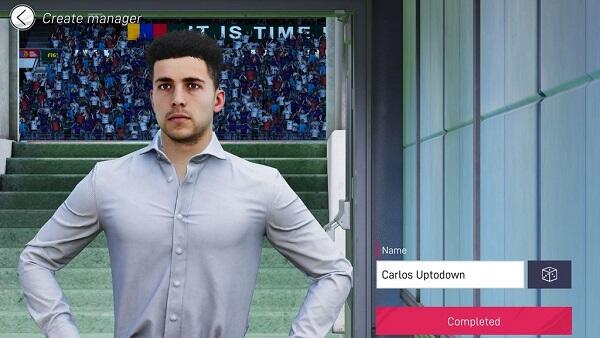 Therefore, attention has been paid to even the slightest and smallest details. You can see how different fields are created to understand and observe the realism in them. There is no doubt that it will make you feel as if you are the one playing in the match.
As you are playing, you will even forget that you are playing with players and not yourself in the game. It has been made possible by focusing on even the smallest details to make sure that you can get an optimal experience.
Interesting Pitch Dealings
Actually, the studio has worked well with its resources to create an immersive experience for players. For instance, small animations in the game such as celebrations, post-match interviews, and manager reactions make you feel as if everything is real.
These types of clips are typically not present in mobile football and that is what truly makes Vive le Football very refreshing. In the case of celebrations, you will notice how players celebrate and it appears as if they are celebrating in reality. You even have a 3D walk-around option that allows you to view different areas.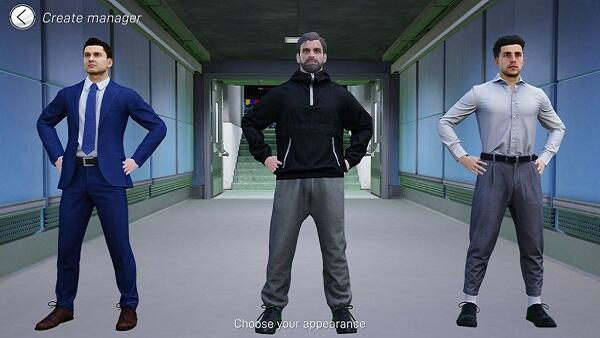 You will even find the working staff around the club. The staff itself is not limited to training managers and vice managers among others. You are even enabled to interact with them and understand what they are saying. You can even give different responses. While they might not have an influence over your way of playing, it still adds to your overall gaming experience.
When you actually play Vive le Football, you will notice that the controls are quite simple. It is not that difficult to play the game. Using only some simple steps, you can play the game without actually experiencing any difficulties and problems.
Unlike many other games, you are not required to use complex controls. Instead, you can just use simple controls and you will be able to play easily.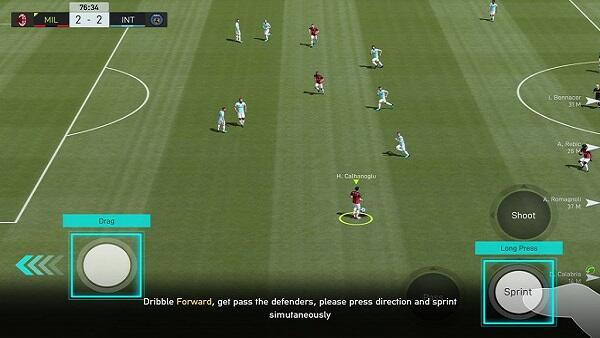 Even though more complex techniques and trick shots are difficult, you can get a hang of them once you have played the game for a while. Therefore, no need to be disappointed if you are unable to play more complex trick shots in the beginning.
Since Vive le Football is a realistic game, it enables you to perform and use different trick shots and techniques. Different players have different shots and techniques they can use. It means that you can consider and try a large variety of trick shots and techniques when you are playing soccer.
Conclusion
Overall, Vive le Football is one of the best soccer games you can find on your mobile device. It is as functional as a PC game and provides you with an immersive experience. You will notice yourself being addicted to the game because it is not only fun but also realistic. From graphics to players and their techniques, they are quite real.