Download Ultimate Offroad Simulator APK for thrilling off-road driving. It has realistic driving physics, an open-world concept, and many customization options.
Detailed Analysis of the Ultimate Offroad Simulator
Ultimate Offroad simulator is the best SUV driving game offered by Sir Studios. It has many hardy off-road cars with massive ground clearance and four-wheel drive.
The game's open-world concept allows you to choose your path and explore the vast terrains. You will explore huge mountains, dense forests, and deep canyons.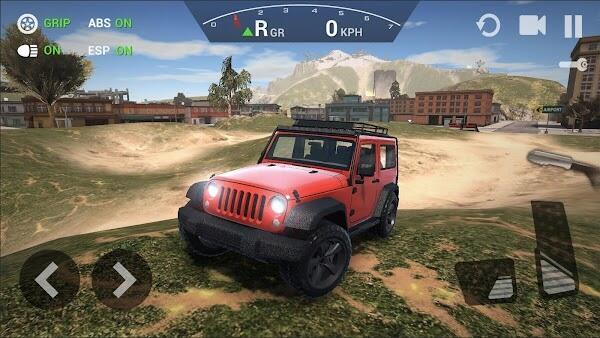 In addition, you will have to master the art of driving on different surfaces such as sand, mud, snow, and gravel. This way, you can maneuver your vehicle through any terrain.
If you've been yearning for an off-road driving game with unmatched dynamism, look no further than Ultimate Offroad Simulator. It is tailor-made for Android 5.0 and above devices.
Why Ultimate Offroad Simulator?
There are many driving games all over the Play Store, but only a handful offer an off-road driving experience. And of those few, even lesser can match the level of dynamism and customization that Ultimate Offroad Simulator boasts.
The game features numerous vehicles ranging from 4x4s, 6x6s, SUVs, Pickups, and Buggies. You can also upgrade and customize your vehicles to make them more powerful and unique.
Moreover, the developers have done an excellent job recreating the off-road environment. The terrains are vast and filled with natural obstacles such as huge rocks and trees.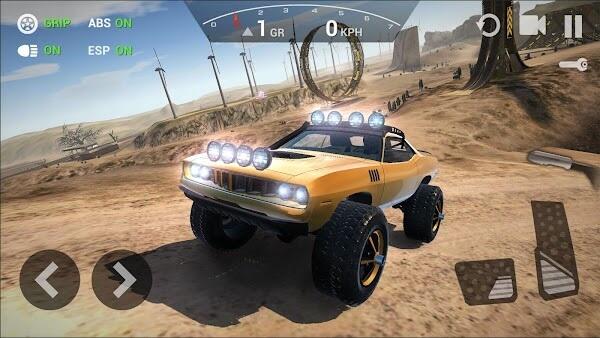 Even the weather conditions have been carefully simulated. You will come across different weather conditions such as rain, snow, and fog. All these factors consolidate to create an immersive and realistic off-road driving experience.
You will never want to miss a chance to play this game. Go ahead and download Ultimate Offroad Simulator right now! It is the epitome of off-road driving games!
Incredibly Realistic Gameplay
This game was designed to offer an environment away from smooth asphalt roads! It takes you into the bush and lets you enjoy fantastic off-road driving.
The vehicles are powerful and tough, they can go anywhere you want them to. The tracks are not too easy though, so be ready for a challenge.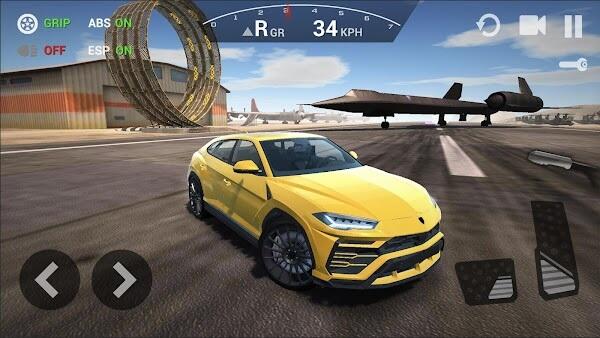 Fortunately, the game has a fair reward system. You will be handsomely rewarded for every successful mission. It also features a leaderboard where you can compare your scores with other players.
Once you earn your rewards, you can use them to purchase new vehicles or upgrade the ones you already have. You can also use them to customize your vehicles to give them a personal touch.
Unique Features of Ultimate Offroad Simulator
Authentic Driving Physics
When driving off-road, you expect a lot of bumps and jolts. These unprecedented occurrences are what make off-road racing so memorable.
The developers have done an excellent job of replicating the feeling of driving on different surfaces. The vehicles respond realistically to the terrain, making the experience all the more thrilling.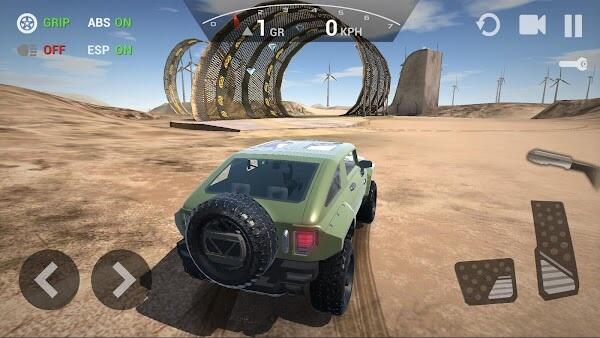 You will be blown away by how authentic the driving physics feels in this game! Whether it's crossing a flooded river or driving up a steep mountain, you will feel like you're there!
This game is set in an open-world environment. You will see different terrains as you keep exploring. The game map is huge, and it is filled with different kinds of terrain.
You can go anywhere you want, and no boundaries are stopping you. This way, you can fully explore the game and find all the secrets it has to offer!
For example, you can find hidden shortcuts that will help you shave off precious seconds from your time. You should never fear trying them out! It is part of the thrill.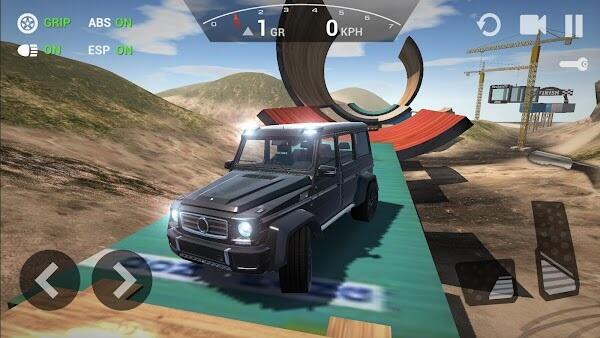 Realistic Weather Conditions
The developers have taken great care to simulate different weather conditions. The realistic feel of snow, dust, and rain will take your breath away!
You will have to be extra careful while driving in adverse weather conditions. The tracks will be more challenging, and the vehicles will behave differently.
This was done to add an extra layer of realism to the game. It makes the experience all the more thrilling and exciting!
Unlimited Customization Options
This game requires hardy vehicles that can take a beating. The vehicles in the game are tough and rugged, but they can be customized to your liking.
You can change their paint job, add decals, and upgrade their parts. You can make your vehicle as unique as you want!
Additionally, ensure that your car has sufficient ground clearance as you will be driving in tough terrain. The last thing you want is to get stuck in the middle of nowhere!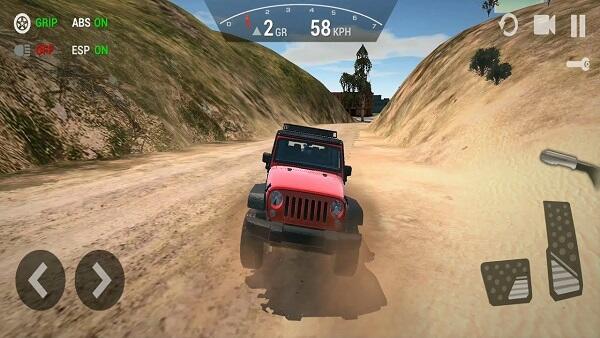 Lots of Vehicles to Unlock
This game has many vehicles made for off-roading, including muscle cars, SUVs, 4WD trucks, and tuner cars! Each vehicle has its unique capabilities.
You will have to experiment with different vehicles to find one that suits your playstyle. You can also upgrade your vehicles to make them more powerful. Once you find the perfect ride, nothing is stopping you from conquering the tracks!
Take on Exciting Missions
You should always be open to taking on different missions. The missions are designed to test your driving skills to the fullest.
You will be given specific objectives that you need to complete. These can range from reaching the finish line first to collectibles scattered around the map.
The missions get progressively harder, so be prepared for a challenge! Fortunately, you will be rewarded handsomely for completing your missions.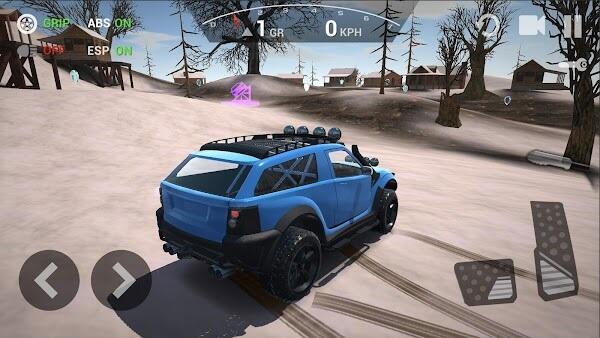 Top-Notch 3D Graphics and Exciting Sound Systems
This game boasts excellent graphics that are on par with the best games out there. The textures are undeniably authentic, and the environment is well-rendered. You will be in awe of the beautiful landscapes as you race through them.
Additionally, the sound systems are top-notch. You will feel like you're in the middle of off-road driving escapades. It uses recorded sounds from real vehicles!
Conclusion
Offroad Simulator is an excellent game that simulates the thrills of driving in tough terrain. The open-world environment, unlimited customization options, and exciting missions are only some of the things that make this game great.
Not to mention, the top-notch graphics and realistic sound effects complete the immersive experience. If you're looking for an off-roading game that will keep you entertained for hours, look no further than Offroad Simulator!