Download Neo Monster APK latest version! Discover a world of monsters and fierce combat. Only the toughest and most competent team wins in this quest for power.
Neo Monster
As Monster trainer and sole inheritor of a monster training ranch from your uncle, you are tasked with the arduous duty of searching, capturing, and taming monsters. Train caught monsters to become fearsome beasts, high in skill and experience in the beast tournament ring.
It is not an easy job, though someone must keep the family's monster ranch ongoing. In time you are assaulted by an unbelievable truth of an atrocity committed by your now deceased uncle who left the ranch to you. A fact that threatens to end everything you have struggled to gather.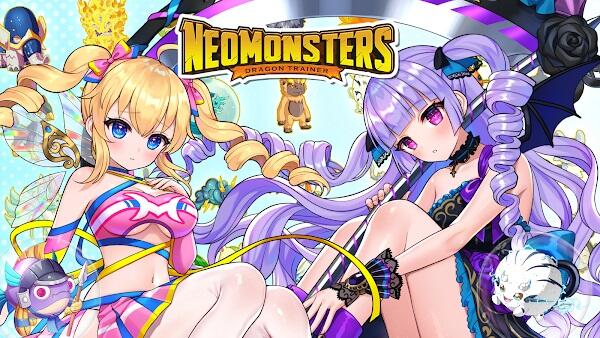 How would you handle this development while keeping the ranch ongoing and attaining CONQUEROR status in this world of monsters and eternal tournaments?
Adopt mind-blowing strategies and systems suitable for a 4v4, 16 monster battle. Hatch young monsters, train, and help them evolve from squishy cute poodles to terrifying mythical creatures fit for a turn-by-turn 16-monster match that depends on strategy, skills, strength, and durability.
An epic story and immersive gameplay await you when you play the Neo monster game!
Description
Neo monsters was released on the internet, making it accessible to gamers on the 11th of April, 2016. It is an RPG strategy, premium, single-player game that has been stylized to meet the expectations of Pokémon fans worldwide. Yes, while the match adopts some of its features from the Pokémon series, it has a unique attraction. Its 1,000,000+ download record and 4.4star rating by 140,501 people prove its uniqueness.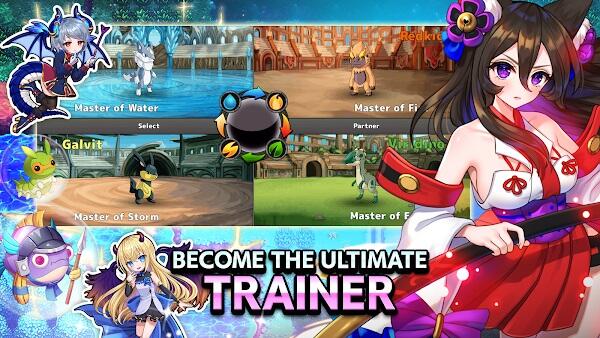 It is fair to say for a premium game. It is well known amongst gamers, including fans of the Pokémon series. According to its strategy, setup, and premium nature, the game is suitable for individuals 12 years of age and above.
The developing studio ZigZaGame Inc. went to great extents to ensure the game was made available for devices in all operating systems, from Android to iOS, Mac, and Windows. The game is available for download and access to all interested parties.
Gameplay
On running the game, the player is taken through a tutorial course that does justice to explaining the game's mechanism and how to go about simple tasks like search, find, capture, tame, and most importantly, train and evolve.
Neo Monster has two major modes, namely: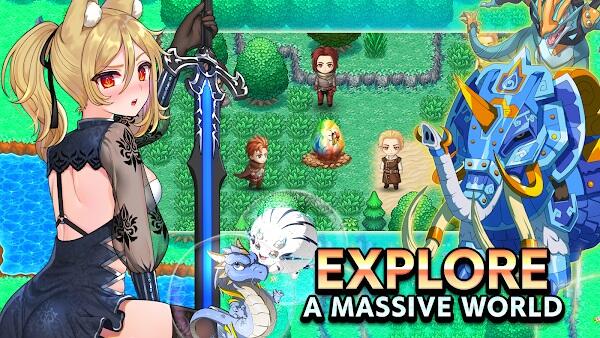 Campaign mode: This is the game's story mode, where the player gets to play out the story amidst its many plot twists and revelations.
Multiplayer mode: Connect to the global tournament and face off against other gamers for weekly tournament rewards based on your rank.
Play campaign mode level by level, taking great care to evolve your monsters further if you stand a chance at the title CONQUEROR and discover your uncle's atrocity which drove him to his grave.
Features
The game Neo monster flaunts a lot of well-planned features, namely;
Capture and evolve over 1,000 monsters
2D colorful Pokémon-style graphics
Multiple Locations specific to monster species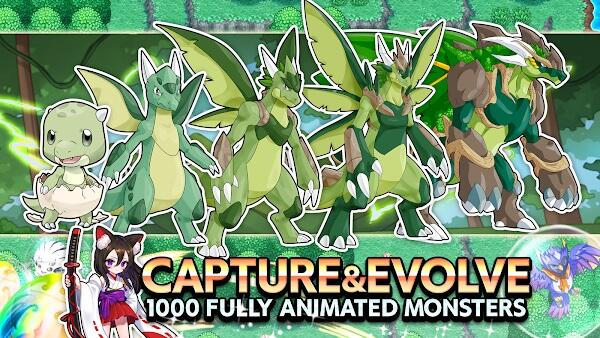 Collection assigning
Training sessions: These are done using Training points
Shop
Like any game shop, Neo monster has a lot of items for purchase. These items aid the player in their quest for recognition as the best. They also sell Training points, along with the game's currency of gems and diamonds, which go for a real-world currency cost.
For this reason, gamers make potentially harmful requests for versions that bypass these regulations, like Neo monster unlimited all, which is a supposed version with the inventory full of everything in the shop; Neo monster unlimited gems is another favorite entry of these players. It is similar to unlimited all but focuses more on gems.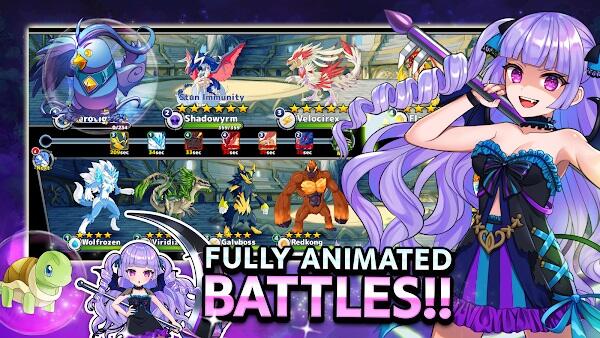 Following closely behind is Neo monster unlimited diamond, the diamond equivalent of gems. Since the app is a premium, people not interested in paying try to bypass it with the Neo monsters download free search. Training points are the most important elements in training and evolving a monster. Have less, and you will be defeated, have more, and own a fleet of mythical creatures. So, the need to get more training points and capture points urge gamers to search for "Neo monster unlimited training points" and "Neo monster unlimited capture," respectively.
Search results for "Neo monster with unlimited gems download" and the rest may seem too good to be true, but that is quite the case. Most of them are too good to be true and could contain malicious malware and viruses.
Players will also do the following to experience the ultimate gameplay:
Gather resources
Test and form a working battle strategy that complements each monster's strength and weakness.
Build the most powerful team in your ranch and the PVP mode on a global scale
Turn-based 4v4 battle system
Create amazing combo moves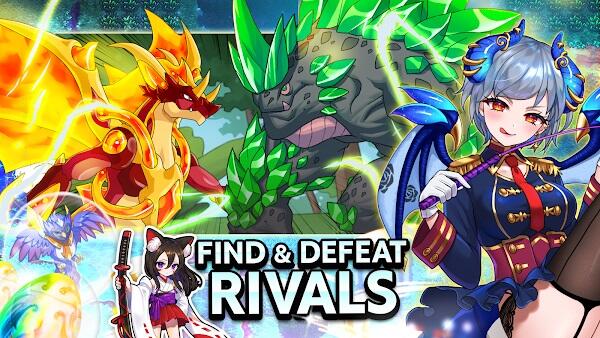 Conquer six leagues and raise to be World Champion in the Champion leagues
Explore the amazing 2D environment
Take on missions Online in the PVP mode.
Conclusion
The world of a monster trainer is exciting, full of surprises, and a lot of time spent discovering each monster's strengths and weaknesses in your care. Using these strengths and weaknesses to base the foundation of your strategy is also an integral part of effectively complementing the liability of each monster and thereby ensuring your victory.
Regardless of what happens, trained monsters are fiercely loyal to their master because they have come to respect and trust their master. The master took them from the wild where only certain death awaits.
"It's in your hands now…."
Final words left by your uncle in his letter as he transfers the family monster ranch to you in its delipidating form. It is up to you to rebuild the long-forgotten record of your family's monster training ranch to be the best in town. Apply all your wits and strategize plans and systems that will bring you victory. Your uncle's greatest sin and shame is now in your hands. Discover it and decide what to do.
Play the premium game Neo Monster and experience epic gameplay like never before, seen in a Pokemon-style universe.