Download Moncage APK if you enjoy puzzle games. Moncage is a unique and artful puzzle game. It gives a relaxing and chill vibe. Here is an excellent game anyone can play.
Moncage
Montage is an engaging and thrilling puzzle game. It is an adventurous game where you can explore the different worlds inside a magical cube. The game is surreal and sometimes magic. It allows you to see through the diverse world, which is relatable, by just spinning the cube. Each face of the cube displays a different scene, and then you are tasked with a challenge to do in the world displayed.
Puzzle games have existed for years, and people enjoy them as it improves their critical thinking skills. It is a great puzzle mobile game that is far from the basics. Some levels and stages in the game are easy and straightforward to get and also, some levels are challenging to get along with; whichever it is, you are required to think outside the box. That is the reason for it being a puzzle game.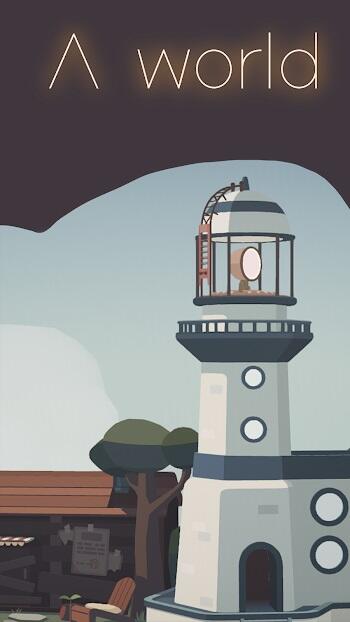 Moncage game is engaging, and it has many features that people love to see and enjoy. We will discuss more moncage, and you will see and be able to relate to those features.
Moncage Description
Moncage is a unique, adventurous, and artful mobile puzzle game developed and published by Optillusion. The game is similar to Gorogoa, whereby you will slide around panels to merge scenes of different times and places to advance a narrative. Moncage is engaging and thrilling but sometimes frustrating and challenging.
However, without looking at the difficult side of the game, Moncage improves your critical thinking skills. This game is a great game to play during leisure or passing away time at work. Moncage provides hints for players to make it easy. The game plays with perspective; that is, it is a perspective puzzle game.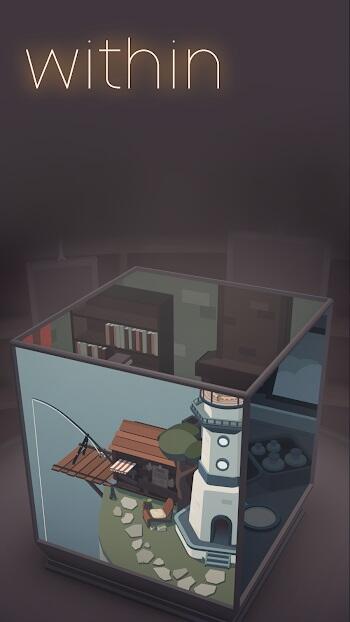 When you open the game, you will see a glass cube box before you on a table in a dim room. This box contains the entirety of the game in the cube, different scenes, and world view; it could be a nursing home, church, amusement park, living room, etc. This is quite a cool ad. It allows players to explore unique worlds.
The gameplay and control of this game are simple and easy to navigate. Moncage gameplay is a perspective puzzle game that is surreal and artistic. The game is a puzzle game, and the puzzle is solved by connecting the picture in the illustration in the box together. Your task is to rotate the mysterious cube, which is done by touching the screen to zoom in and out in different directions. Each side of the cube has other scenes appearing in various colors with a thing in common that you have to connect to solve the puzzle. You have to discover the hidden connection to solve the puzzle.
The mysterious box has five sides though a box has six sides with a different scene that you must connect to the hidden link. This is super cool. The control of the moncage is easy to understand and navigate.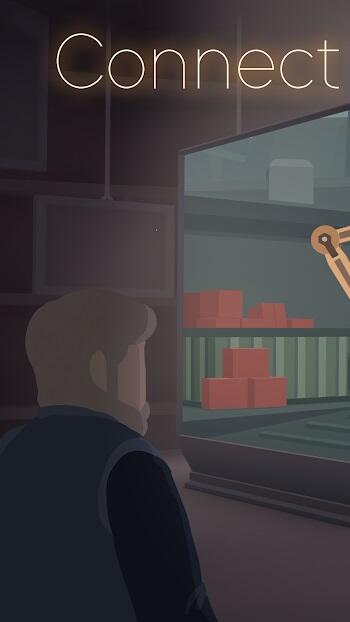 Using a gamepad controller, you will rotate the cube to the right thumb pad and move the cursor with the left. And if you press a button, you will be able to zoom in or out of an environment in each box. Players will play as someone involved in a dreamlike world required to connect one or two things together in the world. This is amazing and has left users coming for more gaming experiences.
Features of Moncage
Here are some exciting features of moncage,
No ads
Moncage does not have any ads. Ads can be threatening and disturbing, which might kill your fun.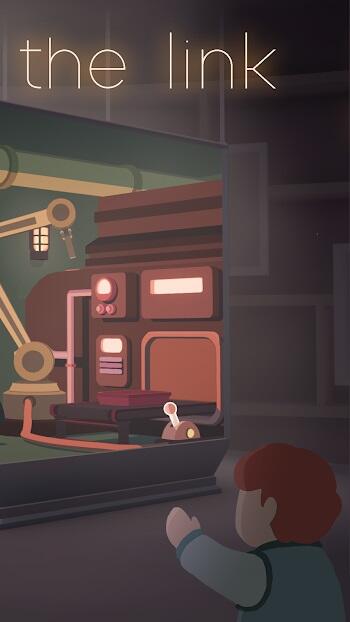 Hint System
Moncage is a more advanced puzzle game that requires critical thinking to make it easier to connect the hidden link; moncage has a Hint system feature that provides players with a picture of similar objects to connect. Players are then left to think outside the box to solve the puzzle.
Setting Preference
This is another feature that makes the game encourages. Moncage allows user to explore their way in the game. You can set the background music and others in the game.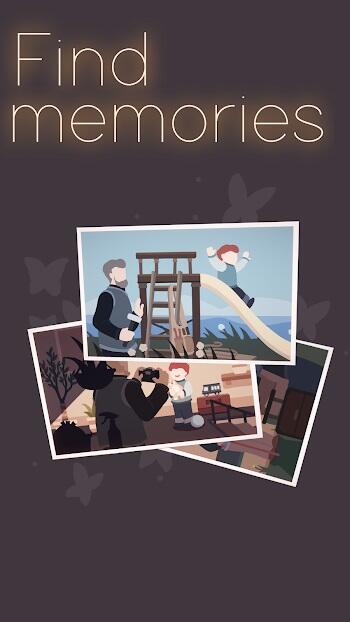 Excellent Graphics and Sound Quality
The graphics in moncage is 2d; however, the images in the game are stunning, like a dream picture. The color tone is not flashy but relatively soft and deep. On the other hand, the sound quality is superb. No harsh sound or tone; it is gentle and delicate- a soft music tone that touches the heart.
Conclusion
Moncage is an impressive puzzle game with excellent perspective shifting. It is a great game to improve your critical thinking skills. Download the latest version of Moncage to play and enjoy a think-outside-the-box masterpiece.