Download MadOut2 APK for an adventure into a violent world. Get the most out of the crazy graphics with exciting missions, and build your reputation.
About The Game
MadOut2 BigCityOnline is close to a replica of Grand Theft Auto games because of the similarities in gameplay and characters. The game features a two-bit criminal as the main character controlled by the player.
However, the MadOut developers are more concerned with the racing component of the game rather than the crimes. So you'll find yourself spending more time on the road than you'd in front of a gun or read bodies.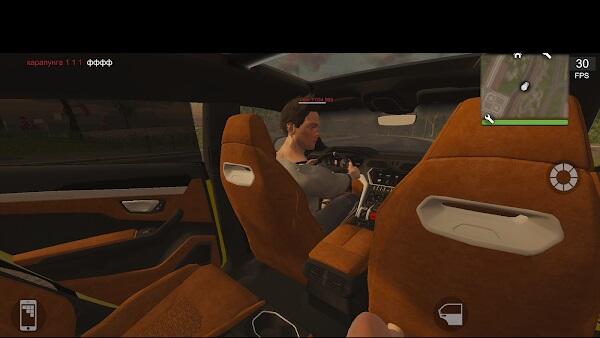 MadOut2 BigCityOnline was developed and released in 2021 and has gained much popularity. It's free to play game supporting over 20 languages for players across different regions. With over 10 million downloads on Google Playstore, the game is rated above 18 years and compatible with Android and iOS.
Interestingly, the game is compatible with controllers and keyboards via Bluetooth, so you can change the settings and create a more personal option. You can also decide to play around with the game's visuals if you want. Like games heavy on graphics, such as PUBG and COD, you can customize the pictures to suit your device type before playing.
MadOut2 Gameplay
MadOut2 BigCityOnline has pretty simple gameplay. As a new player, you'll start with minor and unimportant missions to get accustomed to the environment. The more you play, the more tasks you unlock, and you also get to elevate your status as a character to reckon with in the city.
You can try new game modes, role skins, cars, and weapons. Once you complete a mission, you'll earn money and upgrade your lifestyle, including your looks and vehicles.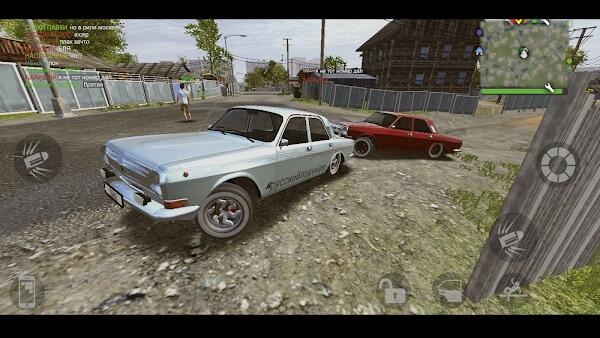 The game has impressive controls, which newbies might find challenging because of its complex nature. The buttons can change when you walk or drive, so you must get accustomed to controlling on foot and a moving vehicle.
There are up to thirty different vehicles in the game, and the weapons are well varied when you want to attack anyone. You also have the same level of freedom as in GTA games since you can decide to roam the city and have fun or complete tasks and earn money. Your call!
Game Features
Online Mode
The game allows players to move away from the conventional gameplay and experience real-time gameplay when they play the online mode. Rather than the boring city residents you'll grow accustomed to; you'll be in contact with over 200 players on the map. So, the game becomes much more fun and realistic with this many people walking around you.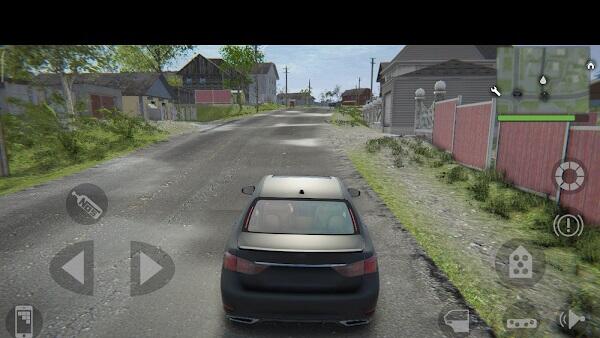 Fully Open World
It's an open world where anything happens, just like real life. This feature is added to make the game more realistic since players feel more in control when they can go anywhere they want and access any place they want as long as it's not a restricted area.
It's a big city, so there are many places to visit, and none of them is off bound as long as you've reached the mission that allows you to visit them. So players can freely roam the 10 km² areas of the game as they please. There are also updates constantly available to make new locations, such as the Prison and Taxi Company, which are newly added locations on the map for updated players.
Impressive Graphics and Car Physics
There is an impressive level of graphics in the game, which also adds to the developer's attempts to make the game as realistic as possible. The characters are as human ad possible, and the landscapes have life-like nature, with the city bustling with moving characters with different movement patterns and dress styles.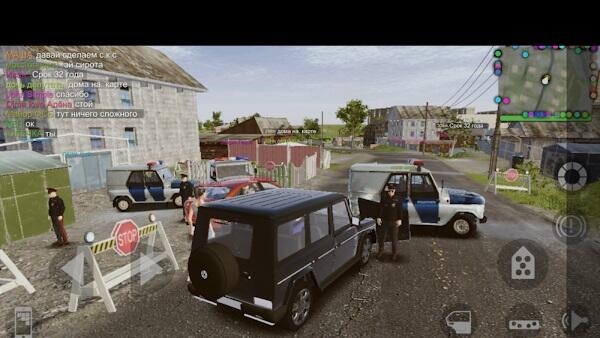 You'll also come across elements of life, such as grasses and trees, which are pretty natural and convincing. As long as you don't suffer lag, you will forget it's a video game and believe you're living a separate life elsewhere. The cars also have impressive physics, such as when bashed ignition motion, sound, color, and scratches.
Various Car Collections
The game has loads of vehicles to accommodate different types of people. First, of course, you'll get to see regular cars on the street, but none of these might appeal to you until you visit the grand parts of the city, where you'll access sports cars and limousines.
Depending on your current missions, you might be able to access various types of high-quality vehicles. There are over 30 different vehicles in the game with over 60 varieties with changes in colors and essential parts.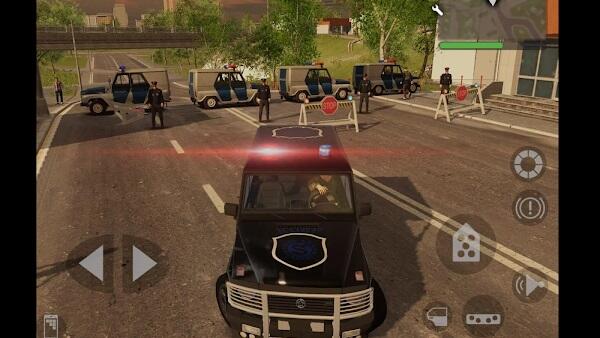 Friends Feature
If you like their gameplay and reputation, you can add friends or follow other players online.
Hundreds of Missions
Hundreds of missions are available on MadOut2 BigCityOnline; it's even considered impossible to complete all the missions available on the game because they get more complex the more you play, and you might have to spend long hours to achieve an assignment than you do as a beginner.
New game modes and missions are added once in a while to make the game more interesting for those who've progressed farther. Some new game modes include Racing, Cops vs. Bandits, Parkour, and Survival. Each with new rewards and features that bring extra fun to the game (the updates are only available for players who play the online mode).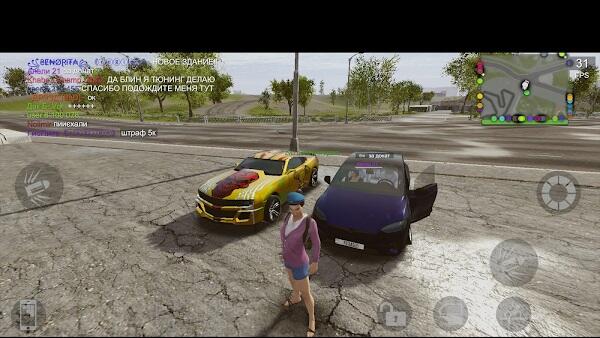 Game Upgrades
The game is a progressive gangster environment, where players start from humble beginnings and become one of the most brutal criminals in the city. But, of course, this is only achievable with game upgrades, so the more you play, the higher you rank and the more access you'll get to parts of the city, meet new people, gain new properties, buy new clothes, and access new missions, new vehicles.
Conclusion
MadOut2 BigCityOnline is arguably a spectacular game anyone interested in the mafia and criminal scenes would love to play. It has a solid storyline with nonlinear missions to complete. The game is on matching levels without Playstation 3 and Xbox 360 consoles regarding graphics, visuals, and content. Summarily, it's an impressive game with a dynamic range of gameplay without getting bored.