Download Fading City APK if you are a fan of zombie games or movies. It is a survival game where you must strive and fight to survive by yourself or your team.
Fading City
Fading City is a survival game RPG in weirdu City. Weirdu is one of the largest and most developed cities in human civilization. The most sophisticated machines, technology, innovation, and industries are in the City. However, a chemical leak has occurred in the City. The whole City has been damaged and in catastrophe. People have become monsters and aggressive zombies due to the chemicals causing blue mist. Wherever the chemical spreads, the zombies appear and devour everything–the City, survivors, and all the structures.
Under these occurrences, you have to survive in the City amidst all the aggressive creatures and as well fight. You will face several difficulties in the game. Fading City was developed by Netease seven studio. The game has lots of features you will enjoy. You must find every way to survive in this game; you can team up to save the City.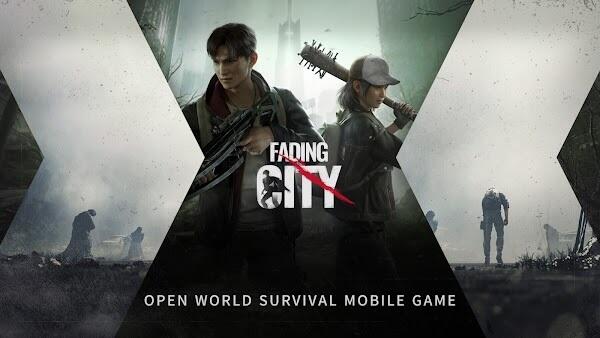 If you are a fan of survival games or zombies, you will understand the uniqueness and concept of the game. This makes lots of players like and cherishes the game hence always coming back. Fading City offers a lot of game strategies, including exploration, action, creativity, building, and survival.
Fading City Description
Fading City is an open-world survival game suitable for anyone interested in zombies or surviving games. The game helps players unleash their creativity in a ruined and deprived City. As a survivor of the catastrophe, you must fight for the City and take over the aggressive creatures in the game.
Up to four people can play the game as a team, online friends, or physically. The fading City uses an unreal engine 4(UE4) system. The game entails a dangerous environment that has been deprived and destroyed, full of bandits, monsters, and zombies. In this game, players collect weapons and equipment, build safe places, collect food, drink, and items and try to survive. You need to use skills and strategies to win in this game.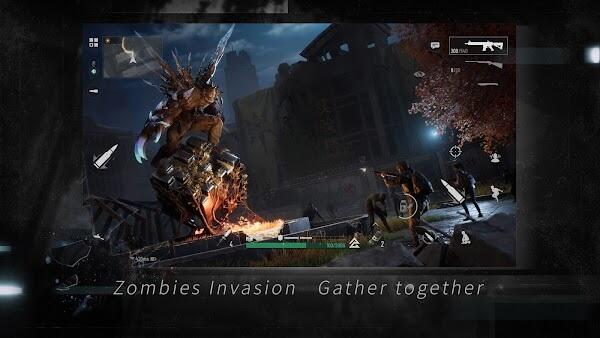 Artificial Intelligence controls the monsters and the zombies. You can challenge other players or go through difficult missions together. However, your main opponents are the zombies and aggressive monsters.
To survive with your team in this game, you must explore the City, solve puzzles, and get food and drinks and weapons. Battle different monsters and get to know the secret behind the catastrophe. There are many activities to engage yourself in the game.
The gameplay of fading City is not so difficult to understand and navigate. This game is simple for fans of surviving games. Facing City is available on all mobile devices giving you a realistic and immersive gaming experience. The game has a single-player mode and team nice where you can share tasks – collect food, weapons, etc.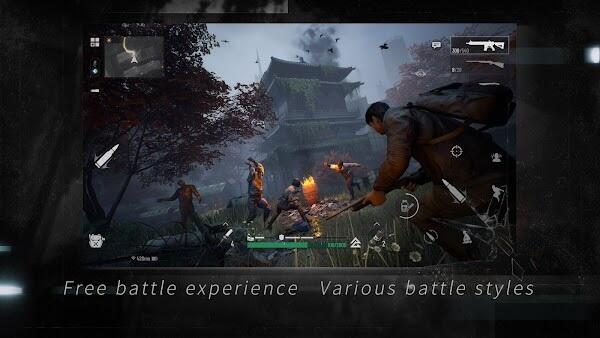 While playing the game, you will encounter zombies, which you have to use your weapon to fight and protect yourself and the team while destroying them. There are many engaging activities in this game – fighting, solving puzzles, searching for items, exploring, and building safe shelters for you and the team.
There is no free time in the game; you have to fight and keep fighting till you win. You must fight to survive and stay away from the blue fog. The game is thrilling and engaging; hence players come back for more.
Features of Fading City
Here are some of the awesome features of this game;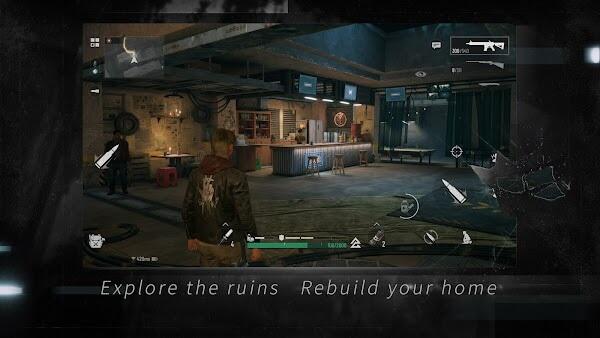 Gaming experience
Fading City provides a realistic, immersive game experience. The game challenges players to kill their enemies and survive. The town is colonized by blue fog and these creatures; all you have to do is get the City back by fighting and surviving. This is simple and super cool. Fading city games give the real game experience. You can either okay yourself or team up to fight the zombies. In addition, as you progress, you will collect weapons and tools to advance. The gameplay is nice.
Multiplayer option
Fading city game allows users to play collectively. You can have a team of your players to fight and survive the game. As a team, you will overcome and win challenges together.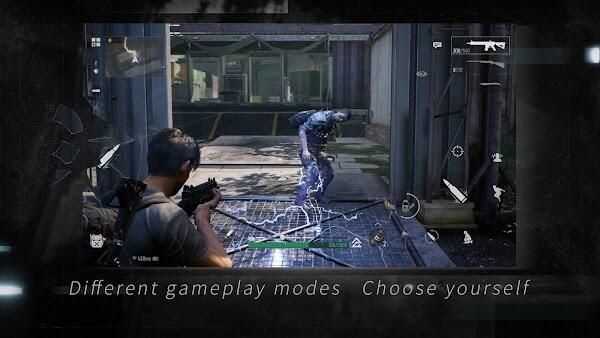 Different powerful weapons
This game is a survival game; hence you have to prepare and be on guard at all times. Fading City has varieties of powerful weapons to survive and fight. The weapons include but are not limited to firearms, grenades, swords, etc.
Different game mode
This feature is to step up and add a twist to the game. There are several game modes in fading City, which include single mode, creative mode, arcade, and adventure mode. Whichever game mode you choose, be rest assured of awesome experiences.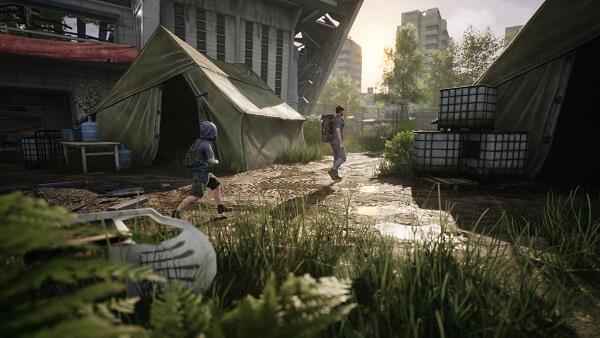 Awesome graphics and sound
Remember that this game includes a catastrophic situation where there is blue fog, and sounds of creatures, fading City made the scene look real with its awesome graphic illustration with great light and sound effects. You will hear and feel the sounds of the creatures and guns like in real life. This is an awesome feature of fading City game.
Conclusion
Fading City is an excellent RPG game you cannot go wrong with; you enjoy sound effects and other features, as discussed. Download the latest version to access rewards and get weapons. Enjoy the survival thrills this game gives.


Join Telegram Group
Download Fading City APK if you are a fan of zombie games or movies. It is a survival game where you must strive and fight to survive by yourself or your team.