Download Duskwood APK and become an excellent detective as you unfold a mysterious abduction case. Discover clues and secrets that will lead to resolving the case.
All you need to know about Duskwood
Duskwood is a special game made for lovers of detective stories. It is an excellent investigation game that gives you a deep dive into the life of a Detective. You are faced with a mysterious abduction case you have to solve. Duskwood was released on September 28, 2019, by Everbryte, based in Germany. Its storyline was well-crafted by the author of Dead City with interesting thriller and suspense to get you hooked.
It has grown to be one of the best investigation games topping the charts. It is available on all Android and iOS devices for everyone around the world. As such, each episode released by Duskwood is available in many languages. However, it is mainly available in English, Russian, German, Portuguese, Spanish, Italian, Polish, and French.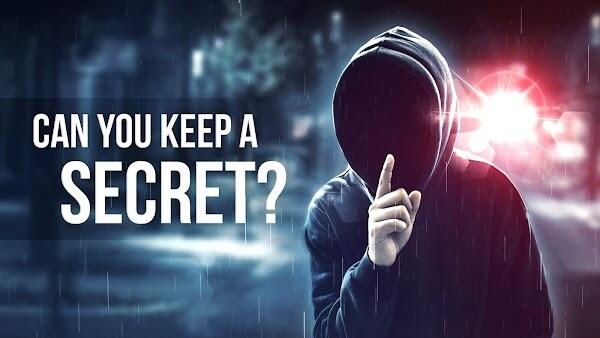 Duskwood displays a series of quests you would have to go through as a detective to uncover this abduction case. You will receive several materials such as voice notes, pictures, and video chats to help you in your quest. In addition, you will have a messenger with you at all times to ease your investigation process. However, don't get too comfortable! You will become a target as you dig deeper and closer to the truth. You must be careful and watch every step you take because the culprit may lurk in the shadows.
Storyline
The game features the city of Duskwood. It is a small, remote city surrounded by forest. With its size, it is ridiculous to think anyone would get lost in it. All its inhabitants are lovely and closely related and trust each other. They all trust each other, living peacefully with no reason to fear.
However, it gets all dicey when the news of a missing girl, Hannah Donfort, reaches everyone. Everyone is concerned about this breaking news because they believe nothing bad happens in Duskwood. The whole city is searching for Hannah, including her friends and her family, as it's been three days since she was last seen. Still, there is no sign of her whereabouts.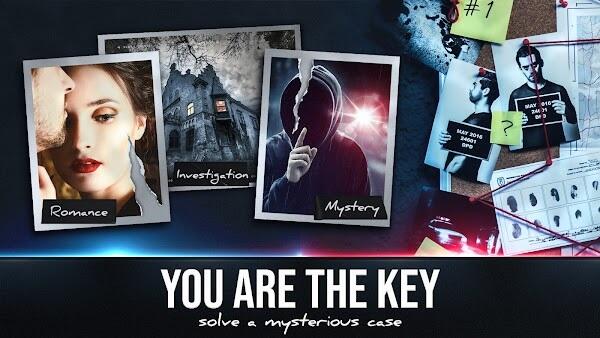 Her friends finally recovered a message from her phone after numerous searches. They open the message only to see a phone number. This phone number belongs to you! How did you get wrapped up in this situation? What are you going to do?
Gameplay
Duskwood is an interactive game that is played in a messenger style. It involves having a series of dialogs with other game characters to gather information about the town and Hannah to lead you closer to the truth and mystery behind her kidnapping. You will interact with locals, her friends, and people close to Hannah and know about her story. Moreover, these characters live their lives like any normal human being.
Duskwood is a role-playing game. You are not just a random character; you are infused into the story yourself. You are tasked with gaining the trust of the people first before you embark on your investigation journey. You need to hurry just in case it may be too late. What do you think is going on with Hannah?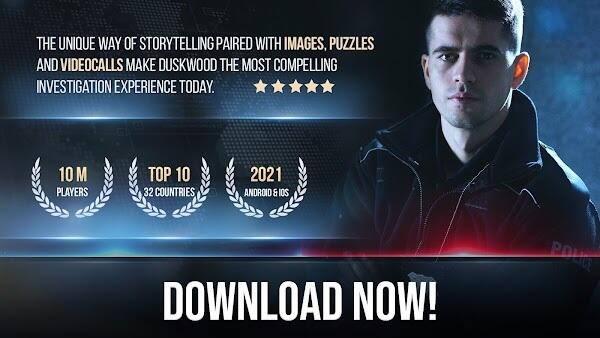 Choices You Make
Duskwood has a unique storyline, but majorly, the turnout of events depends on you and your choices. You will encounter difficult situations where you must make choices, answer questions, and make decisions. The path you take determines the information you will receive from others, either about themselves, Hannah, or the City. You have to play your cards right if you should have any hope of saving Hannah. Choose wisely on decisions to take you, gain the trust of the people around you, interact with them, and solve the mystery case.
Spy Missions
There are several clues about Hannah's whereabouts all through the game. Each of these clues leads to closer to solving this mystery case. However, there are special clues you can get that fill up a huge hole in uncovering the case. You can only unlock these clues and other stories on special missions. These are spy missions that indirectly help in your investigation process. These missions include receiving information from cloud storage or eavesdropping on secret conversations between characters in the game.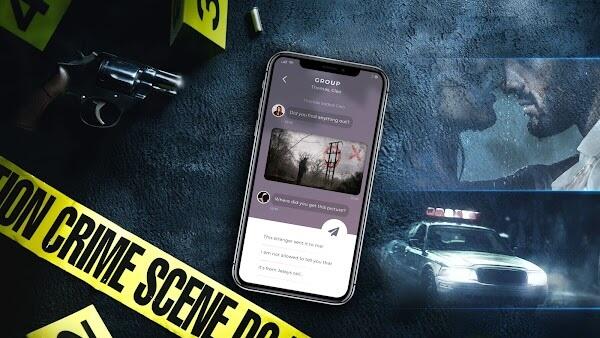 These missions are very dangerous, and you may be caught easily. This game requires stealth and being smart to complete it successfully.
Graphics
To complement its thriller and mystery theme, Hooked has captivating graphic scenery. The scenery is spooky with little effects, making it more thrilling as you investigate or go on missions. You could almost believe it was real. Coupled with excellent graphics, sound effects and photo details make it more captivating as you progress into the story. Don't be too scared, and it's just a game.
Key Features of Duskwood
- You are the key to unsolving this mystery thriller game
- The characters you will meet in the story are real people with profiles you can search to learn more about them
- You interact with other characters through text messages. They can interact with you or provide clues through video calls, voice notes, etc.
- You can receive classified information by going on spy missions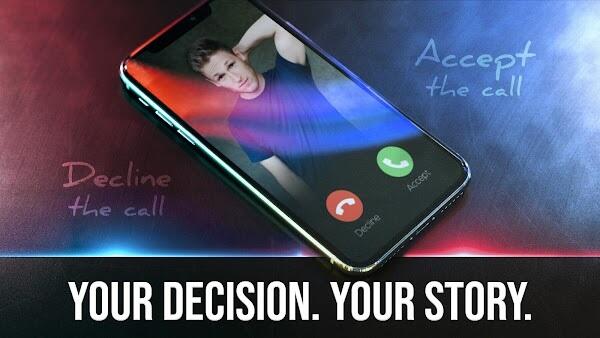 - Duskwood is broken down into episodes, with each of them bringing you closer to the truth based on the choice you make
- There are mini-games to partake in. You will solve puzzles that will unlock clues and other parts of the story
- Duskwood is entirely free and can be played offline
- It comes in different languages. You get to choose your preferred language.
Conclusion
Duskwood is a thriller role-playing game (RPG) that allows you to take control of its plot. You get to decide what path the story will take based on your choices. You will solve clues, and puzzles, go on missions and run from the danger that may be lurking around the corner. Still, thinking if Hannah is dead or alive? Then, why don't you play the game to find out?