Download Black Desert Mobile APK, a massive multiplayer online roleplaying game played by forty million players worldwide – dive into an adventure of your dreams.
An In-Depth Description of Black Desert Mobile
Dive into the world of Black Desert Mobile to experience the adventure of your dreams, where you will face challenges and struggle to overcome them at times. As stated above, Black Desert Mobile is a massive multiplayer online roleplaying game (MMORPG) with over forty million downloads from around the world. Players experience a real MMORPG on their mobile devices, and the game will take them on a long journey where they will encounter a lot of hardships. You will surely enjoy your Black Desert Mobile adventure as you complete each quest given to you.
The Black Desert Mobile game tells a story about the fight between two opposing nations – the Kingdom of Valencia and the Republic of Calpheon. At first, the four main places, Balenos, Mediah, Serendia, and Calpheon, were co-existing peacefully. Still, things changed when the Valencia merchants brought the black plague, which took many people's lives. Black Desert Mobile release date was on the 28th of February 2018, Pearl Abyss published the game, and it promises to keep your eyes glued to your phone screen for hours.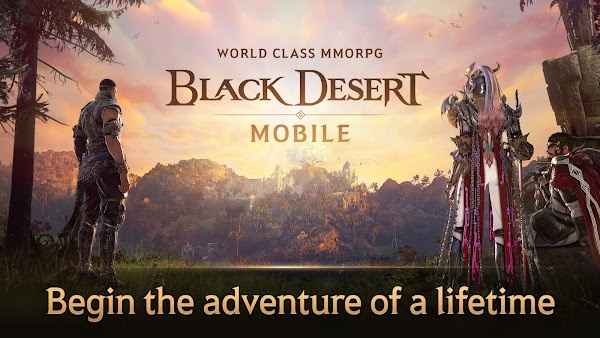 The people then blamed Valencia for the catastrophic damage, and Calpheon formed a coalition and began a 30-year war. Players will take up the role of an adventurer who has lost all memories and is tasked with discovering the truth about the ancients. You will explore the world, unravel the truth and create your story. In this game, players can create their character from scratch and choose from a wide variety of choices to customize their character. The game's unique customization system is guaranteed to give you many options that you can use to create your dream character.
Black Desert Mobile is similar to the PC version, but this time around, a lot of things are different – it offers a new gameplay experience. Players can use various spells, attacks, and skills, and they are free to roam around the battlefield. Just like the PC version, players will wield more power and be able to cause more harm as they progress in the game (the higher they climb through every level). Also, the higher you level up in the game, the more damage your spells, combos, and special attacks will inflict. The plot in Black Desert Mobile unfolds in a way similar to other MMORPGs.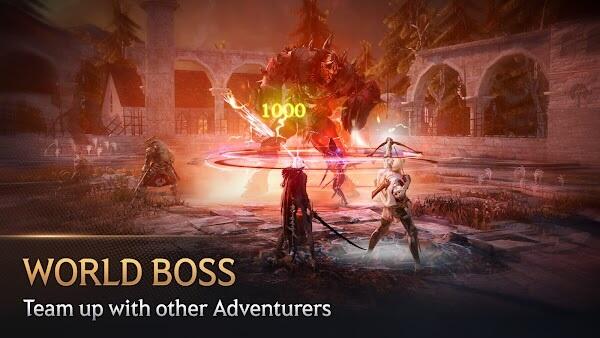 In Black Desert, players will meet other players from around the world and spend hours exploring fantasy worlds together. When you first start playing the game, you will accept different missions from NPCs, and if you are able to complete them, you will get a boost in your level and experience. Throughout every mission, you can choose to control your character manually or turn on the auto mode. If you turn on the auto mode, you will only have to focus on managing your inventory and characters, which is a very important element in Black Desert Mobile.
Black Desert Mobile is an exciting game perfect for every adventure lover – you surely do not want to miss out on this one! Our site offers a straightforward Black Desert Mobile download process so you can get right to it.
Features of Black Desert Mobile
Now that you know about Black Desert Mobile let us look at some of the exciting features this game offers.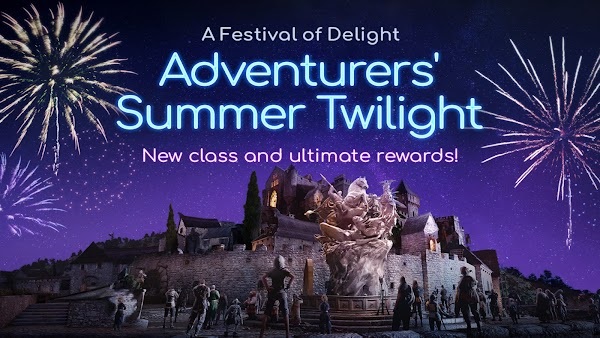 Black Desert Mobile Gameplay
In Black Desert Mobile, players will be transformed into five primary categories: warrior, giant, valkyrie, witch, and ranger. All characters in the Black Desert Mobile game are extremely expressive and come with many features. This game is different from most mobile games in the sense that it provides fierce and fast-paced battles, as you have never seen before on mobile devices. These battles are filled with dodging, jumping, special skills, and a non-target mechanism, making them much more enjoyable than usual.
The Black Desert Mobile gameplay is simple to master and also very exciting. Players are allowed to use a maximum number of eight skill cells in Black Desert Mobile – although the number of skills is more than the available cells, every player will need to choose the skill they want and put them in the cells. To move from one place to another, players can either jog or ride on horses making the mobile version similar to the PC version.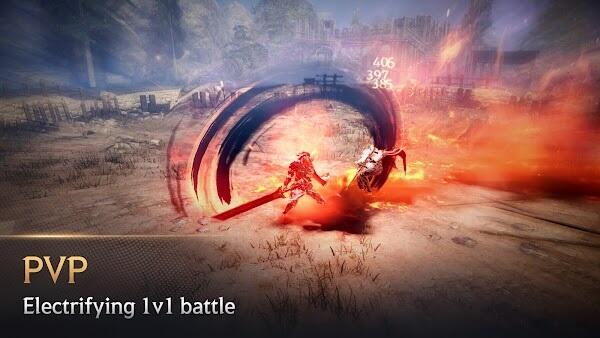 Create the Character of Your Dreams
Black Desert Mobile has five character classifications: Paladin, Knight, Huntress, Hashashin, and Titan. Every character has its characteristics, advantages, and disadvantages, so they will perform differently on the battlefield. Each character also has weapons – some are very fast, some can attack enemies from a far distance, and some are extremely strong and dangerous. So, it depends on whoever you want and how you want to use them.
The Black Desert Mobile customization system allows players to customize and create the character of their dreams. The game will enable you to customize your character from the ground up. They can change many things, including height, hairstyle, skin color, eye style, and much more.
Boss Hunting
This feature is extremely popular in Black Desert Mobile, so you should check it out. Boss hunting is when players gather around a particular location where bosses are and try to kill them, just as the name implies. Bosses usually show up in specific parts of the world, so players can use this opportunity to hunt and kill them. If they can do it successfully, they will receive all the valuable items that belonged to the boss.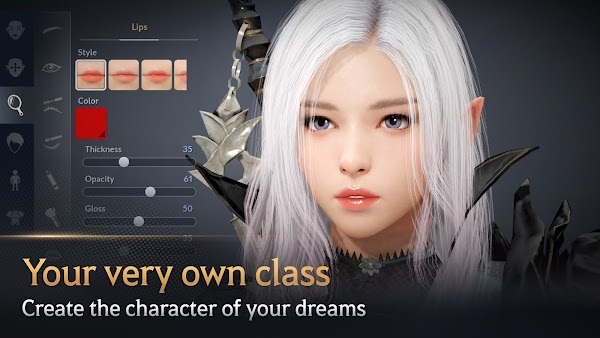 Kzarka is a mighty boss in Black Desert Mobile and is known as the Lord of Corruption. He is very popular and has only one mission – to take advantage of every available opportunity to destroy the world. Can you hunt and kill him before he can achieve his goal?
My Personal Life and Camp Skills
Black Desert Mobile is not all about fighting enemies on the battlefield as you can also enjoy doing a lot of other activities in your camp. You can help the people working on the camp to upgrade it faster – it is your task to manage the base. Lastly, you can enjoy other activities like trading, fishing, alchemy, and gathering.
Outstanding Graphics
Black Desert Mobile features outstanding graphics and breath-taking action, using engine technology like the PC version. Players get to experience immersive graphics – you will see every character's shape, movement, and detail – and an exciting combat system. Lastly, the game features 1vs1 live matches against other players from around the world. More content is specially made for the Black Desert Mobile version, so players can look forward to that.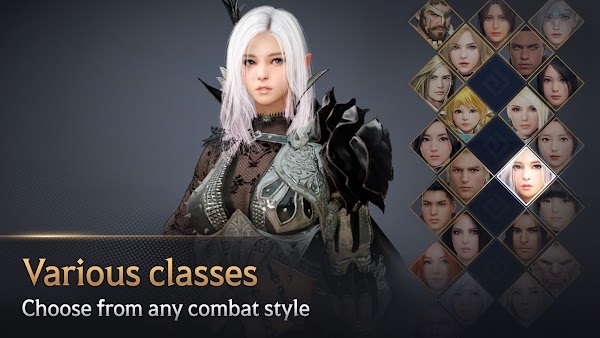 Conclusion
Dive into the Black Desert Mobile world and experience action-packed combat and immersive graphics. Explore multiple fantasy worlds, defeat enemies on the battlefield and create your story. Our Black Desert Mobile download process is straightforward – so what are you waiting for? Hit that download button now.