Download Bibi World APK now for several chances to show your skill in online competitions with other players while doing your best to get to the finish line on time!
Bibi World Introduction
Bibi World is an arcade game by Projects X. It is an online game that is only available for Android devices. This game aims to help you learn how to use elements in its races to reach the finish line in the shortest distance. You learn to use what is available and end up at the top ranks.
Your efforts do not go without rewards because for every race you win, you are especially rewarded in ways that distinguish you from the other players. Bibi World is a cartoon-like game in which you participate in intense marathon races. In addition, it features an online multiplayer mode where you compete against other enthusiastic players.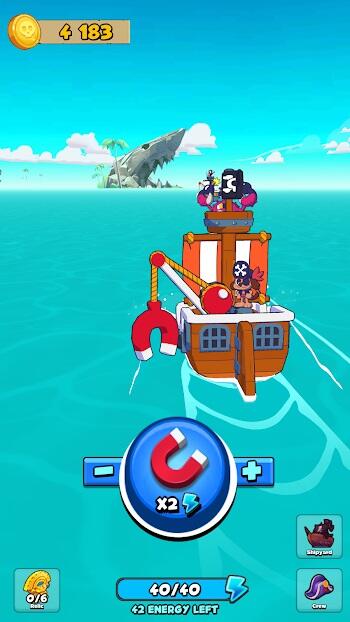 Before you continue reading, you should know that although the game says you get to go up against other players, you compete with bots. It's not much of an issue because they're just as difficult to beat as human players. In some cases, they're even worse because computers have no limits.
If you don't have a problem with that one hurdle, you'll find this game an interesting play. It involves classic running gameplay and bears a resemblance to Fall Guys. Fall Guys is also a racing game where all you have to do is get to the finish line before the other players. The design is cartoonish as well.
Bibi World Arcade Gameplay
Bibi World is a video game with fun characters. You play the role of either of two characters: Bibi Boy and Bibi Girl. These two are customizable jelly bean characters. You can change their colours and accessorize them with hats.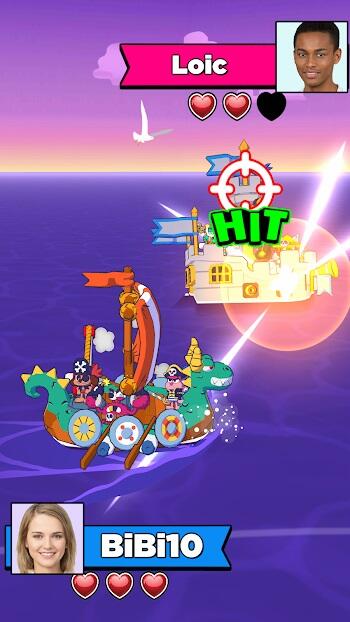 Bibi World's gameplay is available in four game modes: Kart, Rocket Arena, Race Royale, and Football. Unfortunately, the modes still a work in progress, so you might experience some glitches when you play them.
The main game mode is Race Royale. There are four rounds here: Roll of Death, Crazy Scaffolders, Hamster Race, and Final Race. Each race gives a tournament vibe. After every round, only a select number of players get to move to the next round.
In Roll of Death, 12 players, and 11 get to play in the next round. Hamster Race receives only 6 players from the previous round, and Final Race lets only the top four play. The fastest out of the four wins the game.
On to the controls, the panel features two functions, one to change your viewing angle and the other to help you jump. You can use them in a variety of ways to perform different actions. For example, double-clicking the jump key enables you to perform a double jump. Be careful with double jumps because they can make your character unstable and knock you out of the tracks.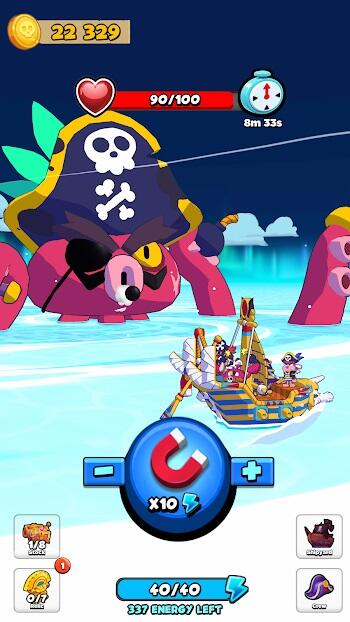 Holding the sprint key for some time increases your character's speed, giving you leeway in the game. After using this function, you need a recharge period to recover your energy before using it again.
Bibi World features different types of roads, some very narrow. Beware your movements on these roads, especially the ones hanging in midair. You can easily fall off. You don't want that to happen, do you? You also have to try not to lose control of your character because once that happens, you lose control of the race.
What To Do In Bibi World
Wondering what there is to do in Bibi World besides running? The truth is, there's not much. Running is the essence of the game, and every part of it focuses on that. You can immerse yourself in the gameplay and find some fun in the races. Bibi World grants you opportunities to: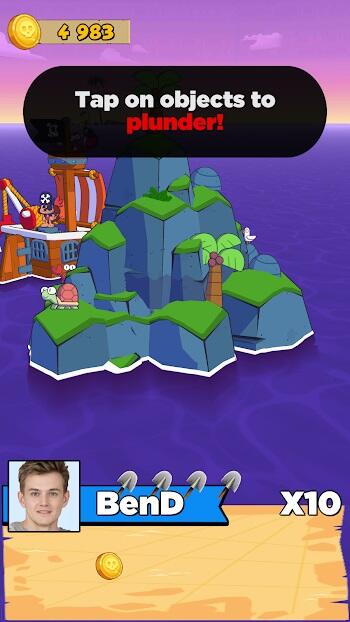 Compete In Races: Bibi World is a marathon race game. as a runner, you must compete with other runners to get to the finish line. The features and scenery of the game make it fun. The cute characters are a plus. Although the races are fun, don't let that distract you from your goal,
Avoid Obstacles: Your character is cartoon-like and playful. That's hard enough to control, and the obstacles in BiBi world don't make your job easier. As your run, the number of obstacles increases. Spinning levers and giant hammers are placed in the game to hinder your progress. Thankfully, there's a way around everything: Look for gaps and loopholes, so you can continue running. Let's not forget the cylindrical roads and their slipperiness. There's a lot to watch out for, but you'll be fine.
Customize Characters: Increase the cuteness of your character by customizing its look. You can change outfits and accessories. Unfortunately, Bibi World does not let you customize or upgrade attributes like speed, skill, or attack strength. You are responsible for controlling your chosen character and ensuring he or she is quick and careful. There are two default characters, but as you progress, you can unlock the others, mostly variations of the originals.
Bibi World features colourful graphics and easy controls for you to interact with. The bright colors pop at you as you race. The buildings are a nice addition, and the in-game sounds establish the game's feel.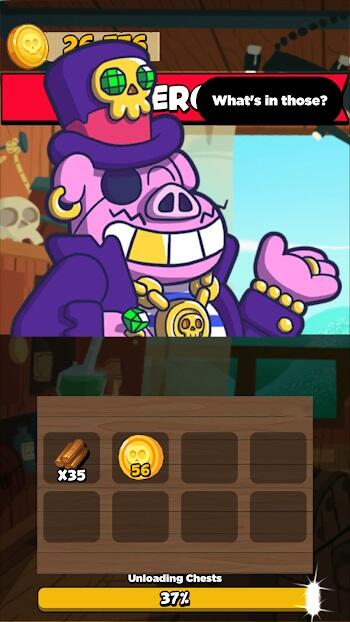 Although the controls are easy to understand and work with, they can be overly sensitive. This hampers your gaming experience, making playing a bit annoying. In addition, controlling problems while the gameplay hits you with obstacle after obstacle is not the best circumstances.
Conclusion
Bibi World's major problems are the bugs and glitches. Because it is still under work, there are issues with the visuals and some parts of the gameplay. For example, you can walk right through buildings and floors. That's not exactly normal since it's not a game about ghosts.
In some game modes, the AI-controlled players get a head to start because of a bug. Also, you don't get to move until after the countdown reaches zero, but they do. That's weird. These issues need to be resolved as soon as possible. You'll still have a fun time running despite them, though, so it's still a fun game to play!


Join Telegram Group
Download Bibi World APK now for several chances to show your skill in online competitions with other players while doing your best to get to the finish line on time!