Download A3: Still Alive APK for some dark fantasy roleplaying action combined with battle title elements and spice. Explore the vast world and game modes available!
Introducing The A3: Still Alive Game
A3: Still Alive is an online game between the multiplayer roleplaying and battle Royale genres. It was released in 2020 by Korean game publisher, Netmarble. Although it is relatively old, it still greatly appeals to gamers. Netmarble is famous for making cool roleplaying games such as Marvel Future Fight.
A3: Still Alive unfolds into an artistic game with generic characters. It is set in a dark fantasy world close to destruction. The heroes must arise and take up arms to fight the dark forces. The game is free to play, but there are in-app purchases. However, it is designed so that you can play for hours without having to buy anything from the store with real cash.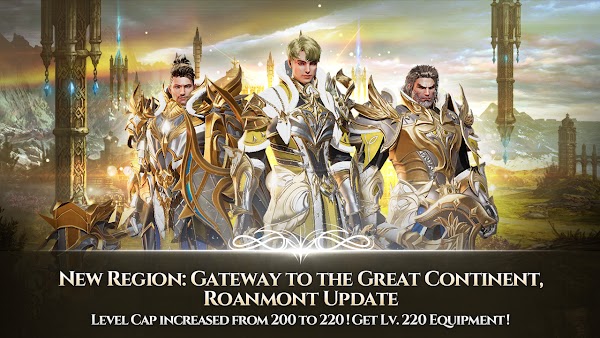 A3: Still Alive is a mobile game with a twist. It has unique features such as sliders for character customization instead of just preset options. It even has a camera mode where there are filters for you to apply. The graphic settings are also adjustable. The game runs okay on old and new mobile devices.
This Netmarble game feels complete. The game world is large, characters are detailed, attack effects are colourful, and everything except the game scenery is vivid. Although the genre mix causes A3: Still Alive to lack a definite identity, it proves useful by fleshing out features that make the game fun.
Game Tale
The story of A3: Still Alive is darker than anything you've seen, and the game reflects it. The characters wear full armour with a look that says they're ready to slay enemies anytime. There are five character classes for you to choose from.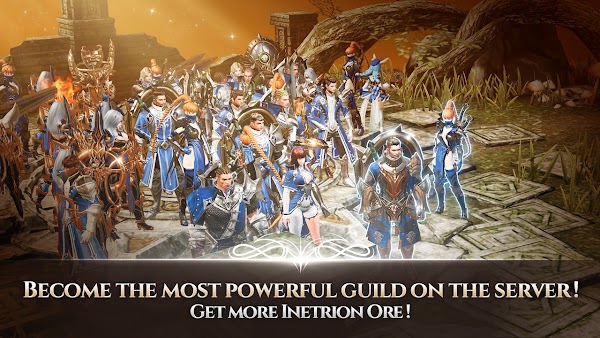 Berserk is the traditional warrior, Assassin has speed and is elusive, Templar is good at resisting attacks, Archer is great for long-range battle, and Sorceress uses spells for distance battles. The storyline follows the character's exploration of the lands and the mysteries they hold.
Gameplay and Structure
A3: Still Alive has an editor feature that lets you customize your characters with the aid of a slider. This means you can choose how dark you want your character. In addition, it shows great attention to detail as the slider lets you change hairstyle, face, and other parts of your character's appearance.
In addition, you don't have to settle for preset looks. You can create an entirely new look for your character. It is a complete feature. In A3: Still Alive, you see the most attractive features of Battle Royale and multiplayer online roleplaying games (MMORPG). It brings a certain freshness to the gameplay.
The clan feature lets you join other players to go on quests. You can create clans consisting of your character and the players' characters. Joining a clan is advantageous as there are more events for you to play and benefits to enjoy. So ensure you play your part in making your clan one of the richest and most successful in the A3: Still Alive world.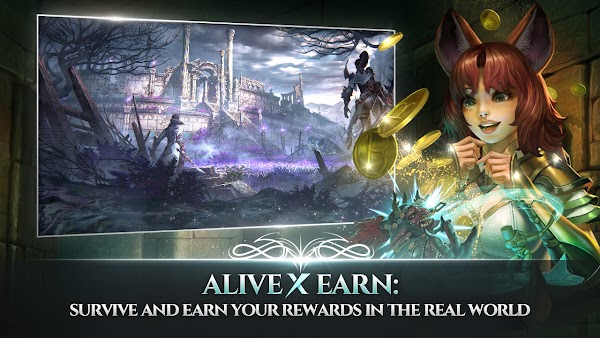 The MMORPG and Battle Royale aspects of A3: Still Alive are separate. The Battle Royale mode feels like a mini-game. Your character's skills depend on the weapons selected before the battles. The battle arena has four sectors. Three of these sectors contain enemies regularly spawning, while the fourth has characters dueling until one survivor is left.
Although each skill has its cooldown details, the user interface is set up, so you don't have to worry about cooldown bars. Controls are simple and include a virtual analog stick and a customizable skill wheel for character control.
Characters
As mentioned earlier, there are five character classes in A3: Still Alive. This section explains each and gives tips on how to succeed in the role.
Berserker: This is the traditional fighter character. He makes use of straightforward attacks and a strong defense mechanism. He is not as mobile as the other characters but can take damage. His attacks are simple, and for this reason, you can leave him in automatic combat mode. This character is good for beginners since it is easy to work with. His major weakness is long-distance battles. Berserker works better for PvP battles where the gap between the enemy and warrior character has been closed.
Templar: Templar has survivability and defense perks. It can play the protector role for a clan because of its ability to lure monsters and withstand damage from them. Templar's main weakness is speed. It is a slow character. In PvP, it is advisable to use a skill that lets you control the enemy.
Assassin: If you like fast-paced battles, Assassin might be your character. This warrior character is agile and great at getting out of sticky situations. He is great at performing surprise attacks, even complex ones. However, his fragility is not very good for automatic battles. When playing PvP, use the Veil skill to make him invisible to surprise the enemy.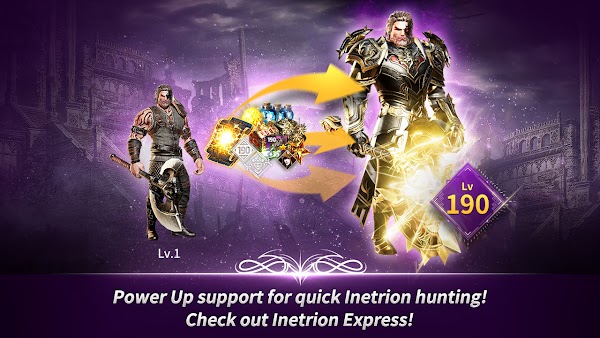 Archer: Archer is for players who would rather not be at the forefront of the battle. This character specializes in long-distance fights and can be used in auto-combat mode. Archer has low health reserves. This makes her fragile and useless in close combat. The top tip here is to not let the enemy get close to you. You can use trap skills to restrict enemy movement.
Sorceress: Sorceress' skills are bright, much like her appearance. She's an easy character for beginners and can withstand attacks well. She has great team spirit, but close combat is not her thing. Her skills have long recharge times. Use them wisely.
A3: Still Alive still locks characters in gender classes. You can't change the gender of your character. Sorceress and Archer are the two female characters in the game, and the others are males.
Conclusion
A3: Still Alive lets you play a variety of game modes while keeping the game's originality. The graphics show effort on Netmarble's part. The attacks are vivid with bright colours and effects. Sometimes, the effects even cause your device to vibrate.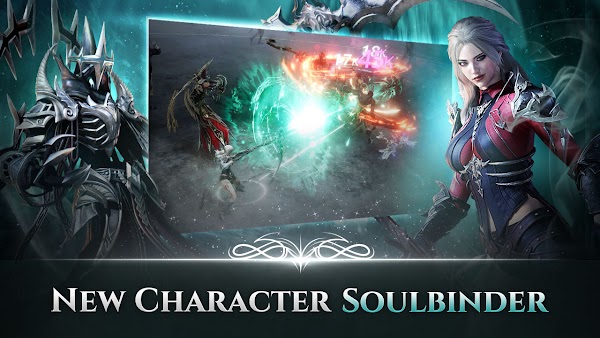 This one checks that box if you're looking for a game that offers multiple gameplay types. The characters make the game even more fun with how unique they are. In addition, the skill collection is vast, and you can always create new combinations!