Download Tiny Room Stories APK and dive into mysterious stories and puzzles that you have to solve as a private detective searching for the truth and justice.
Introduction of Tiny Room Stories
Tiny Room Stories is a mobile application game that allows you to assume the role of a private detective invited by your father to a small town called Redcliff. There you have to solve Mysteries by wading through a river of lies, cover-ups, and deceit.
On getting to the town, the first thing you realize is that the town is empty. You begin to wonder where all the inhabitants have gone to. More importantly, you wonder where your father is. The game kicks off from here as you have your work well cut out for you.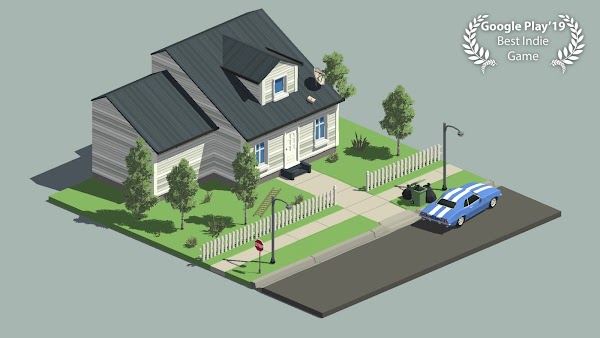 In Tiny Room Stories you have to explore the town in search of clues, hints, and pointers that could help you unravel the mystery. You will have to open locks, solve puzzles and find every item you need to help you achieve your tasks. Tiny Room Stories is a mixture of escape the room and classic quests-themed games.
The game is easy to play and navigate. Enjoy finding answers and making your way through the game as it is rendered in 3D. Adjust the camera to different angles to get a better view of your environment and to spot hidden clues and messages.
Tiny Room Stories is a multiple award-winning game. It won the indie prize award and the Google play award as the best indie game in 2019. Fans from different parts of the world attest to its awesomeness, amazing plot line, easy-to-use controls, and well-thought-out framework. Nothing beats a game that gets you thinking and makes you more aware of your environment.
Tiny Room Stories is a highly interactive game that is filled with unexpected plot twists and storylines that keep you interested and coming back for more. It is filled with different stages that include posh residential buildings, simple homes, and even catacombs.
Solve different puzzles to figure out exactly what is going on in this amazing game. Be observant and pick up clues from the unlikeliest places within the town of Redcliff.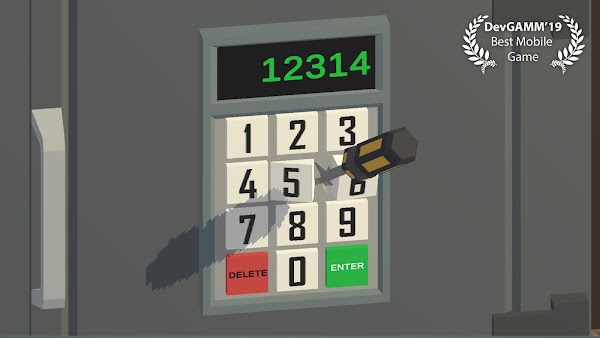 Either you are looking for something to engage you as you wait for your next task or you just want to while away time as you chill and relax at home, Tiny Room Stories is just the perfect distraction you need.
Tiny Room Stories is an exciting game if you are the type that loves solving puzzles and playing detective games. Tiny Room Stories is loved by many in different parts of the world for many reasons. Explore and discover this hidden gem of a game.
Features of Tiny Room Stories
Tiny Room Stories is made exciting and interesting by its awesome and wonderful in-game features. Some of these features include:
Top Notch Animation
Tiny Room Stories is rendered in top-notch 3D graphics that give you a clear view of the environment, making the scenery as realistic as possible. Identifying abnormalities and oddities in the gaming environment are made much easier.
The 3D animation of the Tiny Room Stories mobile application game also makes the game more likable and interactive. For best results ensure you rotate the camera to get a clearer view of your environment to find hidden clues scattered across the different levels of the game.
2. Wide Variety of locations
Tiny Room Stories mobile application game is not one-dimensional. The nature of the environment your character has to explore changes as you move from one point to another. Remember the city is empty and you must be willing to search everywhere possible for clues and answers.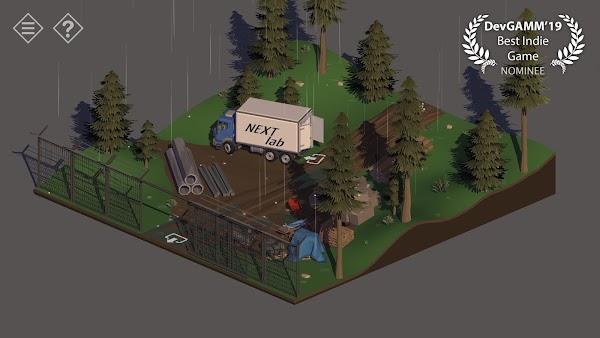 Go where the story leads you and search through residential buildings, dump yards, and catacombs. Leave no stone unturned and investigate every nook and cranny of the small town of Redcliff.
3. Numerous puzzles
Are you the type that loves finding solutions against all odds and picking locks? Tiny Room Stories is filled with lots of them. Solve all types of puzzles and pick locks to gain access to different locations across the different areas of the town.
The faster you can figure out these puzzles, the quicker you progress in your quest to find your father, and figure out what went wrong in this small town. You may find yourself repeating several stages as you try to figure out these puzzles.
Do not let this faze you, take a deep breath and patiently figure out each one to complete the game.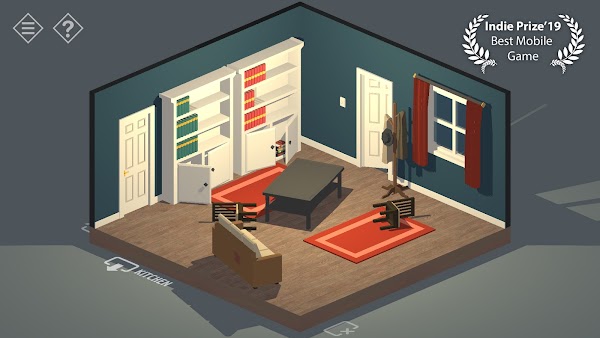 Easy Navigation
Another important feature of the game Tiny Room Stories is the easy-to-use controls. Move through the town of Redcliff and the entire gaming universe using simple controls. Enjoy all that Tiny Room Stories has to offer.
View different locations by moving your camera to different angles. Look at different locations thoroughly using the easy-to-use controls.
5. Unexpected Plot Twists
Have you ever watched a movie or listened to a story and you can predict the outcome by just watching the trailer? Predictable movies like that are usually boring and you lose interest halfway into them.
In Tiny Room Stories, you will be shocked at the plot twists and the highly convoluted stories you will have to navigate through. The game is engaging and you will have to immerse yourself totally in your character as a detective to accomplish your mission.
Conclusion
Tiny Room Stories offers you a unique experience by granting you access to the mysterious world of crime, puzzles, and deceit. Take front row seats as you enjoy this amazing roller-coaster of twists and turns in ways and at places you least expect.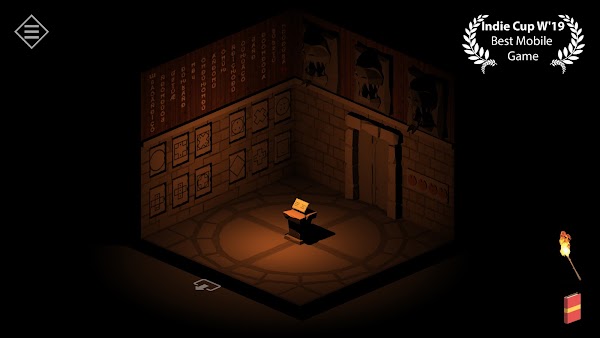 Improve your observation skills and learn how to pay attention to detail. Keep an eye out for clues and hidden messages in the mysterious town of Redcliff. Download Tiny Room Stories today and enjoy all the fun and excitement this multiple award-winning game has to offer.