Download Survivalist invasion survival APK, an adventure game based on the players' survival. This game allows you to explore and survive on many islands.
Survivalist Invasion
Survivalist invasion is a unique survival game that features the adventure genre. GAMEBOOST42 LTD published this game. If you think you can survive on a fierce island, this is the game for you. In this game, you must endure each passing day and survive mutants and zombies.
This exciting game has a great storyline and features excellent humor. There are so many characters with their quest; get to meet them and complete these quests. The mission guides you through the story.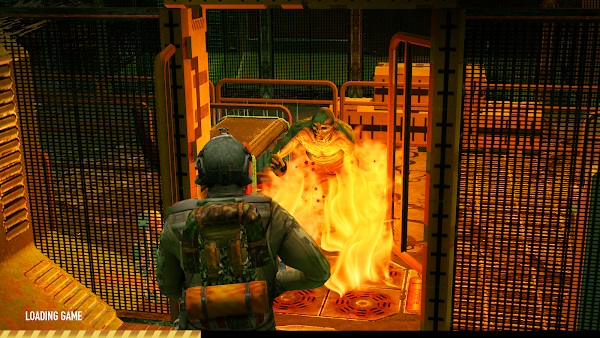 As a player in this game, the journey is full of many dangers, puzzles, and severe discoveries. The island is very mysterious, and there are unusually many people living on it. There are members of American intelligence agencies and also hidden scientists on this island.
In this game, you have a secret agent called U.N.known, who is a former commando and a martial arts master. You should listen to his advice and use that as a backing for your own informed decisions. It would help if you also collected notes from survivors as you explored different locations. There is a big paradise world for you to explore, download survivalist invasions and enjoy.
Description Of Survivalist Invasion
Survivalist Invasion is a zombie apocalypse game. It is an RPG game with a fantastic storyline. This game is compatible with mobile devices with both Android and IOS operating systems.
In this game, you find unique tropical islands that are considered paradise. On this island, there are powerful secret societies and terrorist organizations that are conducting experiments that would have a dramatic change on humanity.
As a player, you must stand in the way of these organizations, find them and stop the coming global catastrophe. You get to play this game alongside a special agent known as U.N.known.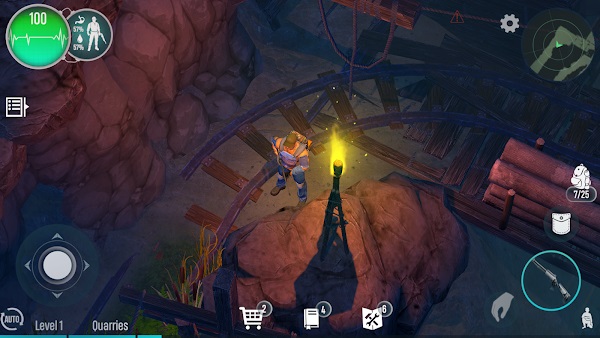 This game relies solely on the classic and time-honored mechanisms you find in survival games. In this survival game, you search for resources, explore the territory, and craft the weapons and equipment you would need to succeed.
You get to have a base that you must build and strengthen. You would get in fights with various enemies, like zombies and mutant bosses that have superpowers. In this game, your survival is solely based on defeating the enemy: download the game survivalist invasion and access the game's unique elements.
The game's storyline is one thing that makes it stand out. To succeed in this game and stop this apocalypse, you must build your character, upgrade your armor and weapons and have a solid base.
Features Of Survivalist Invasion.
This game has some unique features that would excite you.
Gameplay.
This game has unique gameplay that requires you to survive on an apocalypse island. This game features a storytelling chain that gets you through each quest. The hero on this island needs your help to win and uncover the secrets of the island archipelago.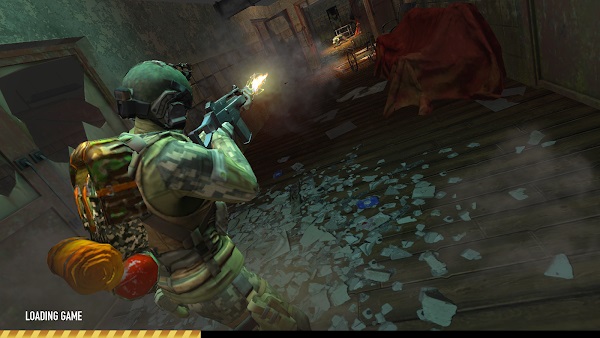 This game has advanced RPG elements; you find yourself on an isolated tropical island with evil secret societies and terrorist organizations. These organizations are conducting experiments that would change the world. Stand in the way of these experiments with U.N.Known.
This game has regular time-based mechanisms for survival games. You would be crafting weapons and equipment, building and strengthening your base, engaging in intense fights, searching for resources, exploring territories, and many more. You'd face zombies and mutant bosses with mutated superpowers.
Storyline.
This game features a unique story told by Rick. Rick speaks of the island on which he lives. He says it is like a role-playing game in which you must survive daily as there are various mutants and zombies. The island is like some apocalypse on the planet.
The commander sent Rick to understand what happened to the alpha group, who were gone without a trace. The commander figured they had come to this part and sent Rick here. Rick says that he recognizes some of the zombies as members of the alpha group.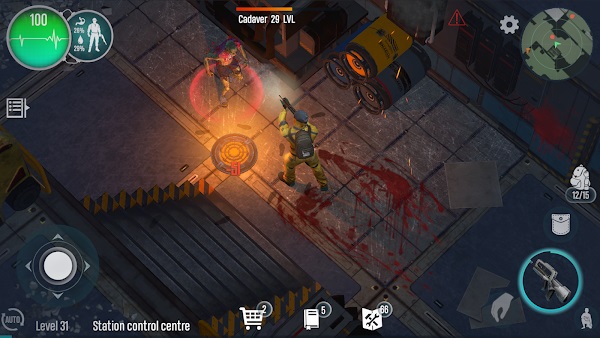 Rick has a shelter where you can be protected from those creatures. You can also create weapons and armors and heal wounds at Rick's refuge. Rick confirms that this place is an archipelago. In the archipelago, local cultists worship some God, factions armed to their teeth fighting against each other, and some other merchants live here.
There is still a neighboring island guarded by a giant monster that takes the shape of sergeant Gil. Who knows what might be on that island? Please pick up your weapon and brace yourself for the battle ahead; we need to survive and discover how to end this apocalypse that is about to hit the world.
User interface.
This game features a unique user interface. The user interface incorporates many amazing icons that get you through the game. It has a user-friendly interface that is easy to understand.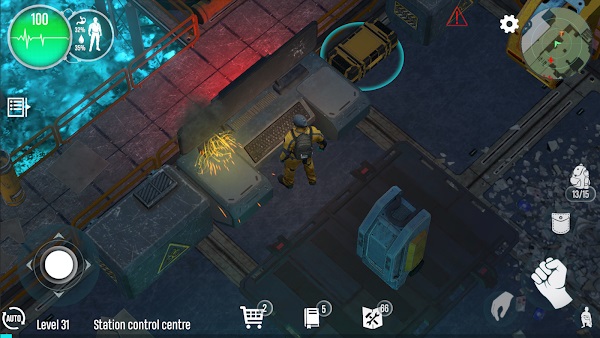 Download survivalist invasion and access a unique paradise island and many other locations. This game has impressive HD graphics and an intense sound that makes you feel the realness of the game with every move and every gunshot.
Conclusion.
In this cooperative survival game, you can live in an archipelago and test your survival skills. Enjoy the storyline, meet characters and complete their quests. You would have to confront several powerful factions and organizations. You can also investigate murders like a real-life detective with a survivalist invasion.
Enjoy survivalist invasion's latest version; it has a journey filled with dangers, terrifying disasters, and puzzles. Play this game and save your world from the impending doom the evil scientists and organizations are about to cause.