Download Suicide Guy APK for a good time in the world of dreams as you figure out a way to die. No, it's not a game about depression or actual suicides.
About The Game
There are some messed-up game names in the world, and 'Suicide Guy' is one of them. However, it manages to take your focus off the name by offering an awesome game. Suicide Guy is a first-person game that is based on physics. It is an action puzzle game set in the dream world.
It also offers role-play; you play the role of a man trapped in his dreams and unable to wake up. The endgame is getting out of the dreams, one way or another. Suicide Guy consists of 25 short levels, so it does not waste your time.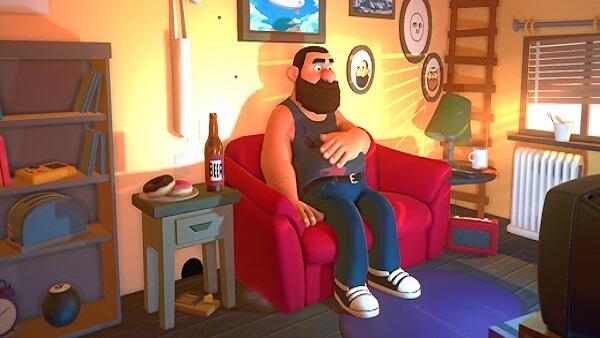 You are the dream version of the game's main character. You have to do things to make the real-life character wake up before his bottle of beer falls onto the floor of his living room and breaks.
The game's premise is simple. Figure out a way to die in each of the dream levels. The stimulation will eventually cause the guy to wake up. It is an exercise but not rocket science, so you can do it.
Suicide Guy Game Features
To play Suicide Guy successfully, an in-depth understanding of the game is important. The game's features include:
Graphics: Suicide Guy features bright graphics that are well-designed. The animations are colourful enough to attract and keep you focused on the game. In addition, the visuals are constantly updated to make them better suited to the needs of players.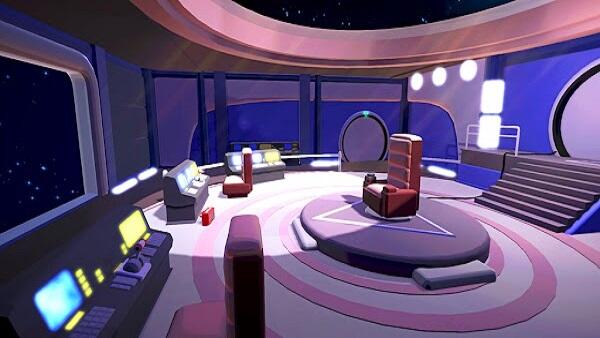 Physics-based Levels: When you select a dream level, a loading screen pops up where the character opens and closes his eyes. It drops you in a sandbox-like place where you must interact with the elements to figure out how your death will happen. You can move or take items that can aid you. Each level varies, but some of them have similar items and elements.
Game Story: Suicide Guy has a unique plot. It is based on the story of a man who falls asleep while having a beer on his sofa. You're in the dream world now, and you must wake him up as soon as possible. You go through several dreams, repeatedly dying in an attempt to do this.
Ad-Free: Suicide Guy costs $7.99. Since it is not a free game, there are no ads or in-app purchases here. This means there's almost nothing to distract you from your game.
Puzzles: The essence of each level is solving puzzles that help you kill yourself. The puzzles are great, unusual and creative, so you can safely expect the unexpected when you play. In addition, the puzzles are not timed, which removes some of the game pressure.
Suicide Guy looks like your classic PlayStation virtual reality game. The environments are not so detailed, and some designs are just average. The visuals act weird sometimes. You'll experience the occasional glitch, but the game is generally okay.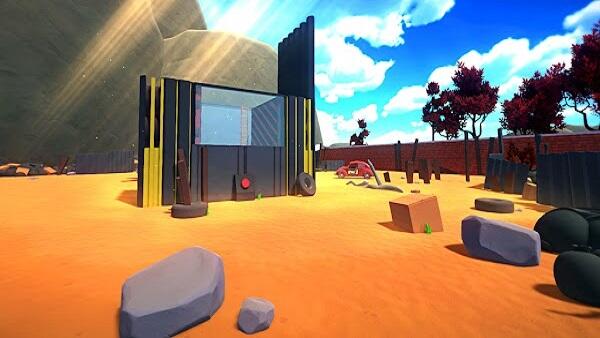 The sound fits the theme of the visuals, and you have the option of turning it off if you find it displeasing. In Suicide Guy, you'll encounter special creatures and other weird elements. Try to think creatively on every level because some of your death solutions may not arise from logical ideas.
An Exploration Of The Gameplay
You are a slobby big guy who has drifted asleep on his couch while having a beer and watching TV. The beer bottle gradually slips out of your hand and is close to spilling beer on your floor. The bottle will also shatter into glass pieces once it falls, which is serious. Glass pieces can hurt you. You have to wake up now.
To do this, you have to get out of your dreams first. The only way to leave the world of dreams is by dying, and that's exactly what you will do.
Each level is accessed from a diner scene. The levels are represented by tables that lead to different dream scenes. Suicide Guy also features trophy hunting. The trophies are silver statues hidden in the dream levels.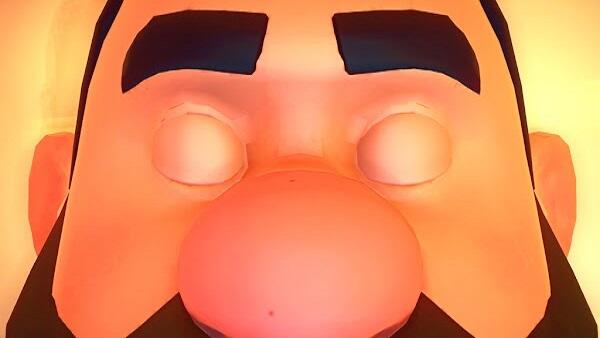 The levels are called 'physics-based' because you must make calculated moves while running, jumping and flying. Suicide Guy is not a perfect game. Your movements may seem awkward sometimes, but you'll just have to work with what you have. However, the game itself is fun, so it's worth it.
Advantages Of Playing Suicide Guy
One of the major perks of this game is its simplicity. It is so easy to navigate. Of course, like any other game, it has issues, too, but navigation is not one of them. Suicide Guy also has a variety of actions available.
You can take items, run, drive vehicles, solve puzzles and even move items. However, it is not a streamlined game. Instead, it combines action, role-playing, adventure and puzzle gaming in just one game. How it manages to do this is baffling, but it's good for players.
Suicide Guy supports eight languages - Chinese, English, French, Spanish, Italian, Russian, Japanese and German. It is available for TVs, smartphones, tablets and PCs. So you can play wherever you are.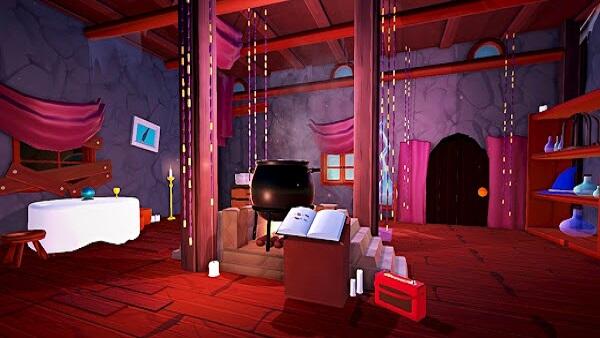 Suicide Guy offers you opportunities to think out of situations by finding unusual ways to die in your dreams. Strategy plays an important role here. It is common knowledge that sometimes, your dreams are unreasonable. The craziest things happen in them. You'll exercise your brain more than ever in this game!
Conclusion
Suicide Guy is powered by Chubby Pixel, a video game developer based in Milan. The game has its ups and downs. The first and most noticeable 'down' is the name. The gameplay is pretty harmless, but most people don't want their kids playing a game called 'Suicide Guy', so children are very much out of the target audience for this one.
Despite this, anyone who takes the time to look up the game will see there's nothing to fear. You're just trying to wake some guy up. The game has a quirky style. If you're into unusual themes, this one checks that box. Check it out and see if it's worth the price.