Download Rec Room APK latest version to build and play games with friends worldwide. Hang out in player-created rooms in this video game that doubles as a social app.
What Rec Room Is
Rec Room is a free virtual reality game that can be played on Android, iOS, PlayStation, Xbox, PC, and Oculus devices. It is a first-person experience with unique rooms, quests, and challenges. It is also a cross-platform multiplayer game. It was created in 2016, but the Android version was released in July 2021.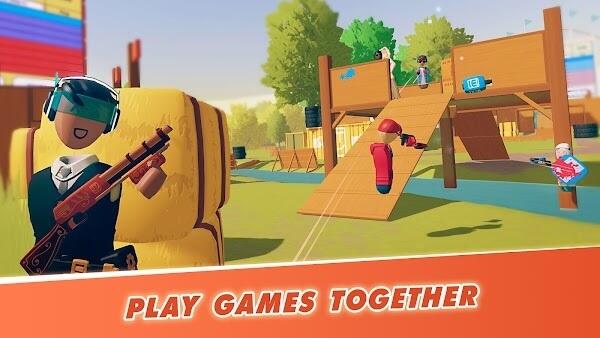 In Rec Room, users get to communicate, play and create. You get to chat with people from different countries and cities, play games, and make new inventions to share. The gameplay style in Rec Room is somewhat similar to a space in the metaverse. It is a virtual world with realities resembling real life.
Rec Room's Gameplay
Rec Room sends a confirmation mail to your email address. Once you confirm your email, you can begin playing. Next, a code of conduct comes up. You have to agree to this to begin full gameplay. When you agree, the Orientation begins to load. This part teaches you the app controls and practice playing games.
When you create your character, you can customize the skin tone, body type, hairstyle, and outfit. Your first time on the app will be spent learning the code of conduct and simple commands like shooting, walking, and grabbing objects. At the beginning, your character starts at the lowest rank, level 1.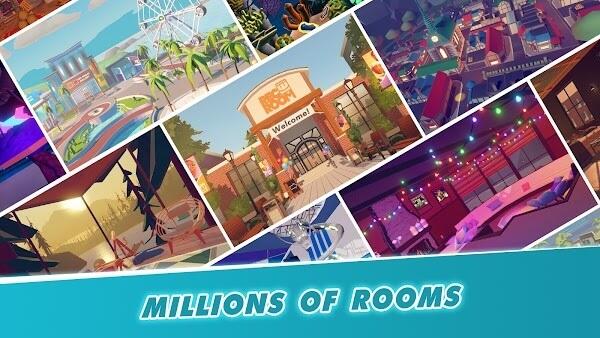 As you go on quests, create rooms, and complete challenges, you gain experience and level up. Rec Room's gaming possibilities are endless. Laser tag, battle Royale, PvP, and quest games are among them. You can play as a lone character, team member, and even team leader. Some games are replicas, and some rooms look like real-life locations.
Clothing and accessories are ranked too. Each item has a unique position on the rank from one to five stars. The highly-ranked outfits are the rarest, and some of them can only be gotten as quest rewards. The store also has limited-time outfits such as Halloween or Thanksgiving fits. You can also buy drinks, food, skins, and potions from the store.
The Fun Features Of Rec Room
The features that make Rec Room a lovely place for gamers include: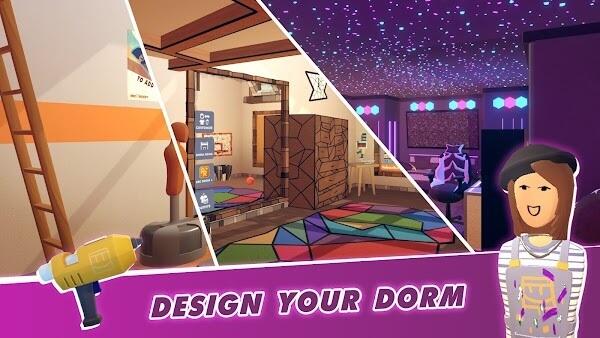 Graphics: Rec Room graphics look different based on the platform you play. The textures are more detailed on VR sets. For a very immersive experience, it is best to play on a VR headset, but if you don't have that, mobile devices do the job too. The graphics are not exceptional because the developers focused more on the fun potential than on visuals. However, they're not bad at all. You can expect basic designs and great gameplay.
Sound: The sound here is a music track that loops around. If you don't like repetitive sounds, you can turn it off when it gets annoying. You'll hear shotgun sounds in some games like the battle Royale ones occasionally.
Pricing: Rec Room is free to play but has an in-game currency system. You can use the currency to purchase outfits, skins, and necessities from the store. Rec Room also had a membership system that you could join to buy discounts, tokens, and in-game currency with real money. Of course, you can also receive these for free in games and quests.
Junior Account: This is a special account for users younger than thirteen. Junior accounts have limits that prevent users from joining public rooms with inappropriate content. These limits also restrict the users from communicating with other users in public rooms.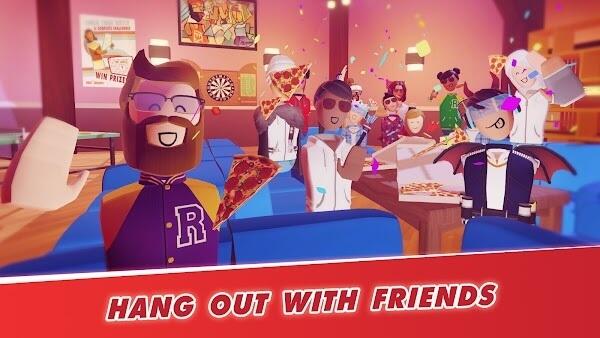 Rec Room has something called Rec Net. It is a website outside the game where users can purchase items using the in-game tokens and real money. You can also click on games here and get redirected to the Rec Room app. Unfortunately, junior Account users do not have access to Rec Net.
Downsides Of Playing In Rec Room
Rec Room is fun, but there are certain things you must watch out for, especially if your kids use the app. The top of the list is communication with strangers. Users aged 13 years old and above are allowed to talk to other users, so your teenagers are concerned. Ensure you tell them to keep their information private and not reveal too much to people.
In-game spending is another issue. Kids can be wild. It's up to parents to monitor their spending activities. Thankfully, Rec Room lets parents of Junior Account users manage their spending abilities.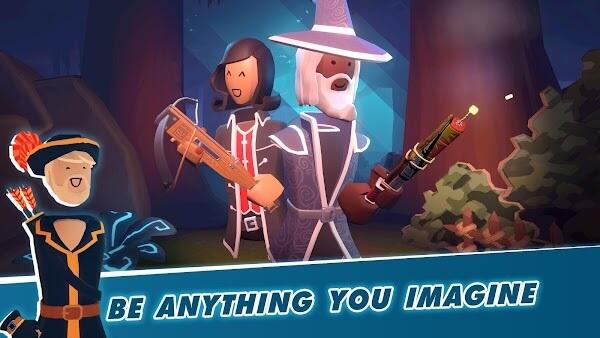 In addition, Rec Room tries its best to manage the content on the platform, but there's only so much that can be restricted. Inappropriate content can be a problem. Ensure you report these and have conversations with your children to know what they do, see and say on the platform.
Conclusion
Rec Rooms seems endless, and its gameplay possibilities are limited, but your character growth has a limit. You can only get it to level 50. That's the maximum. Also, some of the purchases are expensive. Fortunately, they are items you can do without. Cyber bullying and trolling can also be a problem on this platform.
These issues don't take too much away from the fun here. You can still do a lot and have fun without spending real money. For example, there are classes to teach you how to create rooms. You have so many room options to choose from when looking for one to spend time in. There are also lots of quests for you to play and earn rewards.