Download Story Maker APK to create well-designed stories for Instagram and other social media! The free app offers loads of templates for making creative stories.
About the Story Maker
Story Maker is a free editing app that allows you to create stories for you to share on Instagram and other social media. Stories are usually posted for a short while on social media platforms like Instagram, Facebook, Snapchat, and WhatsApp. They last for 24 hours unlike normal posts that can remain there until you delete them. Stories can be used to make announcements or posts that you don't want to last for a long time.
Rather than making plain videos and images, you can use Story Maker to create beautiful and unique videos and pictures to post on these platforms.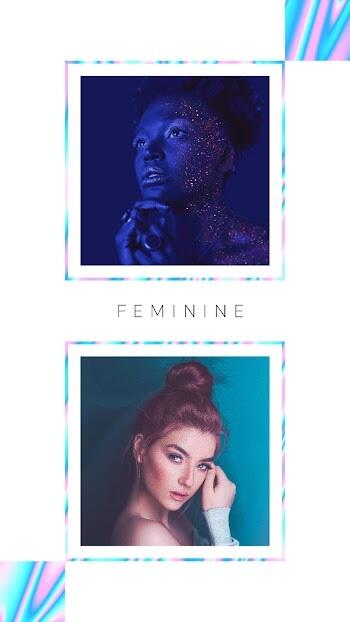 The app was developed by Gonga Dev and released on the 14th of December, 2018. You can download Story Maker on your mobile device or PC and start editing for all ages. It is also free to use with no in-app purchases for the image, graphics, and videos displayed. Everything on Story Maker is ready to use, so you select the layout you want and edit it with the easy tools available.
Story Maker is a well-suited app for content creators or anyone who posts interesting stuff on social media. It's also a good idea for businesses who want to post more creative stories online and attract customers. People who want to make their Instagram, Snapchat, Facebook story, or WhatsApp status more creative and fun.
Hundreds of Templates
Story Maker features over 300 templates for you to choose from and start editing your story. Select the collection that matches your style and the look you are going for, and use that to edit your story. The best template to start from is the Simple Stories Templates.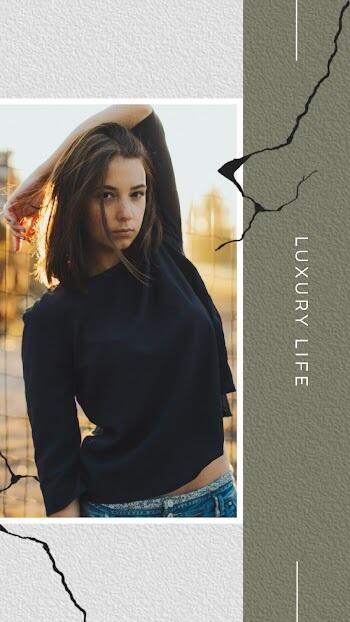 Aside from that, there are templates like Forests Stories, Deserts Stories, Candy Stories, Brush Stories, Travel Stories, and Glitch Stories. You can also choose Clean Stories templates if you want something simple.
Story Maker has different templates for special occasions, holidays, and events. You can pick social media stories for Mother's Day, Christmas, Halloween, and Valentine's Day. Aside from these templates, there are hundreds more to choose from, all offering creative stories for you to post on social media. After picking the template, you can replace the sample images with your pictures to make it more unique.
After adding your photos to the templates, you can add quotes, writeups, or your signature to make the story more suited for your social media page. You can make your photos look like they were taken on a 1980s disposable camera or a modern and unique template that makes it look like you used a professional editing app.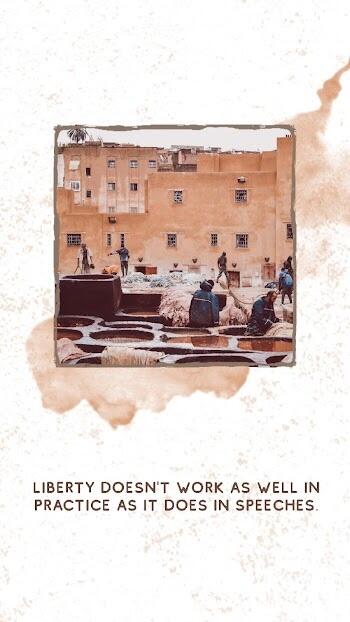 Available Fonts and Support on Story Maker
Story Maker supports all types of photo and video media for you to choose from. You can easily put your picture or video in the template and tell your story how you want it to. Regardless of your image or video size, you can fit it into the template.
Story Maker also includes a wide range of fonts. There are over 100 fonts available, plus advanced text tools that you can use to edit your story further. The font will set the right mood for your story along with the right template.
No Account Editing
Story Maker does not require you to create an account before you can start editing stories. All you have to do is download the app on your device and go straight to creating stories. You can use the toolkit, editor, and designer to make story collages with colorful borders, styles, and custom text and font, with videos and photos without giving your personal information.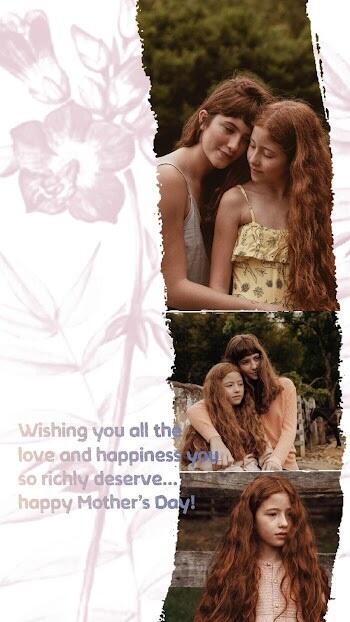 The story editing app allows you to export your stories to other platforms. The app ensures that the story is in high resolution and quality, rather than appearing blurry or fuzzy on your social media page. You can directly share your story from the app to your Instagram, Facebook, Snapchat, and WhatsApp.
There is also the option to download the picture on your phone, but directly sharing your story will help you save time.
Intuitive User Interface
Story Maker – Insta Story Editor for Instagram has an easy-to-use interface for anyone to get the hang of. When you download the app, you start by choosing the template from the many choices. This section is easy to use, and the only trouble you might have is choosing the one you want.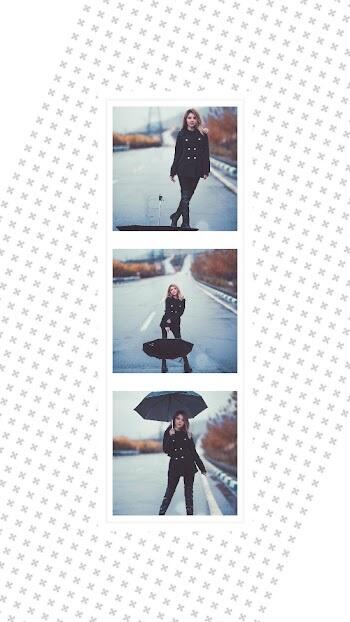 After choosing your template, you will provide Story Maker with access to your pictures and videos so that they can get your photo. Remember that your data is protected and not shared with any third party. Then, you can select the image you want to upload.
You can select the font you want and write a short text along with your image and template. After this, export the image to your social media story or phone gallery, and you're good to go. Anyone can use this editing app in a few minutes.
Should You Use Story Maker for Instagram?
Anyone can start with Story Maker for Instagram and other social media platforms. The app is well-suited for all persons, whether you're a content creator, running a small online business, or want to make your story fun and creative.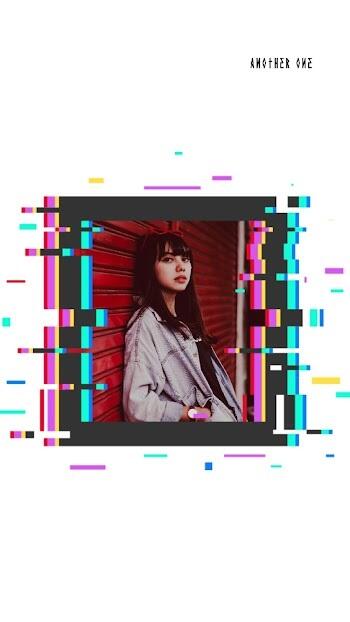 While using the app, you can look for further updates that will add more templates to the selection and make it even more fun. Plus, the app is not limited to only Instagram but other social media platforms, including your WhatsApp status. It would help if you used Story Maker for Instagram to make social media more fun.
Conclusion
Story Maker – Insta Story Editor for Instagram is an online editing app that offers you access without signing up or special use. The app provides hundreds of templates and fonts, easy-to-use editing, and designer tools. With Story Maker, you can access extensive customization, from fun styles to colorful borders. Plus, it accepts all kinds of photos and videos.


Join Telegram Group
Download Story Maker APK to create well-designed stories for Instagram and other social media! The free app offers loads of templates for making creative stories.