Download Facetune2 APK, an app that allows you to edit and enhance your photos and videos easily. Now, you can put your personality and poise into every post!
An In-Depth Description of Facetune2
Lightricks launched the original Facetune app, which was straightforward to operate and the perfect go-to app for editing pictures. Now, a completely revamped version has been introduced, the Facetune2 app. This is the same as the original version, only that it offers more amazing features, including a built-in automatic 3D meshing.
This app is the definition of a confidence builder; with the number of editing features you have at your fingertips, your family and personal photos are guaranteed to be next-level and social media-worthy. It is no surprise that Facetune2 editor by Lightricks is one of the most popular picture editing apps with over 100 million downloads.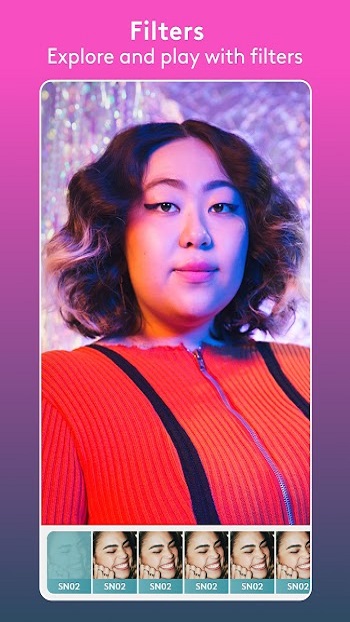 You can do many things with the Facetune2 app, including swiping away blemishes, face reshaping (emphasizing or minimizing face features), whitening teeth, clothing, or anything else, changing hair colors, and so many others. Through these fantastic features, everyone can retouch their selfies and achieve spectacular results.
The average person takes 4.7 selfies and 6.9 photos/videos in a day. Through the Facetune2 app, you no longer need to look for a professional to edit the images you take. It is the best pocket-sized editing app; edit your photos easily and instantly share them on social media or with friends and family. Facetune2 editor by Lightricks has so much to offer, and you do not want to miss out on any of its benefits.
Features of the Facetune2 App
Lightricks has introduced new and impressive updates with the Facetune2 app, and these updates are sure to make your photos look so much better. There is a new and exciting feature called live editing; every edit you make is applied as you prepare to take your picture. So, you create the edits first, take the picture next, and the edits will be applied once you have taken the picture.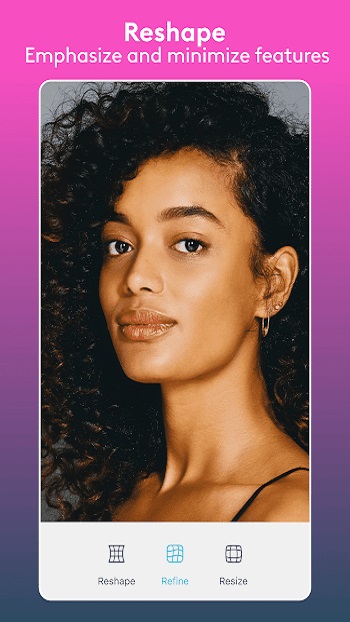 Also, there is something called a built-in automatic 3D mesh which involves the app creating a live 3D mesh through a single photograph. This means that the app can make great edits, such as changing the direction of the light in a picture and applying modifications that other apps cannot touch.
Gorgeous Skin
One of the major problems we face when taking pictures is how rough our skin looks in the photograph, which is why we usually resort to using a filter. Through the Facetune2 app, you can apply edits to your picture to make your skin look gorgeous, give it an even look and make it look smoother than ever.
An edit button also gives your pictures a radiant 'sunkissed' glow, and you do not even need to step out in the sun! Lastly, you can get rid of oily, overexposed, red, and blotchy skin with just a few swipes.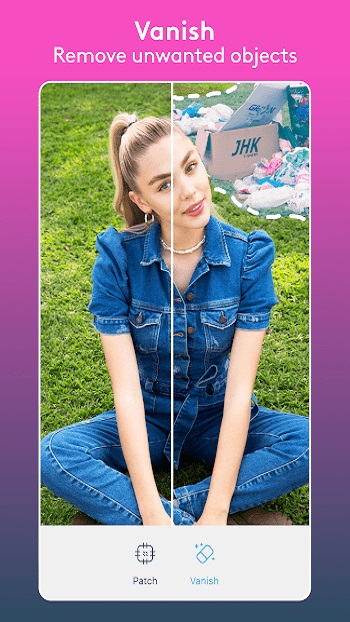 Quick Fixes
You can also fix your pictures quickly with the Facetune2 app; this comes in handy if you do not want to give your photographs a professional look.
Some of these quick fixes include: the whiten icon (whitens your teeth, sneakers, and shirts in just one swipe giving you a more confident feeling), the heal icon (remove blemishes and zits with one tap), the conceal icon (get rid of eye bags and under eye circles with one swipe), and the patch icon (you can copy and paste over your blemishes to match your skin tone).
Fun New Looks
You can also try out fun new looks on the Facetune2 app: contour your skin through a color picker to find the right tone, retouch your makeup look or create a new one using lipstick, eyeshadow, and blush, emphasize or minimize facial features, and finally, use glitter brushes in different shades.
Pro-Level Portraits Tools
There are a couple of features you can apply to make your photos look professional: change the background of your photo into something classy or simple, add neon filters to your pictures, remove unwanted items and persons with the vanishing button, adjust the lighting of your image (you can go for something dramatic or soft), and remove the focus from the background to add depth.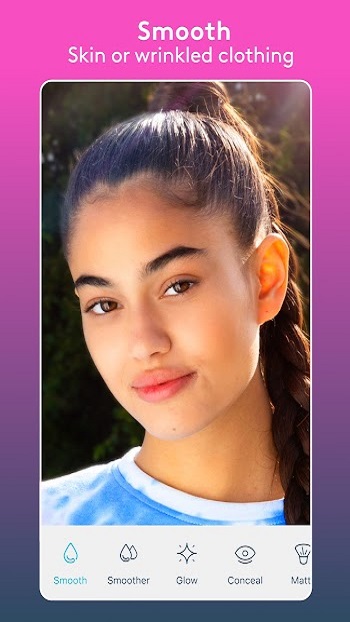 Basic Essential Editing Features
Just like every other photo editing app, Facetune2 has the basic essential editing features to make your pictures look fairly standard. These features include crop, rotate, flip, straighten, grain, vignette, color, temperature, saturation, brightness, contrast, sharpen, structure, light, remove red eye, colored contact lenses, etc.
How to Cancel Facetune2 Subscription
It is no doubt that Facetune2 is an excellent photo editing app due to its fantastic features and impressive download rate. Even though this app offers different free editing tools, you still have to upgrade to the VIP service to access every editing tool.
It is important to note that you cannot cancel your Facetune2 subscription mainly by deleting the app. Also, if you cancel a subscription before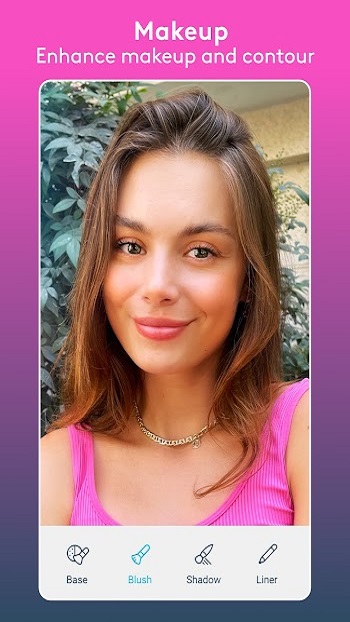 If you started a subscription on their website, you must log in directly to cancel it. All you need to do is visit the website, log in to your account, look for settings, click any of the following (billings, subscriptions, payment, manage account), and follow the necessary steps to cancel the subscription.
Conclusion
Facetune2 is an incredibly impressive app that guarantees its users the best results. Now you can professionally retouch every picture you take! It is available on Android and iOS and is the best pocket-sized photo editing app.