Download Romance Club APK, an interactive game where players can become characters in stories they love. Every story has multiple endings, so go ahead and choose your fate.
An In-Depth Description of Romance Club
The Romance Club game was launched on the 6th of March, 2018, by an independent game studio called Your Story Interactive. Just as the name of the story implies, Romance Club is an interactive, visual storytelling mobile game based on the choices you make as a player. As stated above, every story has multiple endings, and they are all based on the choices a player makes.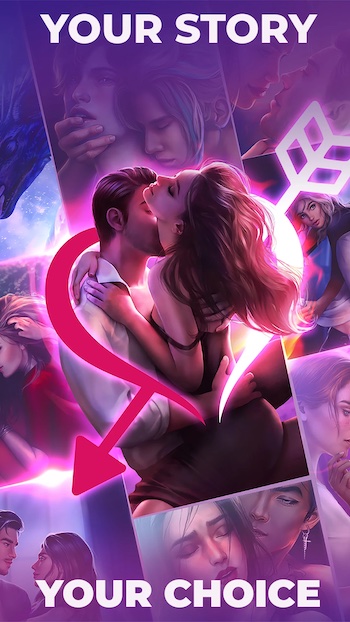 The Romance Club game is a user favorite with tons of positive reviews and ratings, and this goes a long way to show how much it is an excellent choice for you to spend your time. Romance club is not all about romance; even though it offers romance stories, there are different genres to choose from, including fantasy, supernatural, horror, adventure, etc. Since it is a choice-based interactive game, players have the opportunity to decide their fate in the stories they play; they can pick their look and style (sexy or cute?), they can choose their personality (shy or bold?) and gender (girl or boy?). It all depends on what exactly you want. Every story in the Romance Club game is written with quality, and as the reviews say, they are quite intriguing to read. With over a dozen original stories and more to come, there are tons of options for users to choose from.
Romance Club walkthrough: The Romance Club walkthrough gives you guides and information on each choice's effect on any game you choose to play. They are episode-by-episode guides that show the possible impact your choice will have on a story or character. Walkthroughs always include choices that are not significant to the plot.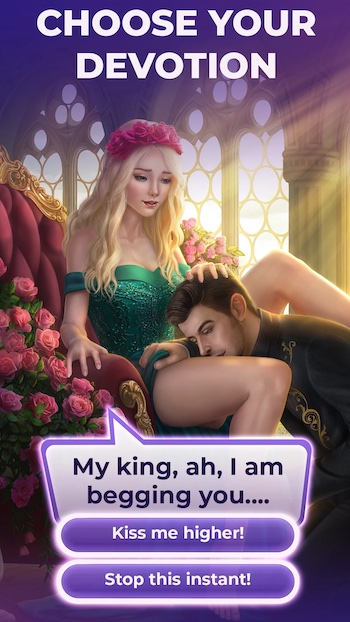 Also, Romance Club walkthroughs may not be precisely how your game experiences, as every game depends on your choices, and these choices lead to a series of consequences.
The Romance Club app is available on Android and iOS devices and in eight languages, with Russian and English being the main ones. The Romance Club download process is straightforward so you can get right to it!
Features of Romance Club
There are many things to expect when you download the Romance Club app, some of which are highlighted below.
Romance Club Diamonds
Like every other interactive story game, there are Romance Club free diamonds that players use to select choices. Diamonds in the game is an in-game currency that players can use to make paid choices as not every option (choice) is free. These paid choices affect the plot significantly, and they can include buying pretty clothes for outings in addition to the free ones. One of the easiest ways to get Romance Club free diamonds with minimal effort is by logging in to the Romance Club app daily without skipping a day. You can watch ads every hour and a half (not more than thirty seconds) to get two Romance Club free diamonds. The more the days are, the more diamonds you get; for example, 1 to 5 days is one diamond and 6 to 14 days is two diamonds.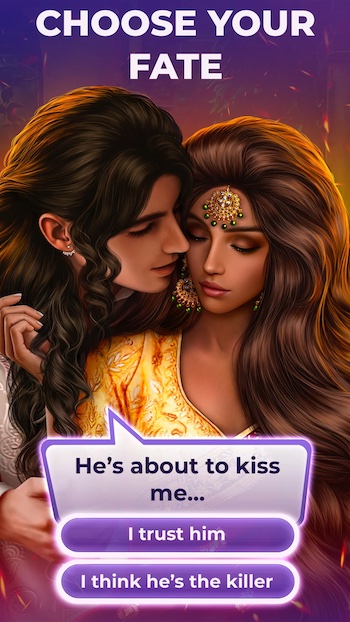 Players get one diamond for every completed chapter and two diamonds for every completed series. You can also buy diamonds by clicking on the plus sign beside the crystal, which involves investing real money in the game.
Romance Club Cup of Tea
Romance Club cups of tea allow players to access story episodes except for the first episode of the first season of any story. This is a player's ticket for the stories on Romance Club, and one cup of tea is obtained after finishing the last episode of any Romance Club story. Players also need cups of tea to replay a series, and the reason for this is to prevent players from reading all Romance Club stories at once.
Premium Content
If there is one thing the Romance Club game is known for, it is premium content. The Romance club game offers different stories across all genres, including supernatural, horror, comedy, and romance. There are even stories that highlight dramatic and serious topics; you are guaranteed a pleasurable experience with whatever story you choose.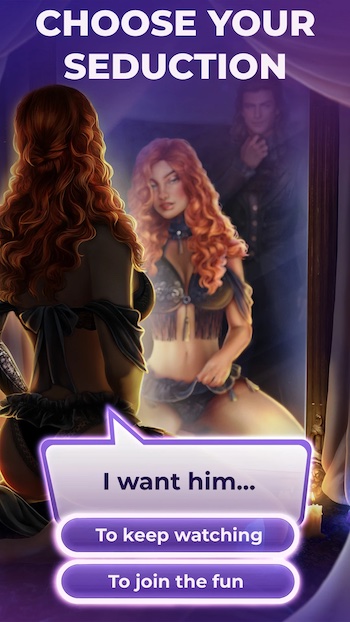 Each Romance Club story has multiple endings based on the player's decisions; different scenes, dialogues, and outfits will set you on a specific path. Also, every story contains music soundtracks that are originally composed, and every Romance Club character is unique to the author; all stories are originally written.
As stated above, there is something called paid choices (where players will have to pay with diamonds, the in-game currency, to access certain accessories or clothes. One good thing about the Romance Club app is that they offer free choices that are just as good as the premium ones, so players can opt for that if they do not have enough diamonds to unlock premium choices.
Romance stories have male and female love interests, so you can choose whichever suits you best. Some classic stories on the Romance Club app include:
Chasing You: This story is about a routine family get-together that becomes a murder scene. The goal is to find who the culprit is while trying to stay out of jail.
Heart of Trespia: in this story, you ascend the throne of Trespia, but things do not turn out the way they seem. Now, you must embark on a journey of love and betrayal, discover the hidden truth and save your kingdom.
Heaven's Secret: this is a fantasy story about dying and finding yourself in the Angel and Demons Academy.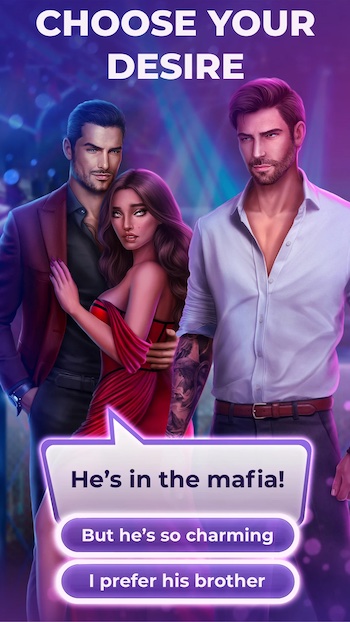 Many other amazing stories await you in the Romance Club app apart from the three listed above.
Romance Club Next Update
The Romance Club game gets updated every seven weeks; two to four episodes are usually added to each book during the Romance Club update. So, you do not necessarily have to wait long to finish a series.
Conclusion
It is no doubt that Romance Club is a game loved by many, with exciting stories across all genres, free diamonds, and premium content; this is no surprise. So, what are you waiting for? Download Romance Club today and start making choices!