Download Nox Booster APK to have your phone optimized - totally free from mobile viruses, it clears unnecessary junk files, free up spaces,  and boosts your phone
About Nox Booster
Nox Booster is a mobile app that can erase all viruses and junk files stored on your android device and help you reclaim valuable storage memory. The app is specifically made to optimize your device by boosting the system to enable your phone to run efficiently. It makes you get the best out of your phone since your smartphone is not lagging by keeping an eye on the system performance statistics.
Nox Ltd developed the Nox booster app within one year of release; it generated over 10 million downloads. The app compatibility supports android version 5.0 and above on its updated version i.8.6, and it comes with in-app purchases that range from $0.9 - $5 per item.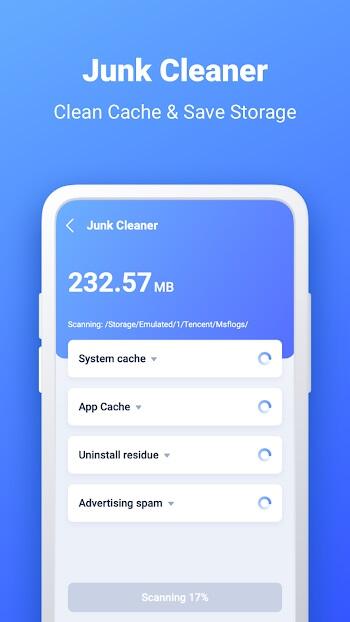 Astonishingly the Nox Browsers offer a lot of great functions to your device and still maintain a mini size of 33MB on your phone and do not consume your data, and it is free to use the app. It might just be the solution you need to ensure your smartphone works more efficiently.
Why Use Nox Booster
Speed up and Enhance performance by Ram boosting: Nox booster helps you kill autostart apps since they are ram-consuming, preventing your device from being efficient. Furthermore, nox booster prevents them from opening again without authorization to ensure your device performs effectively.
Storage management: The app automatically helps you free up space by removing unwanted files and cache when your device storage is whole without deleting the wrong files or private data.
Battery saving: You can customize your battery-saving mode on the app by analyzing the apps that consume and stop the battery-draining apps, coupled with the app's series of modes to enhance your battery longevity.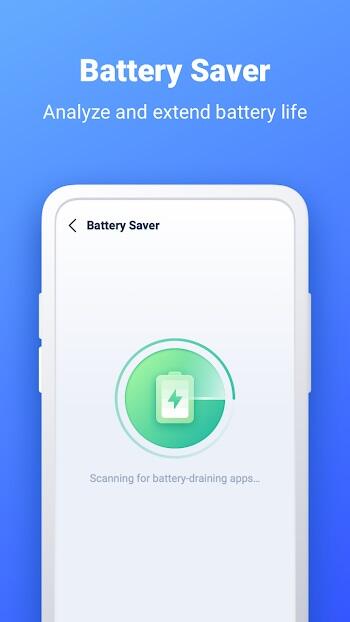 Virus detection: The app takes note of various ads on your device, detecting viruses or trojans and malware and deleting them immediately, so they don't affect your device.
Temperature indicator: The nox booster automatically displays a red indicator feature on your phone to signify the temperature is too hot so that you can optimize your phone in case it is overloaded.
Super fast charging: The app helps your phone charge faster by improving your charging speed and optimizing the phone, clearing apps that are opened in the background and unnecessary processes on your android device.
Gaming experience: The Nox booster initiates a check to free up more ram spaces on your device, so when you want to play a game, there won't be a lag to disturb your gaming experience.
Nox Booster Features
To begin with, the Nox Booster has all its main features, and tools are available on its main menus for easy accessibility. You can choose any option depending on what function you want to use on the app. Some of its handy tools that make the Nox Booster app phenomenal are: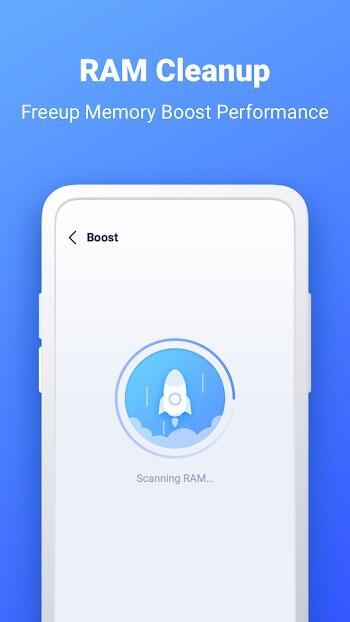 Antivirus: The antivirus is the main feature of the nox booster. All forms of trojan, malware, and viruses are deleted from your phone without wrongly deleting any of your essential files. You need to tap the button, which will scan your device and automatically delete the viruses.
CPU cooling tool: The temperature of your phone may get high when utilizing your phone, and it leads to lag and makes your phone performance slow. You can tap the cooling option on the app to reduce your phone temperature and increase speed to make it work perfectly – spectacularly.
Device booster: You can give your device a tremendous boost with the device booster option—no more lagging. You give the action, and your smartphone responds immediately.
Game optimizer: it enables you to enjoy your gaming experience when playing games on your phone. When you click on the game optimizing option, it will clear out ram unused ram spaces and make the spaces available for you so you can enjoy a good game experience
Junk and memory RAM cleaner: You must clear hidden junk files on your device and download the Nox booster app. The memory cleaner option removes all junk files and randomly clears out unused ram spaces, which you can use on other applications to have smooth operations on your phone.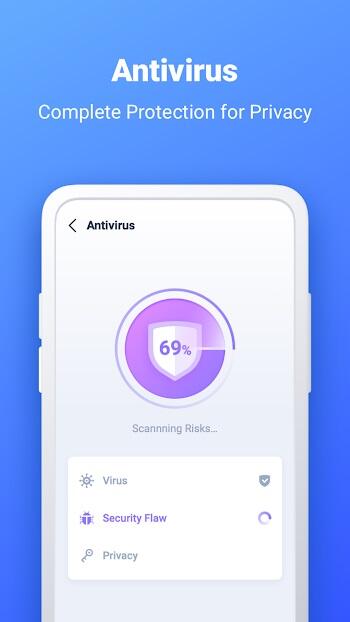 Additionally, the next booter has a cache cleaner to clean up junk files, a fast charger option to charge your smartphone faster, and a battery saver to prevent various apps from consuming your battery quickly. All you need do is tap any options and let the app begin its magic.
Main Functions
If you are still worried about a lagging phone filled with mobile viruses, you can enjoy various functions provided by the nox booster with its 24/7 and 360 antivirus security. Your phone will run smoothly and efficiently. Some of these special functions are:
Nox booster optimizes your phone gameplay and ram by reducing lags to enhance your device performance.
It helps create more storage for you by informing you of large files that may be unwanted and by clearing caches with one click on the button.
The app has an up-to-date professional database to keep your phone and privacy safe.
You get to see the stats of phone usage and your phone temperature.
Data privacy and Permissions Notice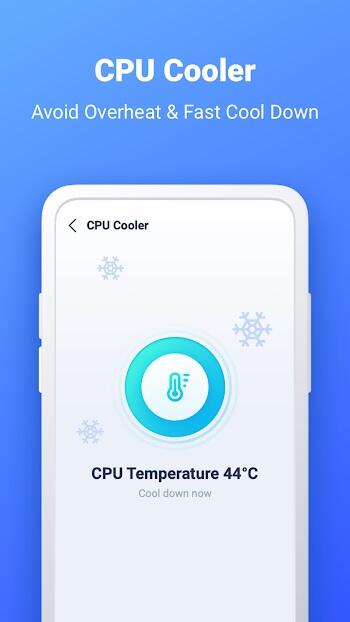 The Nox booster privacy policy ensures that appropriate measures are implemented to protect users' data from other companies or organizations. The app doesn't collect or share user data, so your details are well protected. It requests permission to provide deep clean service on your phone, ensuring that your private information is safe and does not read or change anything in your settings. Then, you can go to the Google play store, download the app and let the magic begin.
Conclusion
Nox Booster is a useful app that must be on your device's front page. You can't be too careful when protecting your phone from malware or viruses. Also, to ensure you get the best performance from your device. Whether you want to clear junk files or delete viruses or even enjoy the gaming experience, you need a Nox Booster app downloaded and installed on your device to enjoy the best from a smartphone.