Download NordVPN APK for your online data protection. NordVPN is a powerful VPN that combines solid encryption, no-logs privacy, and great speed in a single software.
What's Nord VPN?
NordVPN is a brainchild of Tefinkom & Co. The company has its headquarters in Panama but offers services across multiple countries. The app gives its users an impressive level of freedom on the internet. It's a good thing that your privacy is respected while trying to keep it private, and luckily, Nord VPN is a professional at this since it doesn't save any logs of your activities.
If you're interested in fast browsing, Nord VPN also covers you because the app boosts your internet speed. The company has been around since 2012 and has improved its services to meet the users' demands. This is why Nord VPN is sometimes called the most beloved VPN on the planet.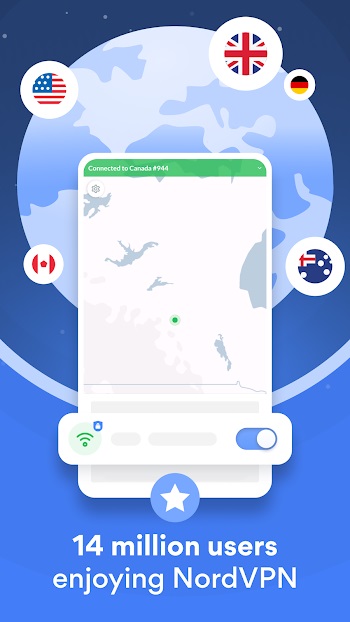 The essential Nord VPN subscription is like a dose of superpower for users on the internet. It does more than switch your servers but provides high speeds, online security tools, torrenting, and other web browsing aids. The app is also ideal for beginners because of its simple and friendly UI.
Since the company is located in Panama, many security companies believe Nord VPN can not surrender users' data to the government. However, the region is outside the surveillance of Five Eyes, Nine Eyes, and 14 Eyes, too, so your data is pretty safe with Nord. And since the VPN provider uses shared IP addresses for each server location, there is a high level of online traffic privacy too.
Pros of Nord VPN
Nord VPN uses a sophisticated and industry-standard protection technique for your information and activities on the internet.
The VPN has a network of interconnected servers that are available to users across the globe.
The app has an impressive UI and pleasing look that makes use and navigation easy for the user.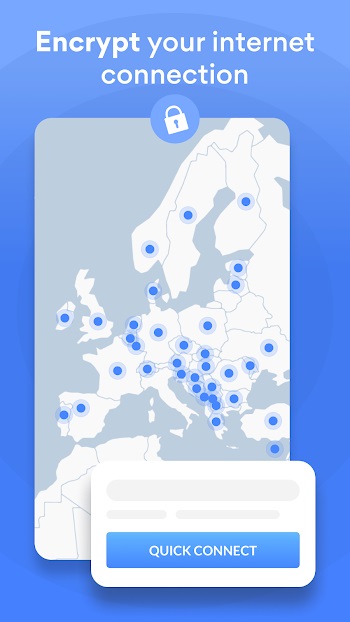 The VPN also keep your logs private, so no one knows you use the platform when they check their activity logs.
Unlike regular VPNs, Nord VPN has strong encryption, high speed, and a special kill switch feature.
The app's also reasonably cheap compared to other expensive options in the market.
Features of Nord VPN
Privacy and Security
A standard VPN must provide access to secure and encrypted online traffic. So, no one can see through the traffic or access your online data. The privacy and security features on NordVPN are pretty tight, and it does everything from encryption to IP hiding to protect your real ID from anyone online. It protects you if you're using public WiFi and would love some privacy or peace of mind. You can safely encrypt your internet, protect your browsing history, and personalize your access to information or work files.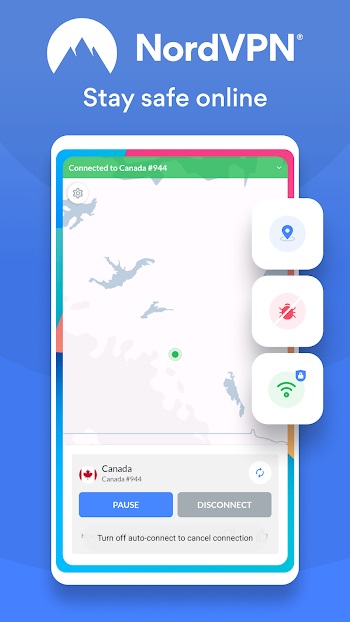 Ads and Online Trackers Blocking
Nord VPN nudges your cybersecurity approach to the next level using its protection features. As soon as you set the features on your app, you'll be able to block ads and avoid being tracked online. As a result, you don't have to worry about downloading malware, tracker issues, or getting annoying ads when you visit any website. NordVPN neutralizes these threats before they affect your device or cause real damage.
Dark Web Monitor and No Logs Policy
If someone leaks your credentials on the dark web, you'll automatically get notified by NordVPN immediately. This allows you to take the necessary action as soon as possible and keep your files protected at all times. The platform also uses a No-Log policy, which means you don't have to leave a digital footprint everywhere since NordVPN leaves no traces.
Connect Multiple Devices
You can keep centralized management of all your devices if you use different devices for home, work, and special projects. You can use a single NordVPN account across all the platforms and have compatible apps for each (up to 6 devices). There's a NordVPN app for windows, macOS, and all mobile devices. You can also use it for your Android TV and add extensions to your favourite browsers.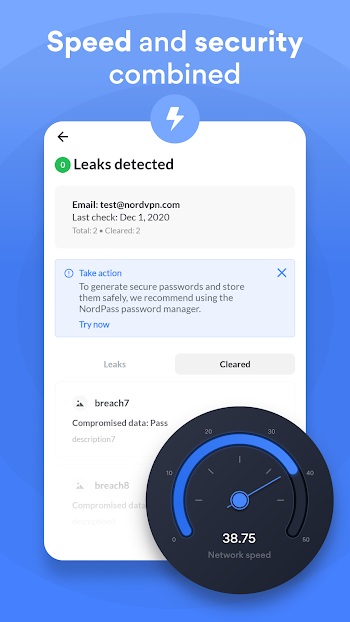 Fast Internet
Several websites have tried checking how fast Nord VPN can be and its effect on your web browsing performance. The results show that the VPN is quite efficient and improves your browsing experience. Compared to regular VPNs, Nord has a higher download and upload rate. It's an impressive option if you don't want to get access to the server switches but enjoy a faster and better experience online.
Flexible Pricing and 24/7 Support
The VPN has flexible payment options for users, depending on what they hope to use on the app. For example, you can opt for the complete pricing plan if you want to access the full features, while beginners can subscribe to the basic plan. NordVPN also provides all-around-the-clock support for users to aid them when they run into issues.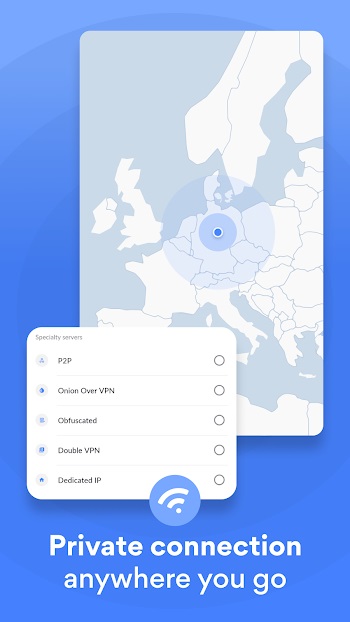 Shared IP Addresses
NordVPN also uses a dedicated IP address unique to you and only you to protect your data. Also, the platform uses shared IP addresses with over 5,000 servers and locations scattered across multiple countries. This way, users can be divided into various segments to assign to different servers.
Is Nord VPN Good For Streaming?
Yes, NordVPN is ideal for streaming online. It's compatible with many streaming platforms such as Netflix, Hulu, HBO Max, BBC iPlayer, and others. In addition, you can access streaming platforms with location restrictions since you'd be accessing them from international locations.
Nord VPN Pricing Plans
There are three main subscription plans on NordVPN, and there isn't any complicated pricing scheme here. These are Standard, Plus, and Complete. You can make payments for 1 month, 1 year, and 2 years.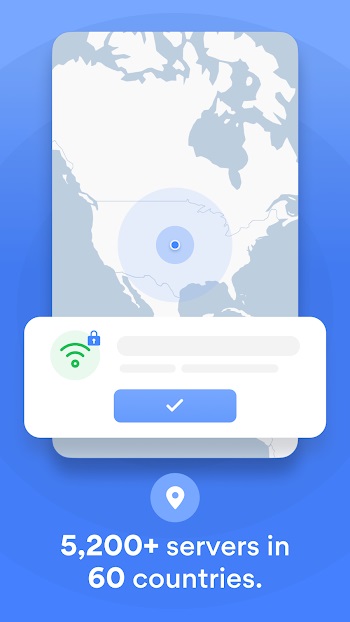 The Standard plan ($3.99/month) offers VPN for 6 simultaneous devices, malware protection, a tracker, and ad-blockers. The Plus plan ($4.69/month) offers everything in standard plus data breach scanner and cross-platform password manager. The Complete plan offers everything in Plus, including 1 Terabyte of encrypted cloud storage.
Bottom Line
NordVPN is a VPN option that offers robust features for global users. It provides top-notch digital security and many additional services that boost your web browsing experience. In addition, NordVPN checks all boxes for privacy and security, which makes it an ideal option for your data protection.