Download Major Mayhem 2 APK and take revenge against Mr. Evil. It has many levels, each with different enemies and challenges. Grab your gun and go for an intense mission!
In-Depth Analysis of Major Mayhem 2
Major Mayhem 2 is an action game developed and published by Rocket Jump Games. It is the sequel to the 2012 game Major Mayhem. The game was released for iOS and Android in April 2018.
You will play as Sergeant, a real American hero determined to stop the evil Villain Corporation from destroying the world. It is characterized by its over-the-top violence and humor. The game features many levels, each with different enemies and challenges.
The objective is to shoot your way through hordes of enemies and reach the end of each level. You can use a variety of weapons, including machine guns, sniper rifles, and grenades. You can also buy different upgrades for your weapons.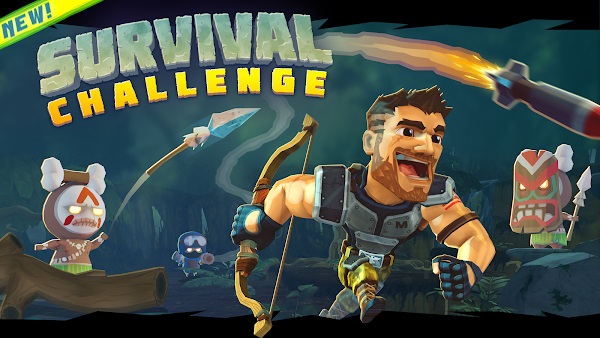 The game is split into different worlds, each with its unique enemies and bosses. You will need to use all of your skills to defeat the powerful bosses and progress through the game.
Major Mayhem 2 is an intense and enjoyable action game that will keep you entertained for hours. If you are a fan of action games, you will enjoy this game. It works optimally with Android 6.0 and above.
It is a free-to-play game with in-app purchases ($0.99 - $49.99 per item). You can buy different upgrades for your weapons with real money. Overall, Major Mayhem 2 is a great action game that is worth your time and money.
An Intense Gaming Experience
This is a game of wits, reflexes, and precise aim. You will be pitting your skills against some of the most diabolical villains ever created. The game is set up in a series of worlds, each requiring a high concentration level to achieve your mission.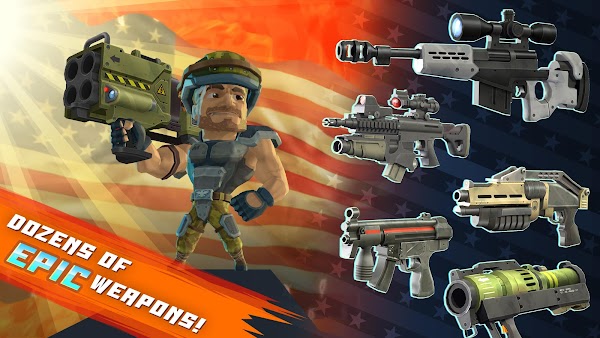 However, the forces of Evil will not take your offensives lying down. They will be attacking you with everything they've got. You must use all of your skills to survive the onslaught and save the world!
While the game will start you off with some basic weapons, you will quickly upgrade your arsenal. The gameplay will also become more intense as you progress. You will need a steady hand if you want to make it through to the end.
Conquer a Militia of Bad Guys
This game features all kinds of villains, from gun-toting thugs to hulking monsters. You must be calculative and use every opportunity to take them down. The better your aim, the more chances you have of succeeding.
Do not let the enemies surround you. Use your environment to your advantage and take them out before they can get to you. Remember, the only way to win is by vanquishing all of the unrelenting enemies!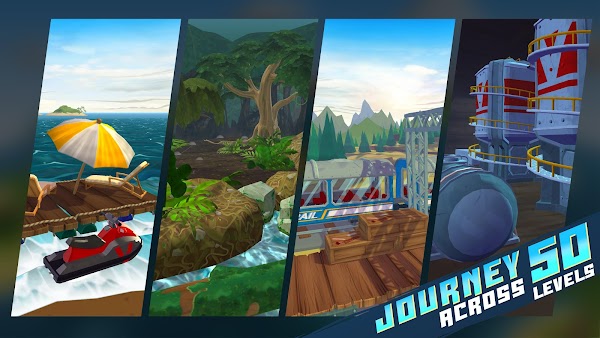 Additionally, you must learn the art of dodging bullets and flying debris. This will be the only way to stay alive amid all the chaos. The excitement that comes along with the fast-paced action will take you to the moon and back!
Lots of Weapons to Unlock
This game features more than 20 guns to use in your battles. You must find the right weapon for the job and use it to your advantage. Here are the common ones:
Pistols. These are the trusty sidearms that will never let you down.
Machine guns. These are great for taking down groups of enemies.
Shotguns. These pack a powerful punch and can take down even the strongest foes.
Grenades. Use these to clear a path or take out a group of enemies at once.
Rifles & Sniper Rifles. These are perfect for taking out enemies from a distance.
Bazookas & Missile Launchers. These are the most powerful weapons in the game and can destroy anything in their path.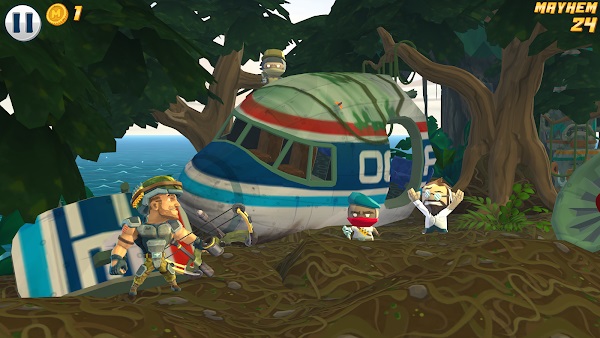 You will also have access to different upgrades and power-ups. These will give you an edge in battle and help you survive the onslaught.
Special Features of Major Mayhem 2
Offline Play Available. If you're looking for an action-packed game that you can play during your travels, this is the perfect option. You can enjoy the game even if you're not connected to the internet.
Dynamic Online Leaderboards. This game has an epic degree of competition. You can check your progress against other players from all around the world. The online leaderboards will keep you coming back for more!
Achievements and Prize Systems. There are many different achievements that you can unlock as you play. These will help to keep you motivated and engaged with the game. Additionally, there are prizes that you can win by completing certain tasks.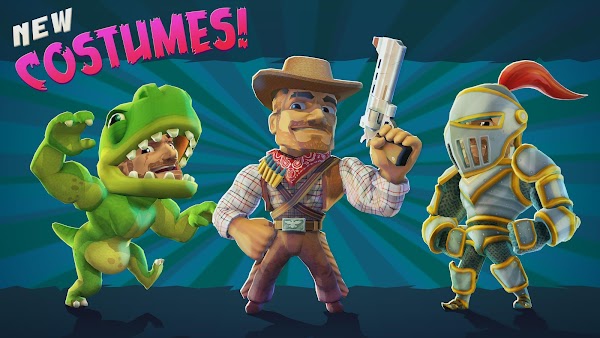 Hundreds of Enemies to Defeat. This game is teeming with enemies. You will never get bored with the sheer number of bad guys that you must take down. There are also 5+ boss battles to keep you on your toes.
Save Hostages. The game features dozens of hostages that you must rescue. This adds an extra layer of challenge to the gameplay. You must be careful not to shoot them, though!
Many Customization Options. This game features many costumes, hats, and weapons that you can use to customize your character. You can also change the color scheme to suit your preferences.
50+ Game Levels. This game has diverse environments and plenty of challenging levels to keep you entertained. Each level presents its own unique set of challenges.
Colorful Graphics
Major Mayhem 2 features HD 3D graphics that will take your breath away. The vibrant colors and action-packed scenes are a sight to behold. You will be immersed in the game's world from the moment you start playing.
Additionally, the sound systems are well-designed and add to the overall gaming experience. The background music is fast-paced and gets you pumped up for battle. The sound effects are realistic and add an extra layer of excitement.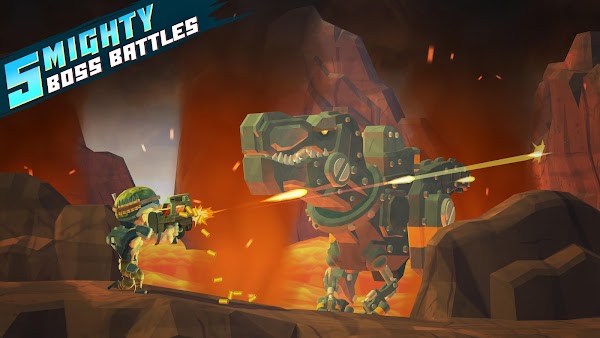 This game is perfect for anyone who loves action-packed games with non-stop action. It doesn't matter if you're a seasoned gamer or a beginner. This game is sure to give you hours of entertainment.
Conclusion
Major Mayhem 2 is a great game that is perfect for anyone who loves action-packed games. It features intense gameplay, plenty of weapons to unlock, and many different customization options.
The graphics are colorful, and the sound systems are well-designed. This game is sure to revolutionize your mobile gaming experience. Download it today and start your battle against evil!