Download VMOS Pro APK and enjoy the benefits of a second operating system on your phone. It uses Virtual Machine to run other activities independent of the host system.
What is VMOS Pro?
VMOS is an app that lets you create a virtual Android environment within your primary operating system. That means you can have two versions of Android running concurrently, one on top of the other. It's like having a second phone, but with all your existing data and apps.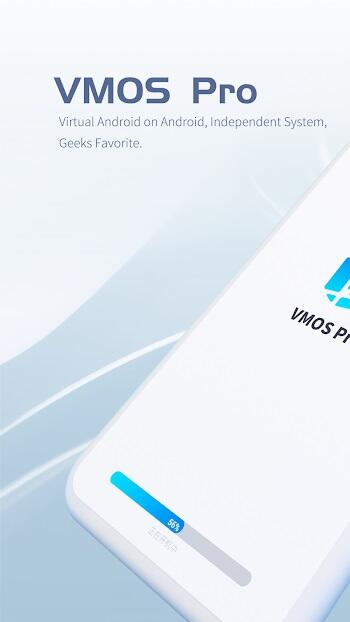 The big advantage of VMOS is that it doesn't require root access. That means you can use it on any Android phone, without going through the complicated process of rooting your device.
When you download this app, you will have two versions of Android to choose from. The first is the standard version that comes with your phone. The second is VMOS, which is a virtual machine that runs on top of your primary operating system.
How to Use VMOS Pro
VMOS is very easy to use. Once it's installed, you will launch it and access the homepage that resembles a typical Android home screen.
However, the Virtual Machine has very few pre-installed apps. You will have to install your apps from the Google Play Store or sideload them from another source.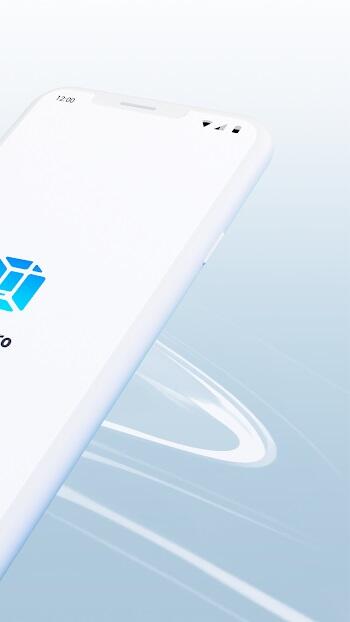 To achieve this, you should use VMOS to add an account in the Google Play Store. Afterward, you will download & install the apps you want from the store without hassle.
If need be, you can customize this application by pressing the settings button. Here are the options:
Resolution. This button enables you to change the display resolution of your VMOS. The default resolution is 1080×2340 pixels, but you can change it to any other supported resolution.
Floating Window. This setting allows you to use your VMOS as a floating window. This is especially useful if you want to use multiple apps. It is always ON, but you can turn it OFF from here.
Virtual Button. This button is used to enable or disable the virtual navigation buttons. The buttons allow you to access Recent Apps, Go Back, and Go Home. If you don't want to use them, you can turn them OFF or minimize them from here.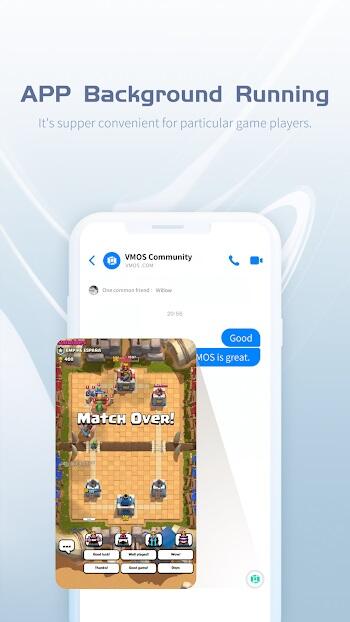 Overall, VMOS is quite facile to use, and it doesn't require any special skills. Just download the app, launch it, and start using it like any other Android phone.
What are the Benefits of VMOS Pro?
Run Two Apps Simultaneously. This is the primary benefit of VMOS. You can run two apps side by side, or even have two instances of the same app running at the same time. This is great for multitasking or for comparing different versions of an app.
Run Google Play on Any Device. Some devices do not support Google Play, but you can use VMOS to run it on any device. This way, you can bypass the restriction and access all the apps and games available on Google Play.
Run All Root Apps with Ease (No Need to Root Phone). You can run all root apps without actually rooting your phone. That means you can enjoy the benefits of root apps without voiding your warranty or risking your phone's stability.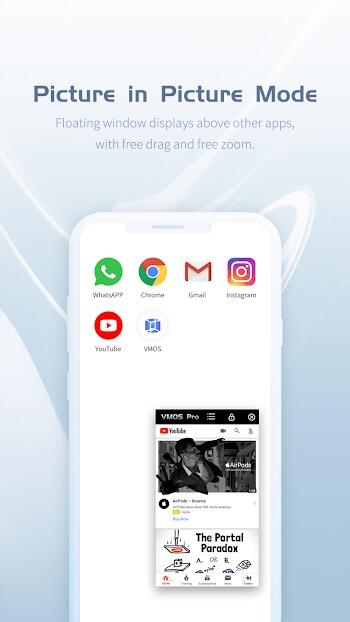 Have an Independent Operating System. You can clone your primary operating system and have a completely independent version running on VMOS. That way, you can test out new apps or features without affecting your main system.
Let It Run in the Background. This is one of the coolest features of VMOS. You can let it run in the background while you use your primary operating system. That way, you can receive calls and texts from both systems simultaneously.
Run Your Apps in Floating Window. This application also has a floating window feature. You can use it to run any app in a small window, which is great for multitasking.
What are the Features of VMOS Pro?
Optimized for Efficiency. VMOS is quite optimized to offer a great user experience. The app is designed to use as few resources as possible so that it doesn't affect the performance of your primary operating system.
Low Latency. VMOS has low latency, which means there is a minimal delay when you interact with the apps running on it. That way, you can enjoy a smooth and responsive experience.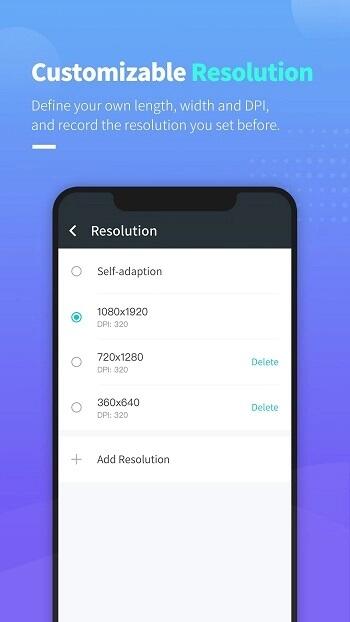 High Compatibility. VMOS is compatible with most Android apps and games. That way, you can enjoy your favorite apps and games on a virtual machine.
Simple User Interface. VMOS has an uncomplicated user interface. The app is easy to navigate, and you can find all the features you need without any hassle.
Superior Performance. VMOS offers a virtual machine that is undeniably superior in performance to other similar applications. You will not notice any lags or delays when using the app.
VMOS Pro Download Requirements
This application is quite heavy. It requires at least 3GB of RAM and 32GB of internal storage. If your phone doesn't meet these requirements, we recommend that you use a lighter alternative.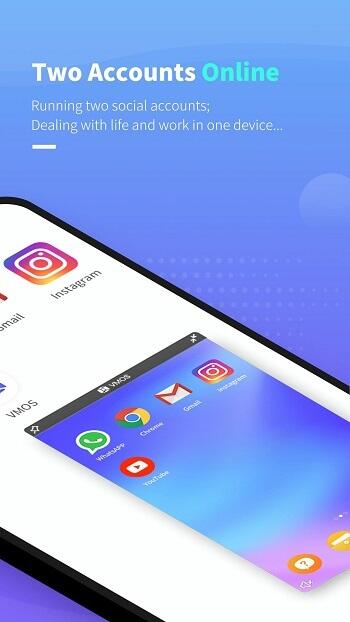 Additionally, the OS version should be Android 5.0 Lollipop or higher. Otherwise, you will experience slowdowns and compatibility issues.
Conclusion
Do you want an OS that is optimized for gaming and offers great performance? Or do you want an OS that is light and consumes fewer resources? VMOS is the perfect solution for you.
It is a virtual machine that runs on your Android device and provides all the features and benefits of a real operating system. It is quite easy to use, and it doesn't require expertise/ unique skills.