Download and install Super Mecha Champions APK to enjoy one of the most incredible shooting games ever. It has a battle royale feature that will allow players to fight others.
Description of Super Mecha Champions
This game will allow you to experience and learn incredible shooting skills in a modern city built for the future. In addition, you will engage in several interesting battles. If you are crazy about shooting games, you should consider downloading Super Mecha Champions on your mobile device.
This game can be an alternative game for Rule of Survival or PUBG. Super Mecha Champion has similar gameplay to most modern games of today. However, you should also understand several new things concerning the graphic style, skills, and character system. You can become one of the most amazing warriors in the modern world of robots. The guns of this game are pretty sophisticated and powerful and may require certain skills to effectively use them. Because of that, the matches you play in the game will become much more intense than what you are familiar with.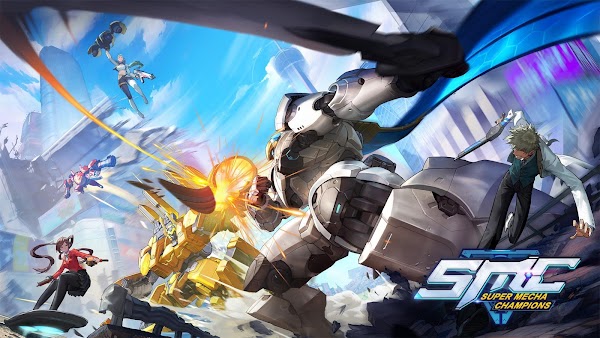 The major gameplay of Super Mecha Champions concerns players fighting side by side with the use of modern and powerful mechs. The game is designed in high-quality 3D graphics, bringing you the best realistic feeling. It also incorporates perfect optimisation that introduces players to some fierce battles. Besides that, the gameplay also provides players with more incredible experiences, especially with friends.
Currently, the most popular survival games are Fortnite, PUBG, Call of Duty, and so on – although these games are very popular, it is a debate to decide which one is the best. However, Super Mecha Champions is also a survival game that should be on the top list of the games mentioned above. However, one unique thing about Super Mecha Champions is its manga-style presentation.
Survival in the Virtual World
You are not a stranger to survival games if you are familiar with PUBG, Fortnite, and the rest. NetEase Games published Super Mech Champions. This is the perfect game for you to exhibit your survival strategy and shooting skills. Take all the steps required of you to defeat all your opponents and emerge as the last player standing on the map.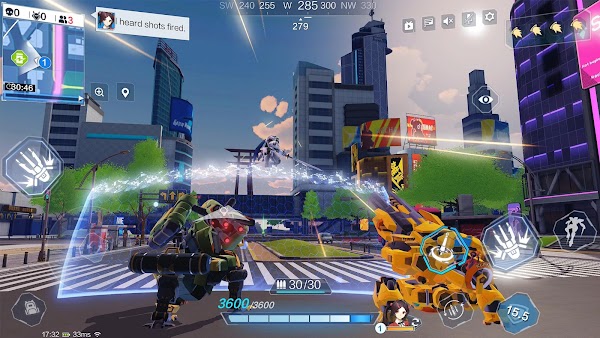 In this game, you can select a variety of weapons and characters. Not all the weapons and characters have the same qualities; each character possesses unique strength. You can defeat your opponents by using their weaknesses against them. On the battlefield, you must move carefully and understand the terrain. Playing this game will keep you engaged for hours.
Embark on a Futuristic Battle
You will encounter the most dangerous and fiercest battles when you play Super Mecha Champions since there are several depths and variety for you to explore. Every aspect of the game is essential, and to succeed, and you may have to incorporate teamwork and take advantage of your terrain. Besides all those, the mechas are part of the most crucial aspect of the game because they play a very important role. It can be said that there won't be Super Mecha Champions without the role of the mechas.
Details Concerning Super Mecha Champions
The publisher of Super Mecha Champions, NetEase, is the second best and largest game developer in entire China – and, of course, Tencent comes first. After NetEase had successfully developed games like Cyber Hunter, Rule of Survival, and so on, and succeeded in thrilling millions of gamers worldwide, they decided to release another exciting game known as Super Mecha Champions. Although this is a survival game, its style is completely different from other shooting survival games. One factor differentiating it from the other games in the same genre is that it was set in a futuristic Japanese city. In some cases, heavy military weapons like aeroplanes and tanks were taken over by mechas.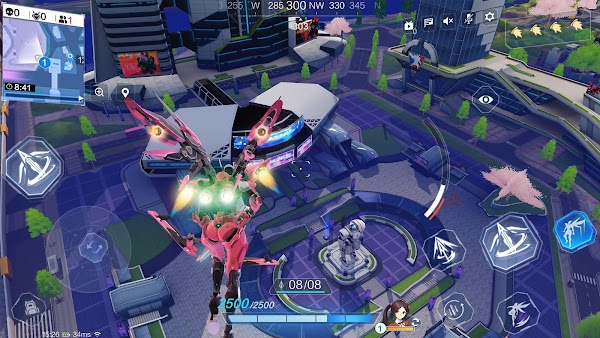 Now, this particular game officially launched the global version infused with the English language, giving all players who understand English the opportunity to play.
Confrontation among Several Players
The battle royale will have 100 players dropped in a certain city. These players must battle each other to emerge as the last survivor. At the beginning of the battle, each player will only own a basic gun. But you must search around the drop zone to find better guns and other accessories, weapons, and equipment. After a while, you can activate your robot form when the energy bar is full. Once you become a robot, you can perform other special tasks, like flying, jumping long distances, and launching an attack with great power. But you are not the only one who can activate the robot form; other players can also do that. So the fight is often pretty fierce.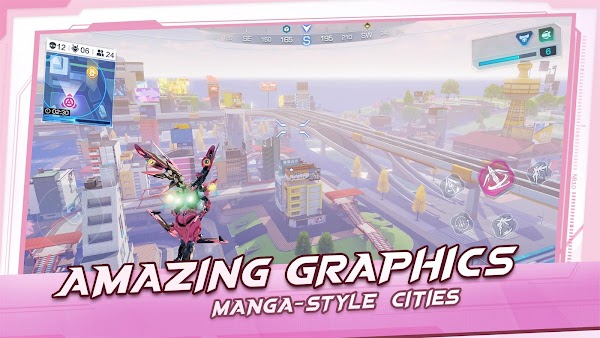 You need to utilise whatever advantage you have over your opponents. You must be flexible in your movement and also be skillful in your shooting. Also, you must concentrate on your surroundings and watch out for any unexpected raid. Being on the defensive is a good way to retain your HP when you are in a direct engagement or confrontation. If there is a drop in your HP, you must quickly search for an item that will help you replenish it before you are engaged in another combat. Always remember that, like other shooting game battle royales, the circle on the map will begin to shrink as time goes on. Ensure you equip yourself with the necessary weapons and accessories and fight wisely and bravely to remain in the circle. You will be in grave danger if you are out of the circle.
Fluid System of Control
The control system of Super Mecha Champions is top tier because everything works effectively for the player to navigate easily through the terrains and the battleground. Depending on the control type – human or mech – there will be a drastic change to the interface to make the combat feel more immersive.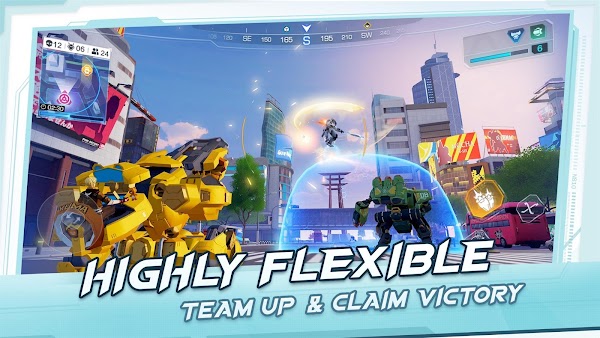 Last Words
Since its release on mobile, Super Mecha Champions has gained millions of users worldwide. If you are searching for games with the same gameplay and features as Rules of Survival, PUBG, Call of Duty, and so on…then this game is the closest to the shooting game you would ever want. However, this game is unique because it combines the qualities of both people and machines. The game is available both on Android and iOS.