Download Sea Battle 2 APK and compete with players world-wide using bombs, mines and more weapons which are at your fingertips. Establish who the top sea battler is!
Sea Battle 2
Sea Battle is essentially a two-player game of chance. Each player's ship cargo is hidden from the other player on regulated grids where the game is played. The competition aims to wipe out the opponent player's whole fleet completely.
Fighting in sea battles, exposing your ships, and attacking the opponents will keep the game going until you or the opposition eliminates the last craft. Take a chance and shoot at the enemy's ships.
Detailed squares notebook visuals and features give the game Sea Battle its unique style and intriguing atmosphere.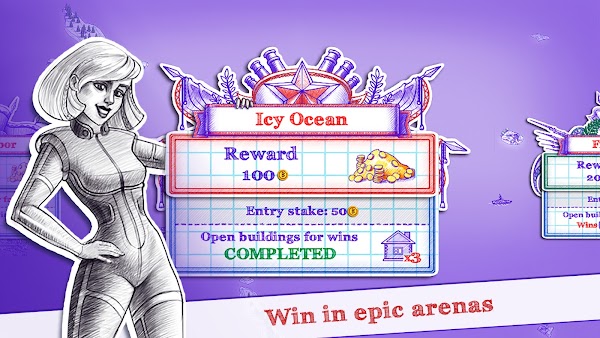 You can create your game plan and eliminate all opportunities for your opponents by intelligently merging alternative placement of your ships, anti-aircraft armor, aircraft, and mines! You can also participate in the fight and qualify for the list of the top competitors. By winning competition, a player can get to the top of the world rankings.
Only battles against opponents chosen at random count as victories. You can select and overcome any difficulty level that works best for you in normal mode. Additionally, Bluetooth enables you to send invitations to friends. Select a username, then use the integrated chat tool to communicate with your colleagues.
Sea Battle 2 Description
Sea Battle is an online video game that allows you to communicate with other players around the globe and your friends. Sea Battle 2 video game has lovely notebook-style visuals and effects that give it a unique feel and a memorable ambiance.
Sea Battle 2 is a free game. However, you can buy some of the in-game items with real money.This game continues to be adored by people worldwide because it is similar to an old-school game, Battle Ships created by Byril.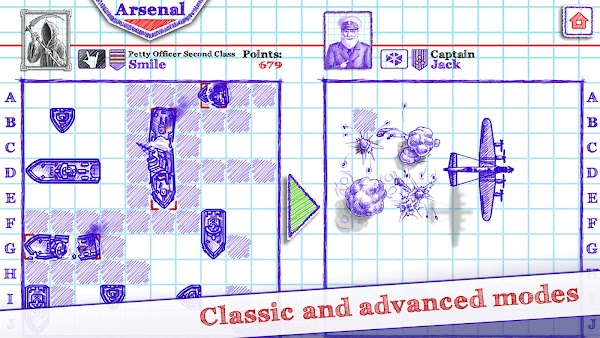 Using your tools and strategies, you can engage in combat with players from anywhere. You can use weaponry such as radars, explosives, ships, warplanes, submarines, and many others. Place your craft on the battlefield, attack the enemy and employ your enormous weapons to destroy the enemy ships. Make up your plan of attack and restrict your rival to exit routes.
There are two different game modes in Sea Battle 2: Classic and Advanced. In the Classic Mode, Players can compete with one another Players are required to make a wager for each game, which is the pot's money.
The next step in the game is for each player to set up a fleet of ships on a ten-ten board. A navy ship can be anywhere between one and four miles long. You must carefully position your fleet, so it is hard for the enemy player to determine where your ships are. After then, players alternately bombard each other until one fleet is destroyed and the other remains.
The game is slightly different in Advanced Mode, which increases the excitement. At the beginning of the game, players can purchase various weapons, Aircraft, torpedoes, nuclear bombs, and naval explosives. One player tries to destroy the other, which enables you to do more harm.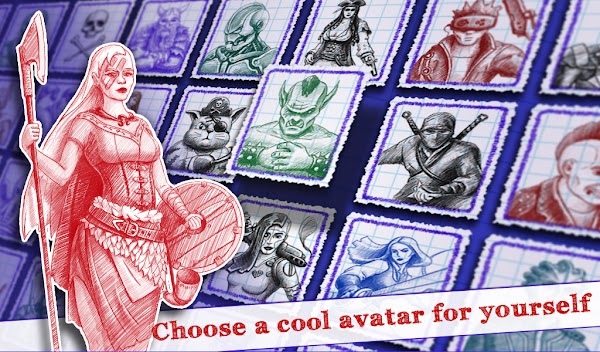 These pointers allow you to start as a beginner. Place varying ships of yours on the battlefield, then try to sink the enemy ships by launching warplanes with heavy bombs.It would be best if you thought about deploying your ships to destroy the enemy.
Avoid putting ships close to one another. It can only be effective for taking out a high target, such as a simple enemy aircraft. If opposition forces fire bombs on regions where you deploy ships? Your nearby ships will either blow or sustain significant damage. To prevent tragic losses, you must avoid deploying ships too near to one another.
You are provided with several specialized tools and equipment in Sea Battle 2, such as missile warplanes, cannons, explosives, radar, and bombs. A few explosives will be dropped at the target area by the attacker. The missile plane releases a bomb along the aircraft's path.
Features of Mini world
Online battles
Engage players from all over the world in active combat. You can fight online against various enemies from around the world. You can also Invite friends online to play with you! Pick your level of difficulty, then try to conquer to obtain points.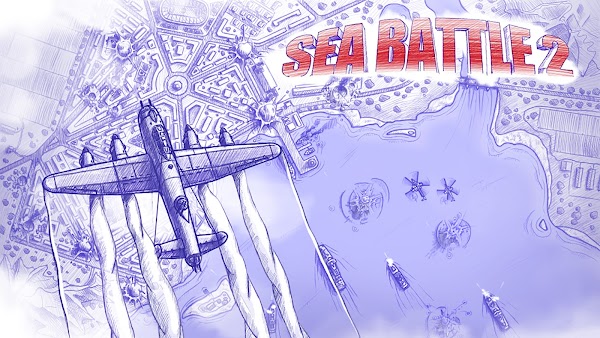 Playing on one device with your pals is also no longer a problem! Put your ships, planes, mines, AAD, and radars in position, then start fighting!
Bluetooth Connect
Organize Bluetooth battles against your friends and coworkers. Set up contests through Bluetooth with your friends, coworkers, or simple strangers.
Prizes for winning
Participate in contests, triumph, and fill your trophy case. Engage in combat in grand aenues to earn rewards and unlock new ones. You have the option to create your city in addition to the one-one match. You can improve your port city by constructing industries, shipyards, schools, and other structures with the cash you win.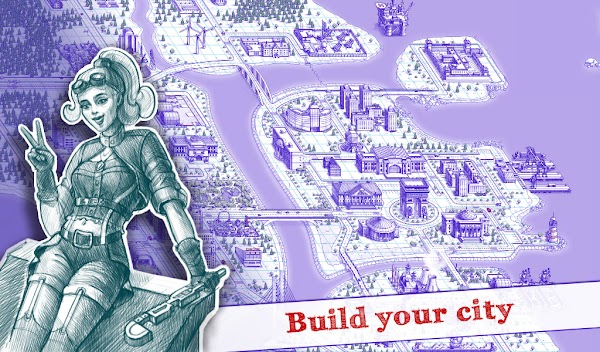 Create a port city and reap the rewards! Win on great battlefields to open new structures. You can accumulate points through wins to spend on items like aircraft, mines, AAD, radars, and more!
Selection and setup of game mode
Select between the classic and advanced game modes. You can alter your weaponry however you like. Select between challenging and conventional game modes to cause harm using a variety of battleships, aircraft, and torpedo launchers
World Ranking
You can improve as a Sea Battle player as you progress through the international scoreboards and move up the ladder by winning online battles. Win combat to advance from the rank of the sailor to commander and earn points.
Personalization
Customize your battleship and armory gear and pick a unique avatar, a name for yourself, and the emblem of your ship.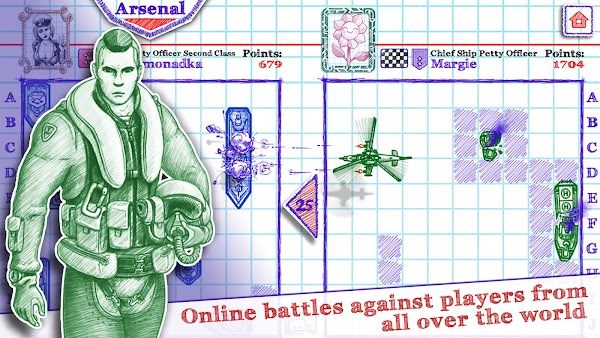 Conclusion
A sentimental game like Sea Battle 2 might make you think of the old-school tactical board games you used to play. The uniqueness is that you may now play it on a computer and compete against the world's most astute naval commanders.
You can compete against other players in this maritime board game while controlling your naval fleet. Players alternately blast one another's fleets until one is destroyed. You may employ every single naval weaponry at your disposal. You can win this battle of brains by strategically controlling your missile attacks.


Join Telegram Group
Download Sea Battle 2 APK and compete with players world-wide using bombs, mines and more weapons which are at your fingertips. Establish who the top sea battler is!