Download Silent Castle APK latest version to play a horror game that will fill you with shivers. This is a game where you get to roleplay and experience terrifying situations.
Introducing Silent Castle APK
Silent Castle APK is a multiplayer game with a horror theme. Aliboo Studio developed it. The game has your journey through a castle with scares at every turn. You roleplay a survivor or a monster. The monsters here are known as soul reapers. The soul reapers are tasked with taking the souls of the living.
The soul reapers are your enemies if you're playing as a survivor. If you get caught, they kill you. You'll have to learn tricks and become more agile to avoid these guys. When you play the soul reapers, you have to attack the doors of the rooms of the survivors to take them out.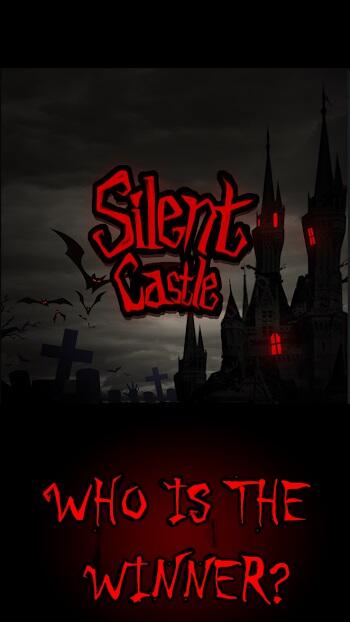 Silent Castle APK is a fun multiplayer game. There are games in every genre, from action to puzzles and even horror. This game resides in the horror genre. It offers you a disturbing type of gameplay where you can survive or cause terrors while having fun. The props and graphics are top-notch, so you can expect the other features to be great.
Silent Castle APK Gameplay
Every part of the gameplay keeps you scared and on the verge of jumping out of your seat. Silent Castle APK lets you choose to play as a soul reaper or survivor. The soul reapers break into all the rooms in the castle to search for survivors. Once found, the survivors are killed mercilessly, and their souls are taken.
Survivors must avoid the soul reapers and find ways to escape the castle. Since the soul repeats are ruthless and quick, you'll have to be nimble too. You can hide under beds to avoid being seen by the reapers. You cannot share a room with another survivor. If you enter a room and see someone else there, leave immediately, so the soul reapers don't detect you.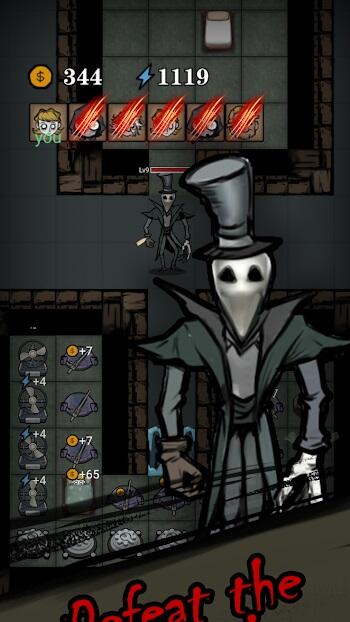 Loud bangs on your door mean the soul reaper is trying to break down the door. When you hear this, find a hiding place and keep your head down. If you get caught by the soul reaper, it's instant death, so keep this in mind. It can serve as motivation for finding ways to avoid these killers.
Imagine people living their normal lives, inhabiting a castle. Then, the Grim Reaper enters to disrupt the peace in the building. This is the story of Silent Castle APK. The soul reapers bang on doors repeatedly, destroy them and go in to kill every human they see. Survival is hard, but the game gives you various tools to help.
The "repair" button fixes doors broken down by the soul reapers. You can also build barriers to protect yourself from the reapers. Finally, if a red countdown appears at any point while playing, you need to leave the area immediately. The red sign means a soul reaper is about to appear.
In addition, avoid stealing from rooms and adding over-the-top decorations to your room, as this can anger the soul reapers.
Silent Castle APK Features
The unique features that make Silent Castle APK an amazing horror game include the following: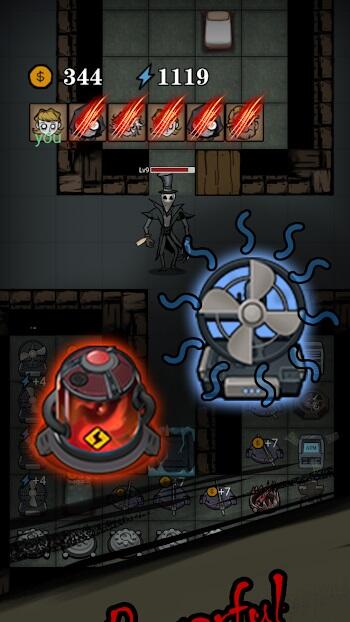 Props: There are different props for different missions. Each prop has powerful features that will increase your chances of game success. For example, some props help you avoid being detected, while others assist you in defeating the enemies.
Game Modes: You can get two unique experiences by playing as a survivor or soul reaper. Each choice leads to different gameplay. You get to choose to be the prey or predator in the castle.
Realism: The castle is the core of the game. It is designed to look as real as possible. It is a big building with lots of rooms for you to explore. The graphics are highly realistic to make the game feel more authentic.
Sound: Silent Castle APK features a soundtrack with the ability to keep you focused on the happenings in the game. You also get spooky sounds whenever something scary is about to happen.
Characters: Each character has a specified skill set and role to play. The character collection includes hackers and miners. Select the right character for your mission or risk losing all you've worked so hard for.
Silent Castle APK also offers you useful rewards you can use to purchase new props and characters. These include awards that will aid your progress in the game. Of course, exploring the castle earns you special rewards too.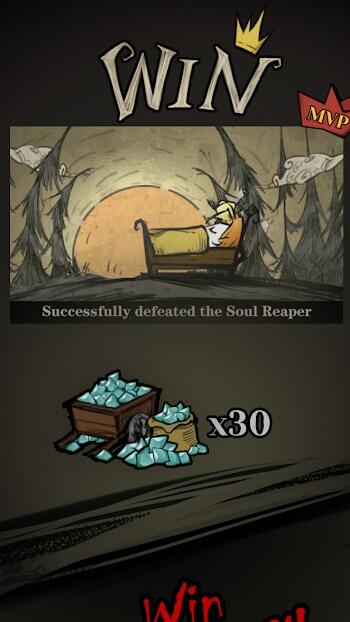 You'll receive a beginner bonus when you set foot in the castle for the first time. This bonus helps you reach your castle escape goal faster. You can also use it to buy items in the game store.
The Best Parts Of Playing Silent Castle APK
There are lots of fun features in Silent Castle APK, but these are some of the best things about playing this game.
It includes rewards for every match you win. You get to keep your soul and earn some special items or money for surviving and defeating the relentless enemy.
You can upgrade your protection. For example, you can strengthen or upgrade your door with special equipment like locks and alarms. The ability to play different roles also adds versatility to the game. You even get to play these roles as different characters.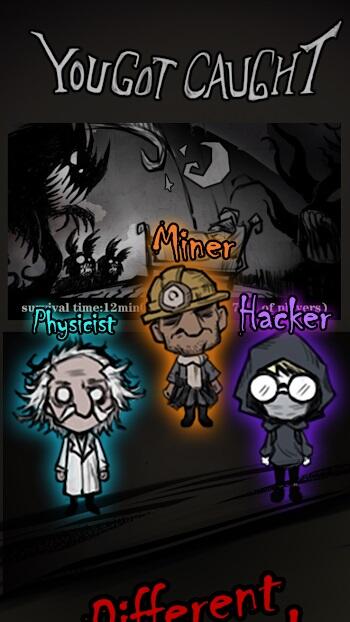 Silent Castle APK is also a multiplayer game. You can play with your friends or strangers online. Teamwork is the dream work, and teaming up with other survivors increases your odds of survival here.
Conclusion
This one can do the job if you're searching for a fun game with a peculiar twist. Silent Castle APK sends chills down your spine while intriguing you with the gameplay and game features. The realistic graphics and sound add to the spookiness of the game. However, it is not a game for the faint-hearted.
With captivating gameplay and the absence of ads, this game is sure to win your heart. Silent Castle APK is also easy to navigate. The controls are user-friendly, and there are no glitches. Have a good time here for as long as you stay alive and away from the soul reapers!