Download PUBG Mobile Lite APK and enjoy heightened PUBG gameplay. It's optimized to occupy less than 600 MB and 1 GB RAM, making it ideal for low-end devices.
In-Depth Analysis of PUBG Mobile Lite Download APK
PUBG Mobile Lite is a miniature version of PUBG Mobile. It is a toned-down version of the game that requires fewer resources and is better suited for low-end devices.
The game, offered by Level Infinite, features short gaming sessions lasting 10 or fewer minutes. The intensity of these matches is insane, and they are often as competitive and adrenaline-pumping.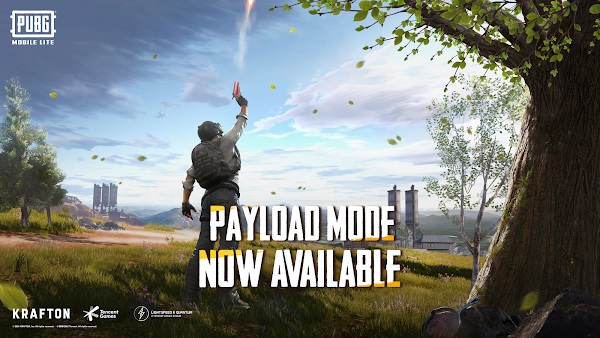 The graphics quality is not as great as in the full version, but it is still pretty decent. The controls are also quite simple and easy to use. If you want to enjoy your PUBG experience on a low-end device, PUBG Mobile Lite is the way to go!
Why PUBG Mobile Lite Download 2022?
This game uses Unreal Engine 4 and is a great alternative for the full version of PUBG Mobile. The games are similar, but PUBG Mobile Lite requires less space and RAM.
This game is perfect if you want to have some quick fun without spending hours on a match. The matches last 10 minutes or less, which makes it perfect for a break at work or school.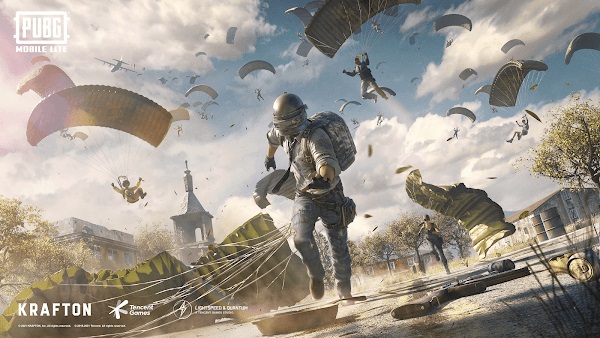 This streamlined version of PUBG Mobile is also great for people limited by data usage. PUBG Mobile Lite uses less data than the full version, allowing you to play without racking up a huge bill.
An Intense Gaming Experience
This game begins with 60 players dropping onto an island. The map is smaller than in the full version, approximately 2 km by 2 km. The game progresses until there is only one player or team remaining.
The matches are incredibly intense, and you will need to be on your toes at all times if you want to come out victorious. The smaller map size means that players will encounter each other more often, leading to more frequent firefights.
You can play PUBG Mobile Lite in squads of up to 4 players. This is a great way to team up with friends and family members for some intense cooperative gameplay.
Collect All the Treasures You Can Gather
Immediately after landing on the island, you will need to start scavenging for supplies. These include clothes, weapons, and medical supplies.
You can find these items in houses, abandoned vehicles, and other locations around the map. Be sure to search thoroughly, as you will be up against players armed to the teeth.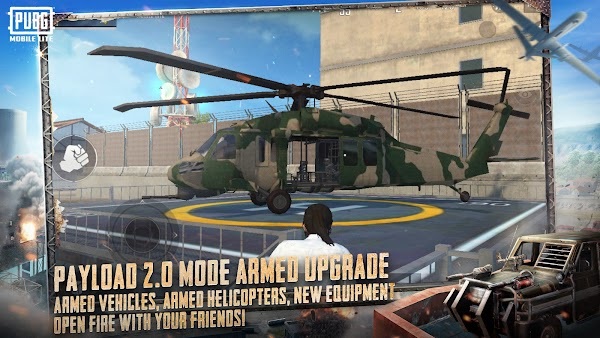 Once you have gathered enough supplies, you must start making your way toward the safe zone. The map is shrinking fast, and you will need to stay within the safe zone to avoid taking damage.
The last player or team standing will be declared the winner of the match. You can also win by being the first player to reach 100 kills.
Unique Features of the Game
More than 12 Languages. This game offers support for more than a dozen languages, making it accessible to players globally. Some common languages include English, Portuguese, Turkish, Spanish, Indonesian, French, Arabic, German, Thai, Traditional Chinese, and Simplified Chinese.
A Superior Anti-Cheat System. This game uses a state-of-the-art anti-cheat system that is constantly being updated. This ensures that all players have a fair chance of winning and that the game is as balanced as possible.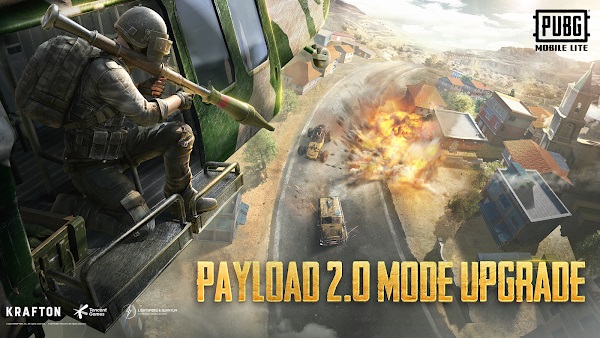 In-Game Events. You can participate in special in-game events to win prizes and rewards. These events are held regularly and offer a great way to get more out of the game.
Intense 4 vs. 4 Battles. This game features intense 4 vs. 4 battles that are perfect for short gaming sessions. The matches are fast-paced and incredibly exciting, making them perfect for a quick break. They also feature endless respawns, so you can keep playing even if you die.
Numerous Multiplayer Team up Options. This game has room cards, clan modes, and many other multiplayer team-up options. You can play with friends or family members to form the perfect team.
Lively HD Graphics & Incredible Sound Systems
You won't believe your eyes when you see this game's amazing graphics and realistic sound effects. The developer used Unreal Engine 4 to create realistic PUBG Mobile Lite videos.
The HD maps ensure you have lots of activities to do and places to explore. You will find valleys, forests, and mountains, all of which are filled with interesting objects.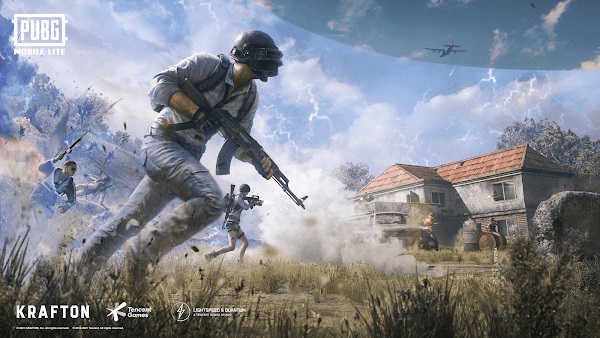 You can even swim in the oceans! The water looks and feels realistic, and you will be able to see fish swimming below the surface.
The game also features an incredible sound system. You will hear the sounds of nature as you explore the environment. The guns sound realistic, and you will even be able to hear the footsteps of your enemies.
How to play PUBG Mobile Lite Short Video App
First, you must download the PUBG Mobile Lite config file. Some websites offer the PUBG Mobile Lite redeem code today options, enabling you to install the app without hassle.
Once you install the PUBG Mobile Lite montage or app, you need to open it. You will see the game's main menu, where you can select game options.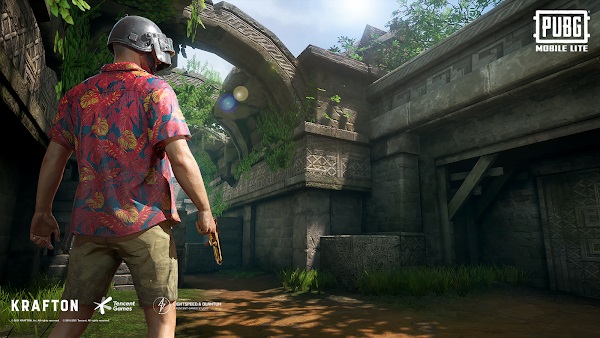 Additionally, the PUBG Mobile Lite India APK provides all tips and tricks to get the PUBG game on your device without any issues.
Conclusion
This game is perfect for players looking for an intense and fast-paced battle royale experience. It is also great for those who want to play in short gaming sessions.
The HD graphics and realistic sound effects make the game even more enjoyable. You will be able to immerse yourself in the game world and forget about the outside world.


Join Telegram Group
Download PUBG Mobile Lite APK and enjoy heightened PUBG gameplay. It's optimized to occupy less than 600 MB and 1 GB RAM, making it ideal for low-end devices.