Download Octopus APK, an excellent gamepad and controller with great features. Connect your smartphone to a keyboard, mouse, and gamepad for a swift gaming experience.
Description of Octopus - Gamepad, Keymapper
As the world evolves, so does the gaming industry. Many game developers are publishing products on mobile platforms rather than releasing them exclusively on PCs. This way, gamers can enjoy their favorite games anytime and anywhere on their mobile devices.
There have been issues regarding PCs and control systems in gaming. With the release of the Octopus app, these issues have been put to rest; your gamepad can now easily connect to your smartphone.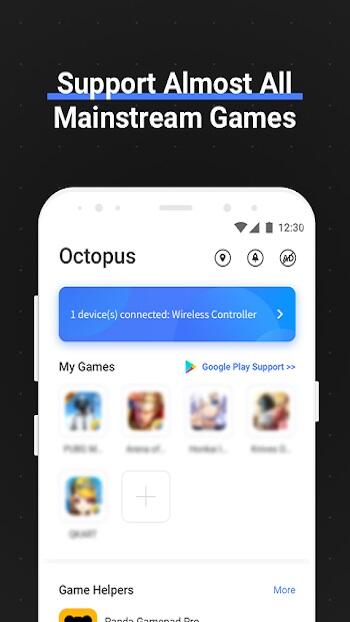 The Octopus gamepad is all-encompassing and solves the connectivity problem during gaming. With this tool, you can connect your phone to several peripherals. For a perfect gaming experience, the app works efficiently to aid you in completing connections. Octopus uses special technologies to optimize device performances, making your games run perfectly.
One of the best parts of using this app is that it requires no root. Only smartphone users with the android version 6.0 and over can use the app. Also, the app requires only 10MB of free memory on your smartphone device. The Octopus app works swimmingly on android devices and uses no background tasks that drain the battery. These attributes have made the app over 10 million downloads across several platforms.
Special Features of Octopus
Aside from easy connectivity, Octopus has many special features to enhance and optimize your gaming experience.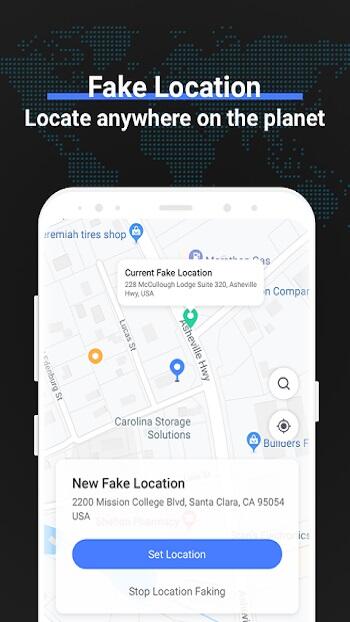 30 Preset Key Mapping
Those who play games regularly will notice that every game has a unique control system. The game developers build their games to have special on-screen function keys. This way, you just have to adjust them when you connect your game to peripherals such as a gamepad or keyboard. For your Android games to work smoothly on a gamepad, you need a customized key mapping.
Octopus gives players the obtainable key mapping settings for the 30 most popular games such as Asphalt series, Fortnite, Free Fire, and PUBG. This means that the settings are automatically set when you use the gamepad to play any of these games. No customization is needed.
The available key mapping is essential because it does many things for you while gaming. Rather than setting a key in each game, you have everything set down for you. Octopus makes sure that the key mapping presets are saved to your device's hardware automatically, so long as Octopus is used to connect your gamepad and device.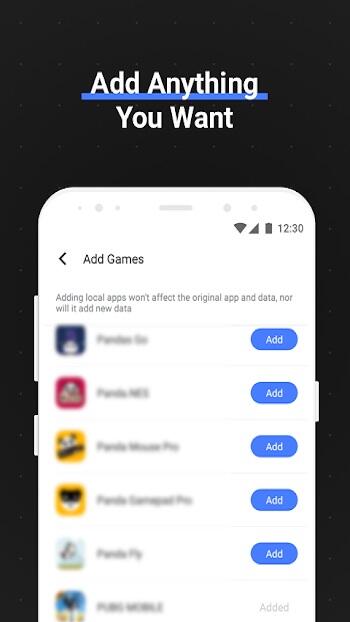 Adjusting Key Mapping
Since there are 30 key mapping presets in Octopus for PUBG and other popular games, there are other great games you can enjoy on Android. The 30 preset key mapping is not all you can get in Octopus; they are the standard presets for popular games on Android.
With other amazing games available, Octopus's latest version allows you to set up key mapping manually for each game. You just need the Octopus app to connect your Android device to the gamepad. After that, you can easily configure all the keys on the screen manually to be compatible with the buttons on the gamepad.
After completing the settings for the keymap, you can proceed to launch the game from the launcher in the app to apply the keymap. You need to set the keymap once for each game, and the system will recall the keymap for your next launch.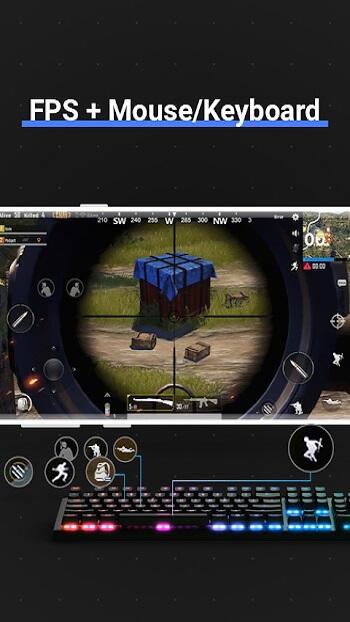 Clean RAM
Asides from CPUs, RAM is essential for a great gaming experience. Then your game will run smoothly when you have more free RAM. Instead of cleaning your RAM by closing every app, Octopus can clean up your device's RAM with a touch. Your games will run faster after the RAM is optimized.
Different Modes
Game genres vary, so the control settings are different. There are other characteristics of a control system for each game's genre. Octopus understands the difference between each game's navigation keys. The application offers various control modes that permit you to move between the gamepad and keyboard. Every mode matches a game genre and optimizes the control system to make performance easier in the game.
Game Recorder
For those that wish to record while playing games, a third-party screen is needed. Octopus has an in-built screen recording feature that can be activated before the game starts. The app will record your screen and export the video. The videos can be saved to your device's memory and shared immediately.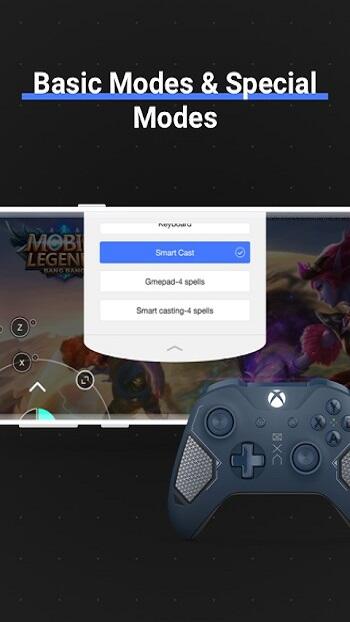 High Compatibility
Octopus pro has a great system compatible with a wide range of peripherals such as gamepads and keyboards. While comparing Octopus to other apps in its category, it was discovered that gamers appreciate Octopus because of its compatibility and low configuration. Octopus helps in connecting your device to any type/brand of gamepad you're using.
Fake Location Function
Many games require location to be on before a connection can be made to servers. This is not a good thing as your privacy can be invaded. Your personal information and location data can be collected by developers for promotional texts and so on. Access to GPS can be denied, but the game would be inoperable. With Octopus pro's latest version, your location can be faked so you can play without interruption. Also, you would not have to worry about your privacy being invaded as the information provided is fake.
Conclusion
Octopus is the best application for gamepad and keyboard connection with Android. Gamers and other users rate the app very well for so many reasons. One is its advanced compatibility, friendly interface, and low hardware requirements. Also, you can use Octopus with a plugin for 64 or 32 games.