Download MD emu APK, a SEGA game console emulator that allows users to enjoy the old and popular SEGA games – games on antique consoles – on their smartphones.
An In-Depth Description of MD.emu
This application is one of the oldest and most widely used emulators, primarily because users can enjoy games on antique consoles through it. As stated above, MD.emu is a SEGA game console simulator that simulates all the mechanics and games that the SEGA Genesis platform has.
It also comes with many exciting features that promise an enjoyable gaming experience for every player through the virtual controls. With MD.emu, players can connect to a local area network and replay all their favorite childhood games with their friends on the console.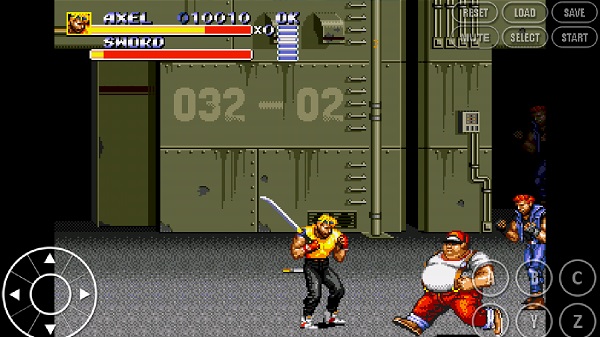 With MD.emu, you have a solution and a perfect option if you ever want to relieve your childhood memories using your mobile device. If you ever want to replay and enjoy the classic SEGA Genesis games, this provides an excellent and stress-free way to do so.
The application is an open-source project that shares several similarities with other SEGA Genesis emulators – it is a SEGA Genesis emulator for Android and tablet devices. What makes MD.emu better than other SEGA emulators is its features, which include low audio and video latency, a minimalist UI, and many others.
MD.emu is an advanced open source project that supports almost every early SEGA system, such as SEGA CD, SEGA Genesis, Mark III, and Mega Drive. They are based on portions of Mednafen, Genesis Plus, Gens, and Picodrive.
The app has many features that make it convenient for smartphone users to operate and supports a wide variety of devices like modern devices such as Pixel phones and the Nvidia Shield and other devices like the original Xperia Play. Basically, MD.emus is a Mark III/ CD and Master System/ Genesis/ Mega Drive emulator.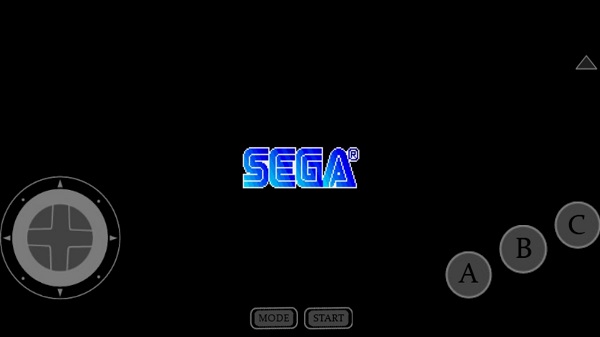 The MD.emu latest version is an easy application to operate and not as difficult as it seems – everyone with basic knowledge and skills will be able to access the application. It also does not take too long to set up the app; you need to follow some steps, and you are good to go. You will also get to enjoy a smoother experience with this app as it supports low video and audio latency.
You will have access to many other features – the app supports multiplayer gamepads, users can install their favorite games in different formats, and so much more – and they will help you play all your favorite old games without difficulties. Our site offers a straightforward MD.emu free download process so you can get right to it.
How To Set Up MD.emu on Android Device
Once you are done downloading MD.emu from our site, there are only a few steps you need to follow to run SEGA games on your Android device, which are listed below.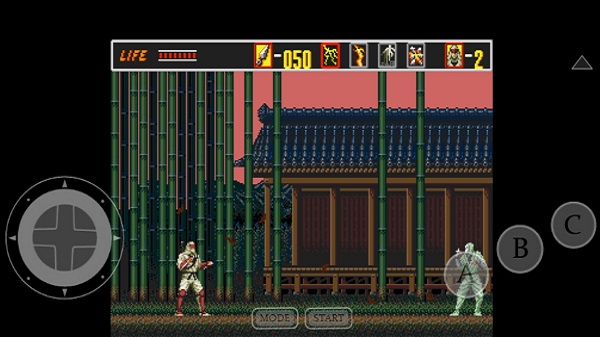 Download MD.emu from our site.
You need to access the specific SEGA game ROM you want to play.
Once you have chosen your preferred game, save the ROM on your SD card or phone's internal memory.
Locate the SEGA game ROM you have downloaded.
Click on it and enjoy your gaming experience.
Features of MD.emu
Now that you know about MD.emu let us look at some of the exciting features this game offers.
Relive Old Childhood Memories
When gaming consoles were introduced, the major competition was between Super Nintendo Entertainment System and SEGA Genesis. We can all agree that Nintendo won that competition and still provides many more attractive consoles today. Of course, the major feature of MD.emu is that it helps you to relive your childhood memories by giving you the opportunity to play and enjoy old games again.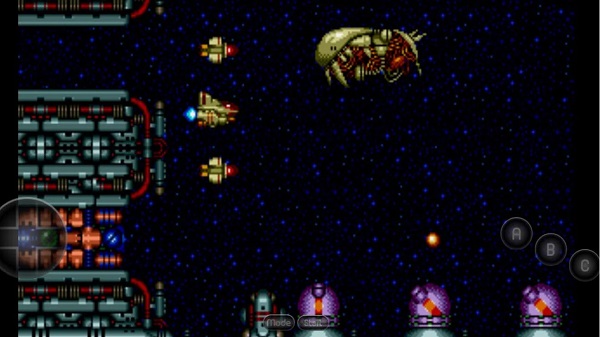 This does not change the fact that SEGA Genesis has released a lot of exciting games loved by many gamers, and even though this was a long time ago, people still think about these games from time to time and will jump at an opportunity to replay them. Hence, the reason why we have MD.emu, a SEGA game console emulator that allows you to do just that. This application will enable you to play all the classic SEGA games on your mobile devices. It is an impressive emulator you surely do not want to miss out on.
Easy Game Installation and Setup
As stated above, installing and setting up games on MD.emu is not a difficult task – it has excellent game installation speed and follows many protocols to update any new data quickly. Game installations are also made easy as all you need to do is put your preferred game file in the specific folders so the application can recognize it. You can follow the steps above for more help on that.
Customizable Virtual Control
Once you have chosen the SEGA classic you want to play, MD.emu will use your mobile device's system to emulate a SEGA Genesis system. Your device's home screen will become a virtual controller you can use to play your game. It is widely customizable, so you can change the layout or any mechanism to enjoy your gaming experience better.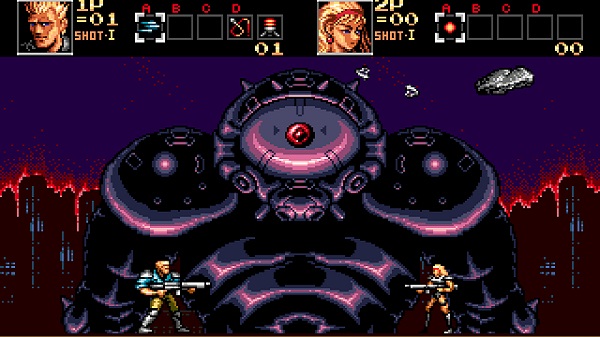 Connect With External Gamepads
MD.emu has a wide range of childhood games filled with entertainment and relaxation for you to choose from and is perfect for emulating your favorite old SEGA games. Players can update new games and connect to gamepads for better performance and an even more exciting gaming experience. Players can also share these classic games with their friends – you and your friends can enjoy a nostalgic moment by playing classic and high-quality SEGA games.
Other Features Include:
emu has a wide range of compatibility of game formats. This means that players can easily search for and play games with different formats in the system, saving them from stressful conversion processes. It supports .sms, .bin, .smd, and .gen file formats.
emu will enhance the graphics and color quality of whatever game you are playing. So, even though it is a very old game, you know that you will still enjoy your gaming experience.
emu supports the SVP chip that players can use for Virtua Racing.
The application has an in-built system to emulate all the old games from the SEGA Genesis Console.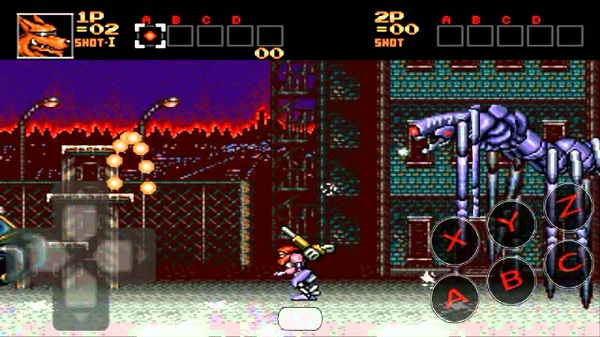 emu supports Wav, FLAC, and Ogg Vorbis audio track formats.
emu supports gun (justifier and menacer) and cheat code (with .pat file format).
The application is compatible with any HID device and supports Bluetooth, a USB gamepad, and a keyboard.
It features configurable and customizable on-screen controls.
It supports a four-player multitap and a six-button controller.
Conclusion
There is no better way to enjoy a classic gaming atmosphere and experience than with MD.emu – now, you can replay all your favorite old games from the SEGA Genesis console. Our MD.emu download process is straightforward – so what are you waiting for? Hit that download button now!