Download Love Sick APK to play the major lead in an adapted love story. If you love reading novels in the romance genre, this game is for you.
Love Sick
Romance has always been an integral part of human existence. From the beginning of time, one of the most popular celebrations in the world has been the celebration of lovers on Valentine's Day. Apart from Valentine's celebration, thousands of books (fiction and non-fiction) have been written about romantic love. In this digital age, the infusion of romance in mundane things has become easier. One of such things in which romance has been incorporated into gaming.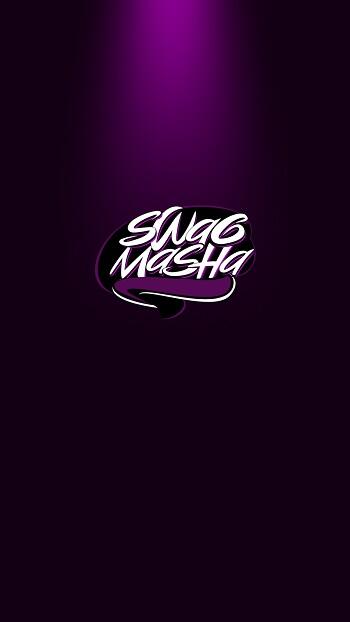 Now, you don't only have to watch romance movies or read romance novels; you can also play games. One of the best romance/love mobile games is Love Sick. In this article, you will learn about the Love Sick app and its features.
App Description
Love Sick is an interactive love story game created by Swag Masha. Swag Masha is known for creating some of the best mobile games for Android devices, and they did not disappoint with the Love Sick game. Love Sick has an age limit of 17 and has garnered over 10 million downloads and over 130 thousand reviews on Google Playstore with a 4.3-star rating.
The stories in this game are very fun and entertaining stories adapted from different love novels. So, if you love novels in the romance and love genre, things are about to become more interesting with the Love Sick game. Most Love Sick reviews have been positive over the years. More and more readers are continuously downloading the game to watch their favorite romance novels come to life.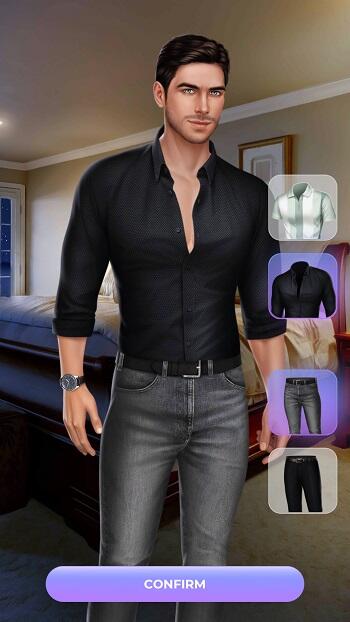 As a player, you are in total control of the main character with zero input from the gaming software. Every decision you make as you play the game influences the ability of your character to win gems called a diamond. There are different plots in the game, and you can choose any of them to play. You are not restricted to playing only one plot. You can even decide to try engaging in each plot after you download and install the game to see the plot you love best.
In this game, you can cloth your character by choosing fashionable apparel, pieces of jewelry, and hairstyles. After dressing up your character, you can proceed to find their love interest through interactive stories. You can develop more than 1 relationship depending on your preference and what you can handle.
In the event that you decide to purchase additional fashion items other than the ones made available to your character at the start of the game, you will have to buy them. As mentioned earlier, the only currency used in this game is diamonds. By collecting or winning diamonds, you can buy new hairstyles, clothes, and pieces of jewelry. You can also purchase action plots that will lead to a plot twist in your love story.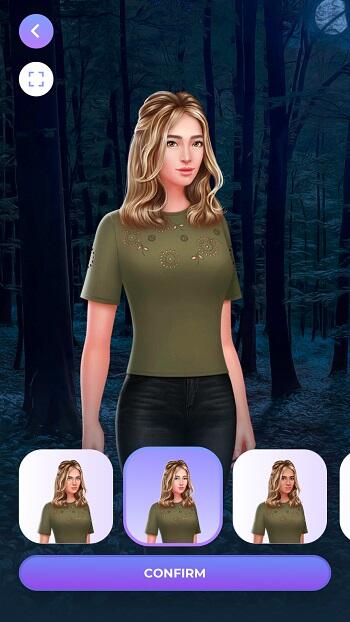 Every year, the Love Sick game is updated to create a better user experience for every player.
For example, the Love Sick 2021 update added more exciting features to the game. The user interface is easy and intuitive, and you wouldn't require any sort of third-party assistance to navigate the app. Get ready to create interactive love stories and lead your character to their lovers.
Features of Love Sick
For a game to be enjoyed by game players, it has to incorporate the right features in its software. These features will determine the game's usability and improve the user experience. This is a principle that Swag Masha understands, as is evident in their games. Love Sick is not excluded as it contains incredible features to ensure that you have a well-rounded user experience.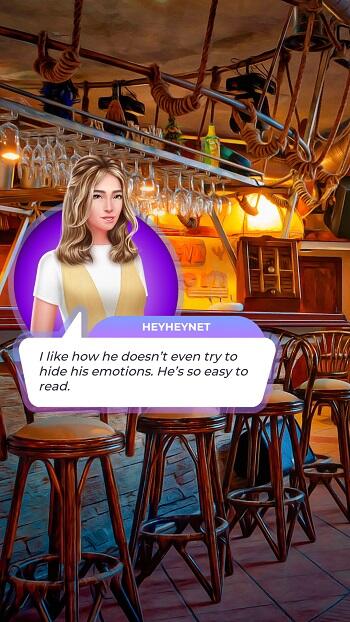 Choose your own Adventure
There are different adventures available on Love Sick that your character must embark on to find true love. For each adventure, you can decide to clothe your character in different apparel. You can either pick from the vampire ball, princess liana, and pretty spy: wedding planner. Each adventure has its plot, and your character must act accordingly. The plots are original stories, and they would fascinate you.
Customize your characters
You can customize your characters to your taste on Love Sick. The game puts you in total control of what your characters look like in Love Sick. You can change the clothes of your character at any time. Wear the character a piece of befitting jewelry and select a hairstyle that compliments the fit. Since you will be competing with other players during the adventures, you would want to make a good impression of yourself through your character. Hence, always make sure your characters are lit.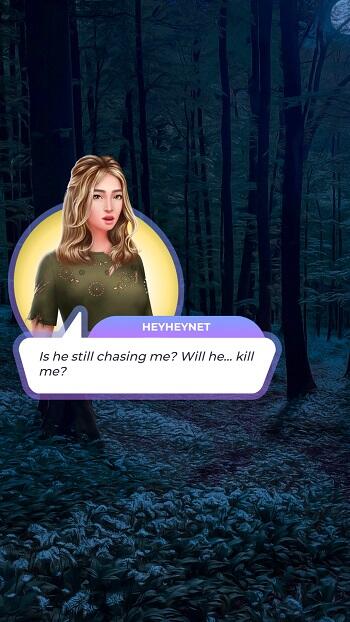 Diamonds
Diamonds are the only currency that can be used in Love Sick. With your diamonds, you can purchase clothes, hairstyles, an arena, and other accessories for your character. There are different methods through which you can acquire diamonds for your character. You can get diamonds by entering the game daily, six diamonds per day. Another method is through ads.
For every ad you watch every 1.5 hours in the game, you are awarded two diamonds. This means that you can decide to stay on the app, doing nothing for hours to get diamonds without actually watching the ads. All you will need to do is peruse your phone screen a few times, click on view, and turn it off. With this method, you can get over 20 diamonds in one day.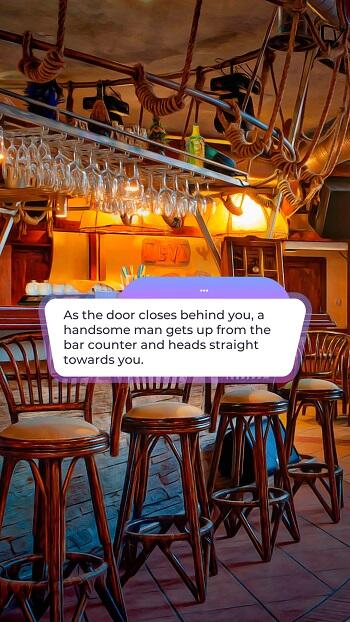 You can also get diamonds by choosing the right actions in a game and passing more than one series. For each passage you pass, you will be given two diamonds.
Conclusion
If you find it difficult to approach their love interest for relationship purposes, then the Love Sick game is the best place to start. With the features you have read above, Love Sick is a platform created to help develop your confidence. After completing your characters and guiding them to their love interest through interactions. Download the game and get started.