Download Granny 3 APK and find your way through in a locked house. Solve puzzles, find means of escape from your aged captors and avoid Slendrina's stare.
About Granny 3
DVloper developed Granny 3 as an arcade game. If you're a horror game lover or have been following the Granny games series, then Granny 3 is a game you don't want to miss. This is the 3rd instalment of the horror series where you must flee the house so you won't get caught. If you enjoyed the previous two games, you'd be hooked on a new, horrifying adventure in which you must apply reasoning to escape without being found out. Solve puzzles to try to survive in the house and find a means of escape.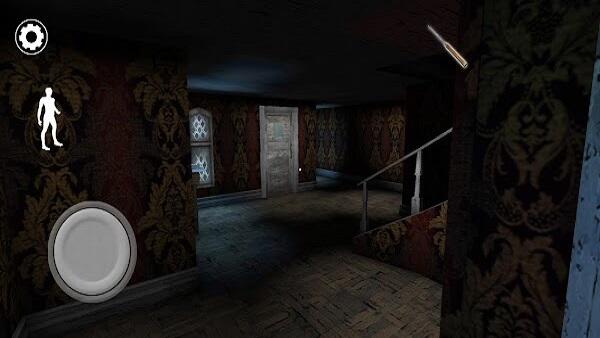 In this Granny series, you will begin the game in a locked room from which you must escape. Once outside, you must travel as silently as possible through the house, opening doors and solving puzzles that allow you to access new regions. However, the grandma will not be alone in this adventure. She'll be relying on frightening helpers such as Grandpa and Slenderina, who has a death stare. Like literally, she has a death stare which you must do well to avoid. These new Granny 3 helpers will come after you if you make even the tiniest noise. So, try not to make any mistakes, or you'll get a nasty surprise.
Granny and Grandpa have moved into a new house together. They do nothing significant other than walk around the house and guard to ensure that no one intrudes on their domain. As a prisoner, you must strive to escape before day five expires.
Granny hears if you drop something on the floor or step on a creaking floorboard, just like in previous games. Grandpa can't hear very well, but he enjoys shooting his shotgun at anything that moves. Then there's Granny's granddaughter Slendrina, who occasionally shows around and tries to make your involuntary stay even more miserable. If you see her, look away as quickly as you can because her glance is lethal.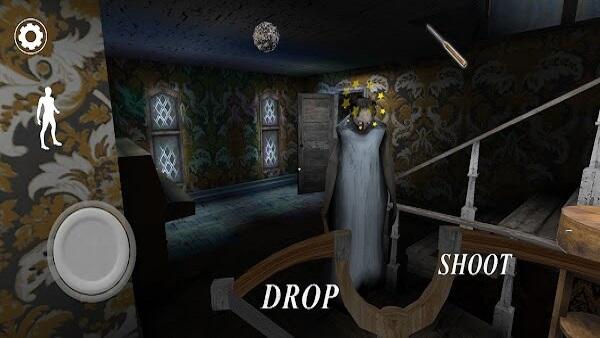 You might choose to hide behind beds, sofas, and closets, but please do not leap into the moat. You must exercise extreme caution.
Gameplay
Granny 3, like its predecessors, lacks elaborate cinematics and cutscenes. The gameplay is the main feature of this game. What this game lacks in cinematics, it makes up for in gameplay, which makes it simple and uncomplicated. Granny 3 will immediately transport you to the heart of the action. The only cinematic you see is when you first arrive at the mansion. Furthermore, the game keeps the random mechanisms of item placement, making the game unpredictable. Having said that, Granny 3 stands out from the crowd due to its simple appearance and random aspects.
User-friendly controls
Granny 3 has simple concepts and controls compared to other survival horror games. The user interface contains all the information you need about the game. Because everything is on your screen, there is no need to click and open a separate page to list the products you receive. As appealing as that may sound? This factor adds to the game's complex mechanics because seeing all the objects on your screen implies you can carry restricted goods.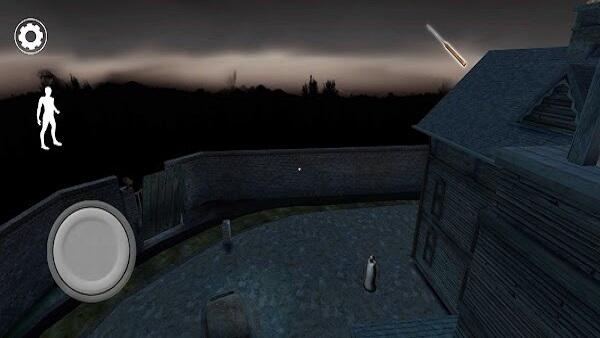 Awesome-looking on Mobiles and PC
The game is distinguished from others because it looks beautiful on mobile and PC. DVluoper did a fantastic job creating a free-to-play game with the same adrenaline feeling as a AAA product. Even if the game isn't as refined as a AAA release, the audio and visual presentation and the fast gameplay make it worthwhile to play on PC or mobile.
Game features
Storyline Horror
The storyline of the game Granny 3 is completely horror, turns out to be reason why gamers all over the world are wanting to play it. In addition, the game is entertaining and is gaining popularity in the gaming world.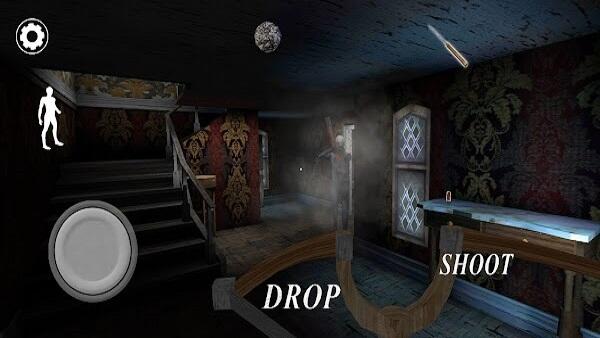 Easy to use Buttons
Individual keyboard buttons have been assigned to the game's controls. Each button in the game provides input, making the game feel much more realistic and enjoyable.
Several Difficult stages in the game
Granny 3 includes a variety of difficulty levels for gamers to explore. Players can begin playing Granny 3 with the most accessible difficulty level and gradually increase it as they progress through the game.
Weapons to use
Granny 3 provides you with two weapons that will briefly stop your grandparents. The first is a slingshot that can someday be unlocked, while the second is Grandpa's shotgun. Using weapons can mean the difference between escaping and dying.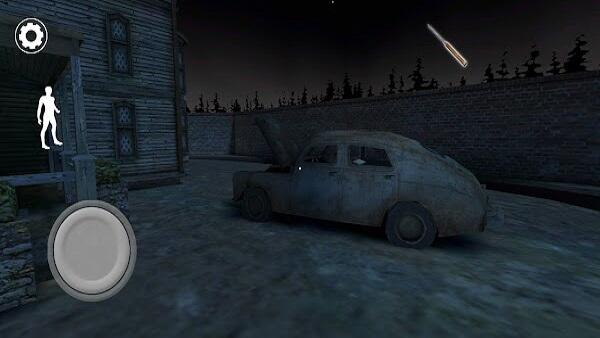 Fair graphics
Granny 3's graphics aren't the nicest, but they're still reasonably good for a smartphone game.
Terrifying Sound Effects
No horror game would be complete without terrifying sound effects. Granny 3's sound effects contribute significantly to the ambience and compensate for some of its simple graphics. The music is soft, making the creaks from the flooring seem very loud.
Being noticed by granny or grandpa causes the music to take on a more dramatic tone. They will occasionally say something that only adds to the horror. Even the bravest gamer's heart will thump and jump when they hear a deep voice telling them they're seen.
Some new features
The slingshot's stones are now easier to crush through the window.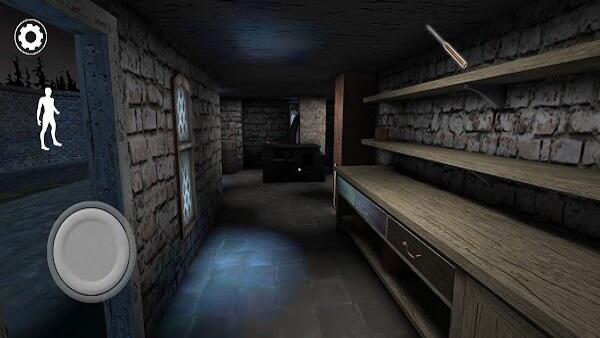 A few minor difficulties with the ticket robot have been resolved.
Other minor issues have been addressed.
Conclusion
Granny 3 is a horror and survival game that is one of the most difficult to complete. It is free to download and play on the Google Play store. It's pretty frightening, so prepare your mind to play. It has over 10 million downloads on Google Play and numerous excellent reviews. The addition of Slederina has made this particular game the most difficult in the granny series. Don't know how to play? Use the practice mode. You can also navigate around the house with a map.