Download and install GameGuardian APK to be able to edit most of your favorite online games to your taste. Gain unlimited lives, coins, or gems with this app.
What is GameGuardian?
GameGuardian is a game alteration and edit tool. You can edit SP, HP, money, and much more with Game Guardian. With this tool, you can completely change the complexion of a game, enjoy the fun part of it, and eliminate the unseasonable design of the game.
Speaking, GameGuardian is an app that allows you to change the content of your Android video game to gain improvements and advantages. GameGuardian works according to code injection during the runtime to improve your desired parameters.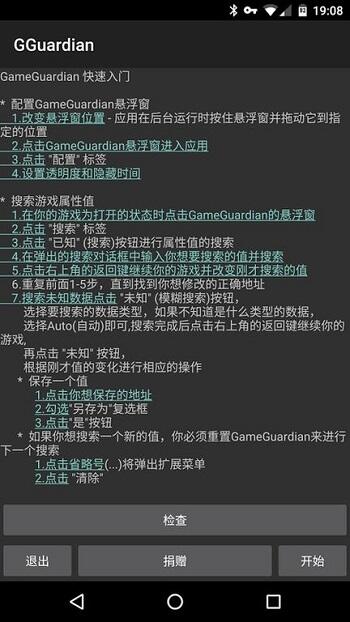 As soon as you have installed GameGuardian, you can allow the app to run in the background with an icon that appears on your screen all the time – this icon is semitransparent and won't interfere with your gameplay.
You can open GameGuardian when you launch a game and choose the process of the app you intend to edit. For instance, if you are given only a certain number of lives in a particular game, you can use the hexadecimal editor of GameGuardian to edit this number and input any number you want instead.
GameGuardian Features
The following are the cool features you can enjoy by downloading the GameGuardian app: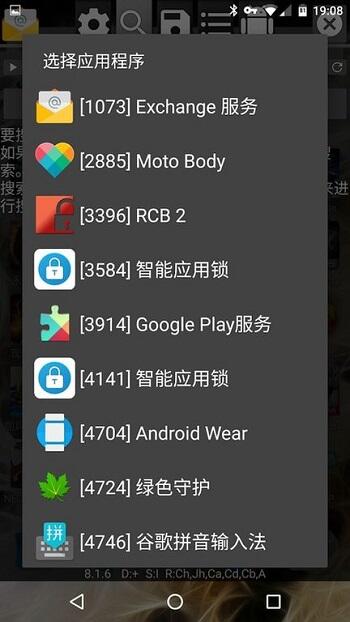 ability to alter the internal clock of an app
ability to edit the internal clock of a device to gain improvements in some games that will normally wait for a certain time to regain your energy or for a building to be built
you can increase or decrease the flow of time by holding down your finger on the floating icon
you can gain unlimited gems, coins, and other hacks
it is free to use
while there are several hidden values in a game that is not visible to scan, GameGuardian will allow you to encrypt those values and edit them
GameGuardian supports several types of research like binary, double, float, array, etc. If you are not very sure about the suitable option for your value, you should set it to auto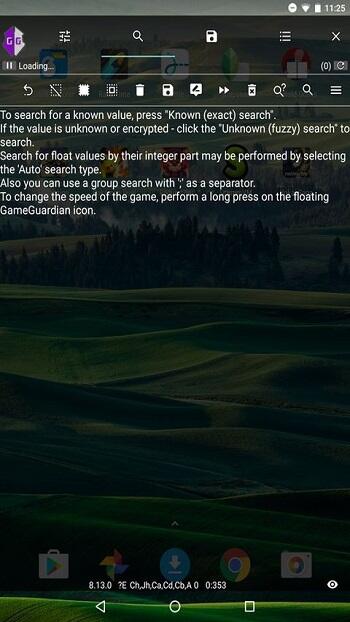 Using a hexadecimal editor, you can easily be in the God mode of whichever game you are playing. This simply means that you will have many lives and will be immortal, just like God
GameGuardian works on all Android devices, Android Emulator, or Bluestacks. GameGuardian is a unique app
When you install GameGuardian, Stealth App automatically comes with it – this secondary app will protect you from detection when editing a game
GameGuardian is the best way of getting unlimited gems, money, score, experience, etc. of your favorite game
Advanced filter app that will provide you with the perfect scan results
The time double feature gives you the chance to speed up the game time or travel through time in the game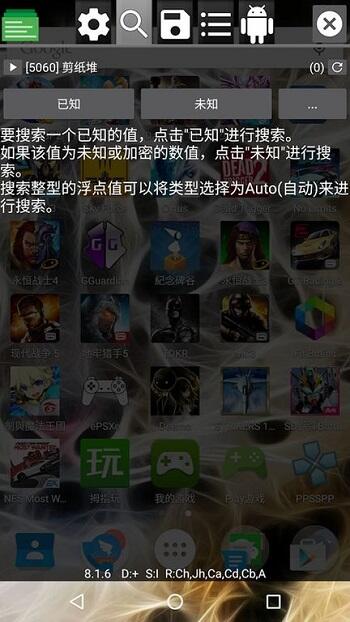 There are several other cool features in GameGuardian, but some of the most popular and useful features are already on this list. Download and install this app on your Android device and use this app to explore a lot of other amazing features not mentioned in this list.
More About GameGuardian
GameGuardian is an application developed by high-level programmers and developers. You can use GameGuardian to customize the content in a game. This app works on rooted devices because it requires special permission to edit apps. With GameGuardian, you can edit the values present in in-game memory. For this app to be most effective, you may have to grant it access to other gaming apps on your phone.
Almost everyone owns a smartphone, and most smartphone users like to play good games on their mobile devices. Because some of the games consume a lot of time or maintain very hard levels that are pretty hard to beat, that is why GameGuardian is the perfect tool you can use to bypass these roadblocks.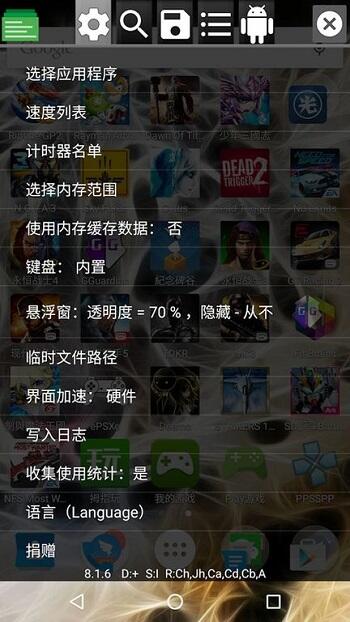 After downloading and installing the GameGuardian app on your mobile phone, you will notice a transparent icon on your screen when you open any game. The icon will allow you to open the app directly easily.
Using GameGuardian App on Android
Before you can use GameGuardian, you should first install the app on a rooted Android phone
The next step is to launch the app and press the home button – this button will minimize the app
Launch the game you want to edit. Click on the GameGuardian icon and attach it to the game you want to edit
Click on the search button and set the value. If you don't know how to go about that, you can set it to auto, which will set the required value on its own
Search for the value of score, gem, money, health, etc. Locate the value you want to edit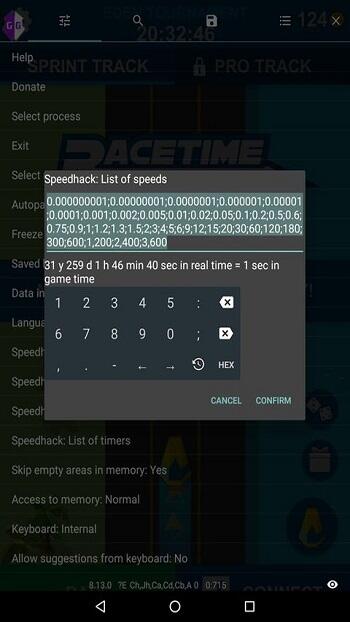 In most cases, you will receive numerous values. The challenge, however, lies in the values you are searching for. You can edit those values, but if they are many, then you should not attempt to edit them because your game might risk crashing in the process
To reduce the number of values, you should return to the game and introduce some edit to the value
At this point, you should rescan for the new value, such as your number of coins after purchasing some items
The next step is to select all the values and edit them into '9999999', or whichever number of coins you desire
You can apply a speed hack to slow down the pace of the game so that playing it would be easier for you, or you can increase the speed of the game as you want
Final Thoughts
There is no doubt that GameGuardian is one of the best game-edit apps. You can use the app to create your trainers. Besides being the best, GameGuardian is the safest edittool for online multiplayer games. Many dedicated players of online mobile games are now using this incredible app to increase their winning chances.


Join Telegram Group
Download and install GameGuardian APK to be able to edit most of your favorite online games to your taste. Gain unlimited lives, coins, or gems with this app.