Download Cats in Time APK to solve game mysteries and rescue cats from the machine. Find hints and solves hundreds of puzzle to recover more than 200 lovely cats.
About Cats in Time
Cats in Time is a puzzle game with lots of fun in its beautiful interface. In addition, the game had an exciting plot that added to the fun. You'll be taking the role of a professor who has to save his beloved cats from the depths of a time machine. So, you'll spend a lot of time figuring out puzzles and finding answers to various questions. Your knowledge of physics or science will surely come in handy when you play this game because it allows you to have a jolly time saving your cats.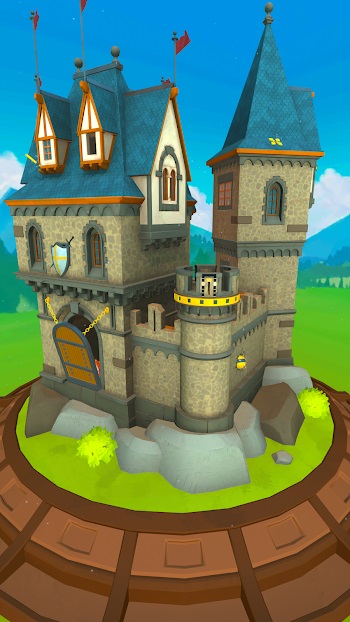 The game has pretty immersive gameplay because you'll soon forget the main story behind the game as soon as you start playing. There is also an exciting feature in the gameplay pattern. You'll not b playing as the professor but controlling various cats to escape different parts of the game. The professor has about 200 cats, making your adventure span over 200 challenges.
This Pine Studio game is free to play and supports more than 45 languages. The game is not quite popular online, but it has exciting gameplay you should try as a lover of cats and puzzles. It's available for all ages and can be played on all Android devices. With over 500 Thousand downloads ok Playstore, the game has remarkable features outlined in this guide.
Plot
The game unfolds in the wake is a series of events. As a cat lover, professor Tim Edger has collected more than 200 cats from living in his home. While working on his project, he created a time machine. However, there is a twist in the story. These beloved cats found their way into the unstable time machine and triggered it to make a wave of reactions, and they got zapped into the machine.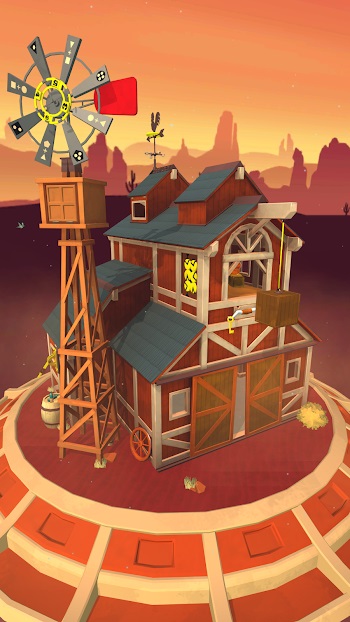 However, before they get completely lost in the machine, they leave a few traces that will allow the professor to track them. So, these hints will help you find each of these cats. There are a series of games and puzzles to solve for each level, and it gets more difficult the more cats you rescue. Some of the challenges can be annoying and frustrating, but the game generally doesn't prove difficult to play.
So, the gameplay involves finding subtle hints that link to each cat m once you see this, you'll have to solve a puzzle. Interestingly, each place you go to find the cats have a different environment, so you'll enjoy various game environment with beautiful scenery while playing. Until the game ends, you'll always be on a mission; once you rescue one cat, you'll begin looking for the hint to the next one, which continues until you complete all the tasks.
Game Features
There are a lot of cute scenes from the game, which is thanks to the graphics. Check out some other features you'll enjoy playing Cats in Time.
Game Graphics
The game graphics are pretty appealing and visually pleasing. You'll be able to take in lots of unique designs when you play this game. The game begins in a carton environment, and although there is hardly any effort to make the game realistic, the artistic and stylish design makes it worthy of the cartoon design.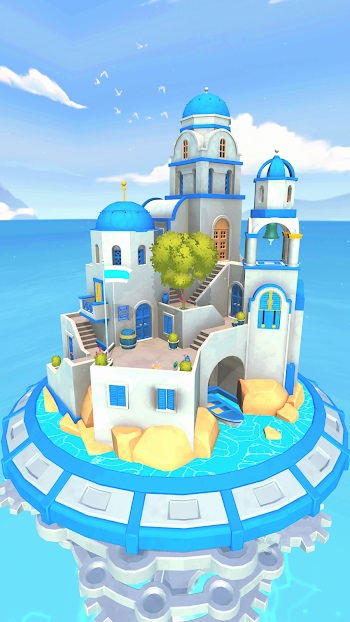 You'll experience euphoria from the beautiful choices of colors included by the developers and how sharp the graphics quality is. There are various scenes in the game, and each has a different background, so you'll get as many interesting views as you can on this game.
Cute Cats
As earlier mentioned, the professor loves cats, so you'll spend a lot of time with cats in this game. The gameplay doesn't allow you to see all the cats before you start playing, so you have no idea what they look like, which makes you open to surprises when you save each of these cats.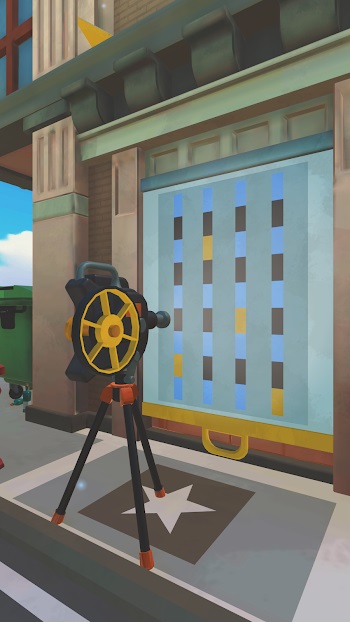 Some players never play till the end, so they'll never see how cute all of the cats are. But for players ready to rescue all the cats from the time machine, you should be prepared to reveal 200 cute and fluffy cats that you'll find for every puzzle you solve. This balances the challenge and reward system, allowing you to figure out how to solve a mystery and get rewarded with cute cats when you find the answer.
Tactical Puzzles
There are several puzzles in the game, and they are all tactical. Each of these puzzles has different ways of reasoning to figure them out, so you'll have to do more than just stare and apply some tactics to solve the puzzles. In addition, your physics knowledge might be useful here because some puzzles can be technical.
Game Levels
There aren't many defined levels in this game, so the puzzles stand at each level. For example, you'll have to save 200 cats from the machine, so you must be ready to solve 200 puzzles for each cat. Hence, the 200 levels here range from low difficulty to higher when you get closer to rescuing all the cats. In addition, you'll be able to find hints to the next mission from the previous missions sometimes, so the game levels can sometimes be intertwined.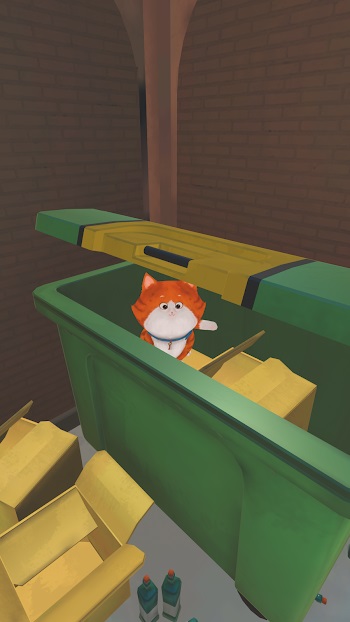 Soundtracks
In addition to its beautiful visuals, this game also allows you to have a great time playing with a piece of exceptional music playing in the background. So rather than playing a boring game with challenging puzzles, you'll enjoy pretty easy puzzles and rhythmic sounds playing in the background to keep you entertained on your noble quest.
Conclusion
You're not allowed to interfere in anything, because in the future! But you'll undoubtedly enjoy this game's beautiful and eye-catching 3R graphics. You will also enjoy the bright color designs, unforgettable scenes, and various puzzles to relax your brain and relieve stress.


Join Telegram Group
Download Cats in Time APK to solve game mysteries and rescue cats from the machine. Find hints and solves hundreds of puzzle to recover more than 200 lovely cats.