Download Bully Anniversary Edition APK latest version and navigate the social hierarchy of the corrupt Bullworth Academy as 15-year-old Jimmy Hopkins.
An In-Depth Description of Bully Anniversary Edition
Bully Anniversary Edition is a fun video game and a holiday release from Rockstar (an American video game publisher established in December 1998 and based in New York City). This video game was released to honor Bully's tenth anniversary and centers around Jimmy Hopkins, who is trying to navigate adolescence and social hierarchy in his prep school, Bullworth Academy.
Gamers somewhat overlooked the Bully video game until the Scholarship Edition was released. Then, you realize that the Bully Anniversary Edition gameplay is quite impressive. It is that really interesting and cool game you never noticed until you decided to try it.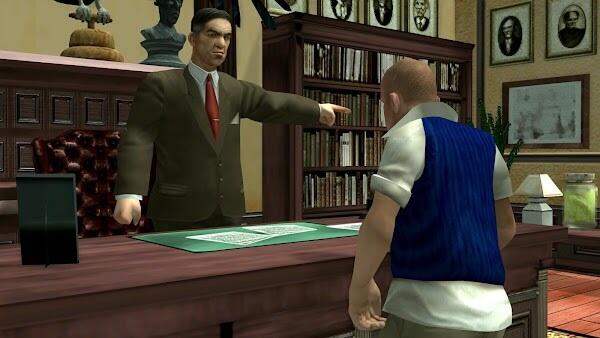 Some say that Bully is literally Grand Theft Auto, but without the cars. You only have access to mediocre rides like skateboards and scooters. The Bully Anniversary Edition comes with everything from the original release with a few additions such as new characters, missions, and classes.
There are also many other impressive features this game has, which will be explored below. Bully Anniversary Edition entails playing pranks on other characters, trying to get the girl or lose her, standing up to school bullies, getting picked on by teachers, winning the jocks in a game of dodgeball, and surviving a year in a very horrible school (Bullworth Academy).
Since Bully Anniversary Edition is set in a school, you cannot avoid going to school. You will have to attend various classes at different times, and you need to make it there in time. There are mini-games you play when you attend classes. For example, English class entails making out as many words as possible from scrambled letters.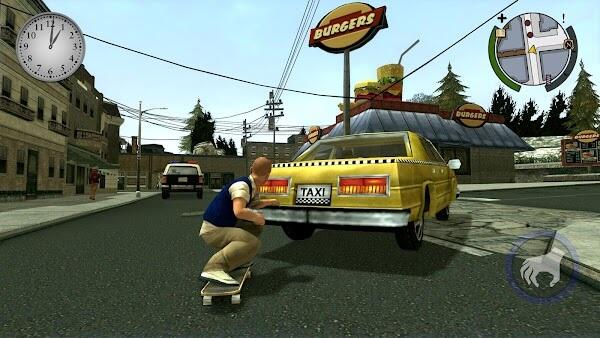 Also, you have a respect meter for every stereotypical clique in school; nerds, jocks, bullies, preppies, greasers, and townies. Every mission decision determines if your meter goes up and down for each clique. For instance, the bullies will love it when you mess with the nerds and vice versa. You can get away when you cause trouble, but when you do something unacceptable, you will have to run or fight as many prefects until you get caught.
Fighting in Bully Anniversary Edition is simple hand-to-hand combat. When you complete a side mission, you learn several fighting techniques. You can push, grab, and throw your opponents and access small weapons like slingshots. You can also make interesting items and choose whatever you want to do with them.
Overall, Bully Anniversary Edition is a pretty fun game where you can even choose to have romantic flings with other characters. So, the primary question is, do you have what it takes to play as 15-year-old Jimmy Hopkins and survive the worst school ever?
Features of Bully Anniversary Edition
Let us look at some of the interesting and impressive features and benefits you can enjoy when you download Bully Anniversary Edition.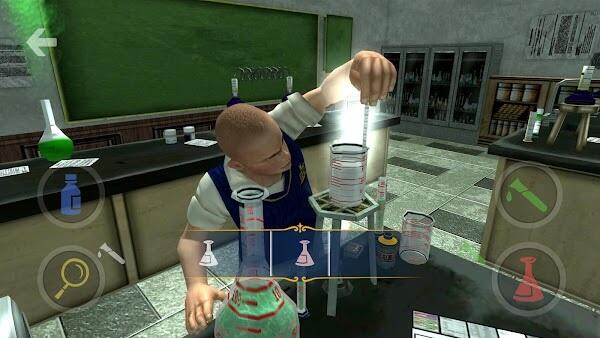 Upgraded Graphics
Everyone loves a game with top-notch and high-definition graphics because this is what makes the game a lot more enjoyable, the fact that it looks so real from your screen. The Bully Anniversary Edition features high-resolution graphics from the Xbox 360 version alongside improved lighting (specular) and textures. This makes the gameplay a lot more fun and interesting.
Most of the 2D graphic elements in the game, such as the clock, the map icons, and the arcade games, were redrawn from scratch in higher definition.
New Additions
Everyone looks forward to new additions in a game, and luckily, Bully Anniversary Edition has a lot of additional content from the Bully Scholarship Edition version. These include four unique classes (geography, music, biology, and math), new character models, eight new missions, new clothing, and new unlockable items. Lastly, the controls are now able to achieve touch gameplay, and there is also physical controller support.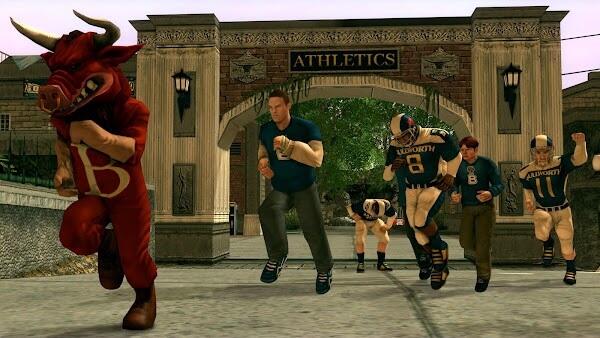 Friend Challenges Competitive Mode
Bully Anniversary Edition introduces the friend challenges competitive mode, which involves challenging your friends to a competitive game, as the name implies. This mode features head-to-head competitions from different classrooms and arcade-style mini-games.
These mini-games have touch controls in mind, and as explained above, they depend on each class. English class entails solving word problems and forming words from scrambled letters, while Biology class entails seeing the fastest character to dissect the frog.
Social Club Support
Bully Anniversary Edition includes Social Club Support which is a great way to enhance and enjoy your overall gaming experience. It allows for cross saves and cross-platform play, which involves sharing the same online servers in a game across different platforms.
Installation
After reading about the impressive and exciting features this game has to offer, the next important question to ask is how to download Bully Anniversary Edition. The good thing is that this game is available on both Android and iOS devices.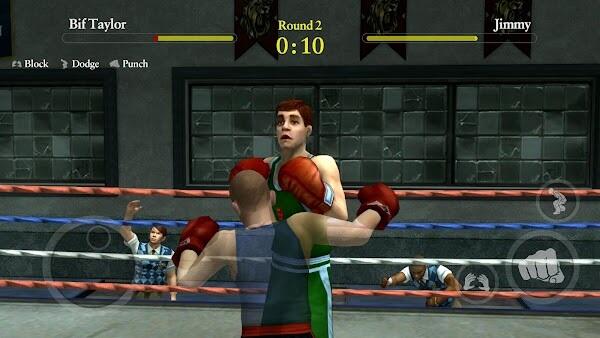 Bully Anniversary Edition includes haptic vibration effects for players using Android devices, so this is something to look forward to.
Bully Anniversary Edition also includes Apple Tactic Support on iPhone 7 devices, and iOS players can use ReplayKit to capture their gameplay on iPhone 6 devices and more iOS devices.
Conclusion
With all that is written above, I think we can all decide that Bully Anniversary Edition is a game nobody wants to miss out on. With its impressive features, high-definition graphics, and amazing gameplay, it is undoubtedly a 'force to be reckoned with.'