Download Battleground Mobile India APK latest version and enjoy a dynamic Indian version of battle royale. It has well-simulated maps & superior sounds.
Details about Battleground Mobile India
Battleground Mobile India is an action game by KRAFTON Inc. It is a battle royale game based on Playerunknowns Battlegrounds. It has been designed for an Indian audience and provides a dynamic and competitive environment.
Players can choose to play in solo, duo, or squad mode. The game also features a variety of weapons and vehicles to choose from.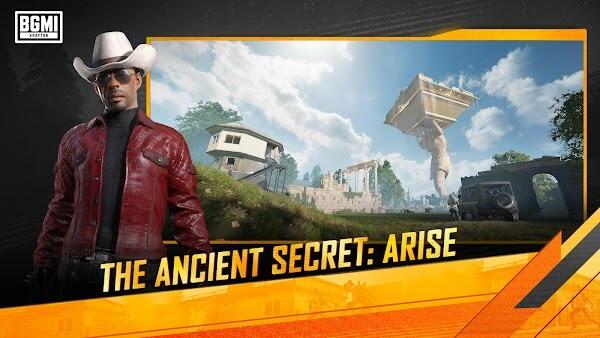 Maps are well-simulated, and the sound effects are realistic. Additionally, KRAFTON has optimized using Unreal Engine 4 to make it ideal for Indian internet speeds and devices. Consequently, the game provides a smooth and lag-free experience.
An Immersive Gameplay!
This game is set in a virtual world that offers all the tools & weapons you need to survive. The objective is to be the last man standing.
You will employ diverse fighting strategies to eliminate your opponents and become the victor. The game also features a variety of vehicles that you can use to travel across the map.
The world is built in highly realistic 3D graphics that make the game more immersive. The sound effects near-real, adding to the wholesome gaming experience.
Why Battlegrounds Mobile India?
This game has seen lots of updates & improvements to make it more thrilling. It has incorporated a new theme mode that uses Japanese animations (Neon Genesis Evangelion). Other features of this theme include: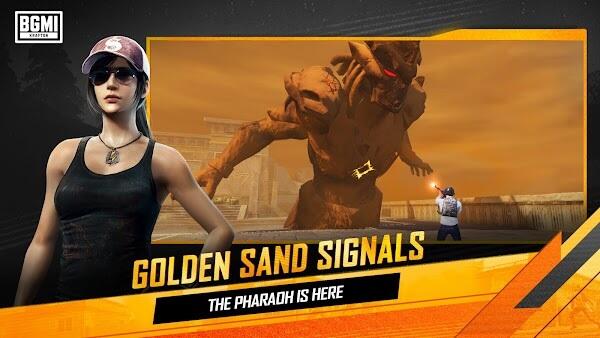 New Skins & Rewards. The theme comes with the Core Circle feature available in Livik and Erangel. Players will have access to all-new emotes, suits, gun skins & vehicles.
Evolving Gameplay. The theme also features an improved UI/UX experience. The game will offer a more balanced and competitive environment.
Special Blue Zone. The new theme has a 3.5x3.5km zone that boosts the player's chances of winning the game. Within this zone, players will access sophisticated supplies from the Evangelion Crate. They will also get Defensive Fortress in diverse locations.
A Unique Respawn System. The game features a unique respawn system that helps players get back into action quickly. The system is designed to keep players engaged in the game for long.
Highly Upgraded Cities. All the cities in the Livik Map have been upgraded to give players a more fulfilling combat experience. They will have access to a variety of buildings & vantage points.
Exclusive XT Weapons. Players will have access to unique weapons not available in any other theme. You can use these weapons to take down your enemies quickly. In addition, you will get four-seater vehicles with a super-compact body design.
Special Airdrop. In the middle of the game, you will have airdropped supplies to help you survive the tough conditions. The supplies include medical kits, energy drinks, and ammo.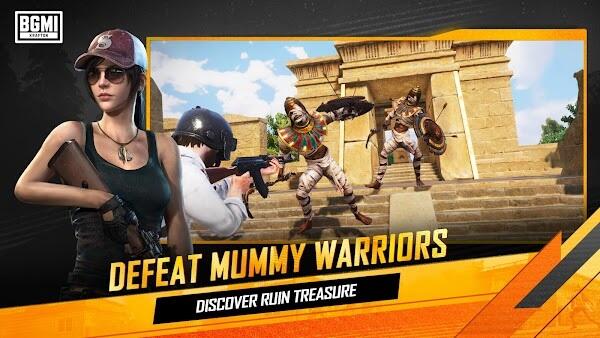 Special Volcano Eruption!
As you continue with the gameplay, you will notice that the volcano in the middle of the map starts to erupt. The eruption will create confusion, and it is up to you to take advantage of the situation.
You must find a way to escape the red zone quickly to avoid elimination. This is a new feature that makes the game more exciting and challenging.
Choose Your Weapons Wisely!
In the beginning, you will parachute into the map with nothing but your wits. You will find a weapon quickly or you will be at a disadvantage.
You will see a golden circle rich in weapons! You can find weapons in houses, buildings, and other locations.
However, ensure that you pick your weapons wisely. Some are more effective than others in certain situations. For example, a shotgun is more effective at close range, while a sniper rifle is more effective at long range. Use your weapons wisely to take down your opponents.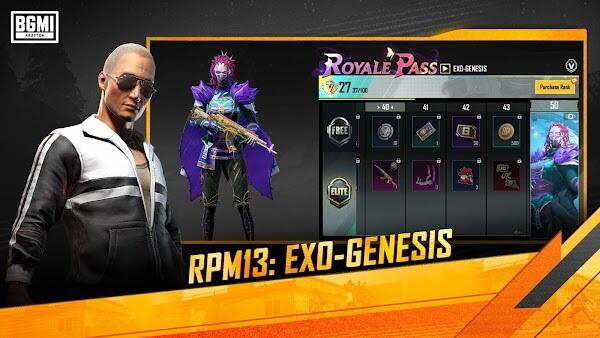 Minimum Game Requirements
Stable Internet Connection. You must have a stable/buffering-free internet connection to play this game. The game requires a minimum of 2mbps for smooth gameplay.
A Device with At Least 1.5GB RAM. The game will not work on devices with less than 1GB RAM. In addition, the device must have a Quad-core processor or better for optimal performance.
Compatible Operating System. The game is compatible with Android 4.4+ operating system.
At least 2GB of Free Storage Space. The game requires at least 2GB of free storage space to install.
Battleground Mobile India APK + OBB Download
You can get Battleground Mobile India Mobile APK download links from various sources. However, we recommend that you download this app from the Google Play Store.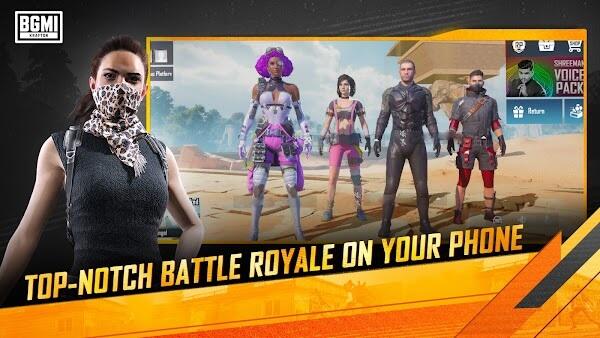 The Battleground Mobile India APK file download is straightforward. Just click on the link and download the file to your device. Once the file is downloaded, just click install and you're done!
Battleground Mobile India APK Download
If you want the version of the Battleground Mobile India APK latest version, just look up a third-party site that offers a genuine Battleground Mobile India APK OBB file download.
Once you find one, you should activate the "Unknown Sources" feature in your phone's settings to allow installation from unknown sources. After that, just download the APK + OBB file and install it on your device.
You will have all the features of the version, including: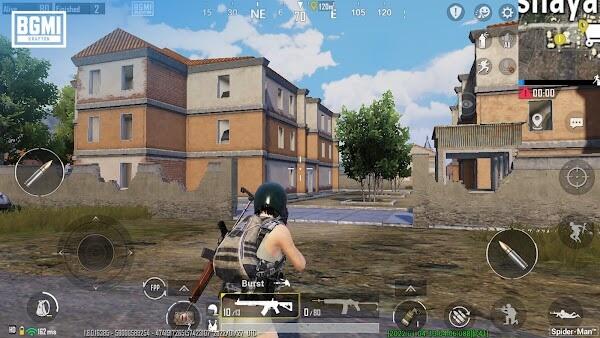 Battleground Mobile India APK Unlimited Money. This version gives you an unlimited amount of in-game currency to spend.
Battleground Mobile India APK Anti-Ban. This version gives immunity against a ban. You can play the game without worrying about getting banned.
Battleground Mobile India APK Wall. This version gives you x-ray vision, allowing you to see through walls and other obstacles.
Conclusion
The Battleground Mobile India APK is the ultimate battle royale for Indian gamers. It has all the features that you would expect from a battle royale game, plus some new and unique features that make the game even more exciting.
If you're looking for an action-packed battle royale game to play, look no further. Get the Battleground Mobile India APK download link from a reputable source and start playing!


Join Telegram Group
Download Battleground Mobile India APK latest version and enjoy a dynamic Indian version of battle royale. It has well-simulated maps & superior sounds.