Download AetherSX2 APK for the best PS2 experience on your Android device. It's a free app with customizable features, compatibility, and remarkable performance.
About The App
AetherSX2 is a Playstation 2 emulator for Androids, which allows PS2 lovers to play their favorite PS2 games on their Android devices. Being the most sold console in the world, many players enjoy spending time in front of a PS. Hence, AetherSX2 provides a platform that lets players go mobile with their PS2 games, and rather than sit in front of the screen all day, they can play the games on Android.
The app was developed by Tahlreth, who used the PCSX2 as the foundation for an Android emulator he designed. This PCSX2 emulator was already well established in the industry then, so it made sense that it was the basis of the evolution. Even though players might have more difficulty playing some games, the emulator offers an outstanding gaming experience.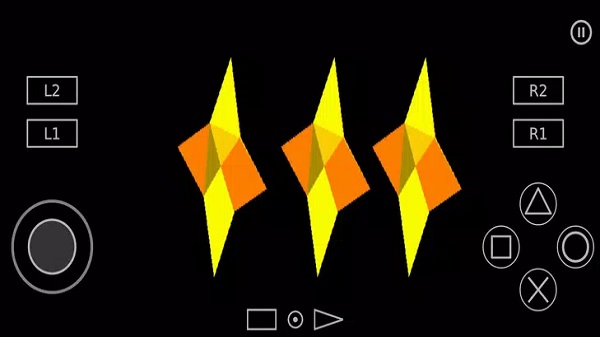 The app is also heavy on processor speed because of the high demand for it by the games. But you are good to go if you own a medium range or better device. Generally, processors like the Snapdragon 845 or equivalent offer the best experience. You can also use devices with two processors, though you might experience a little dent in the game performance.
You also have control over many features on the app, allowing you to make crucial changes to the game settings and gameplay experience. Finally, the best part for users, the app is free to use.
Why Use AetherSX2?
Play many games from the sony console right on your android phone.
Experience excellent gaming performance with this emulator.
Enjoy free access to the app with no in-app purchases or premium offers. However, you can support the developers on their official Patreon.
There are over 500 games available on the internet which are compatible with the AetherSX2 interface. You can also check out the complete list of compatible games on Wiki.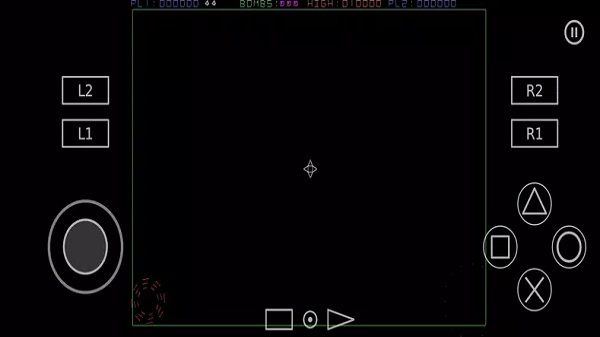 The app lets you customize various features to make your experience more worthwhile.
You can adjust your game's graphics and animation settings to get better results.
There is an option to create and manage as many memory cards as you deem fit.
AetherSX2 Requirements
As earlier mentioned, you need more than just a regular processor to enjoy the android emulator. The developers recommend having Snapdragon 845-level processor or something much better if you'll be using AetherSX2. You'll also need large CPU cores to complement the processors, though the impact isn't much.
As for the device's GPU, you should strive to have Adreno graphics and the Vulkan graphics renderer for optimum performance. However, you might discover that some games are faster when you use OpenGL. Anyone with a mid-range phone will probably have little difficulty with the game and nothing intensive.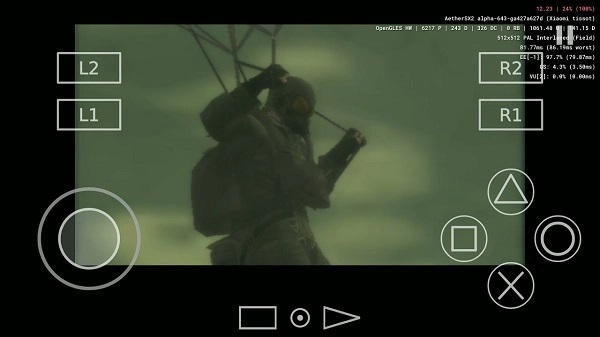 Generally, some of the recommended mid-range phone processors include Snapdragon 665, Snapdragon 720G, Exynos 9611, and Helio G80. You might also have to make a few changes to the settings to get the best performance from them. You also need a 64-bit Android version, which rules out any phone with 32-bit.
Features
There are many impressive features to boast about on AetherSX2, considering that it's a better option for Android users than paid options like DamonPS2. Check out some of the features available on AetherSX2 below:
Performance
The android emulator has an excellent record of performance from users. Significant claims are that it smoothly runs most of the PS2 games without any glitches or lag. As long as the device is fast enough to run modern video games, it'll probably be able to muster optimum performance for any game you want.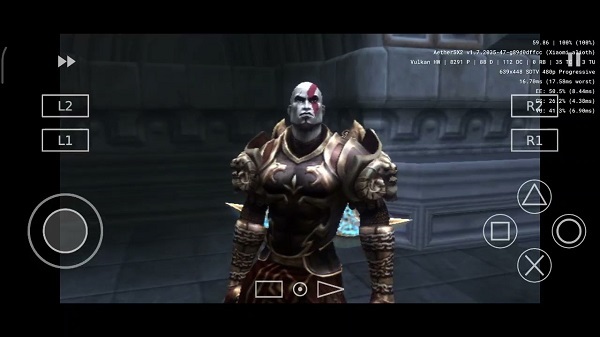 It helps that players can also make changes to the emulator on their own accord. So rather than forfeit the chances of playing a game that's now working, you can tweak the settings. For example, there is a chance the game's graphics or resolution is too high for your device, so you can tune them down and watch as the game roars to life.
Internal Resolution Scaling
If there is an issue with the game resolution, you can change it via the AetherSX2 settings panel. Since there are extensive changes you can make to the emulator to ensure your game runs, the screen resolution should top your list. It's one of the most prevalent causes of game errors, but ensure you search online for the best configurations rather than play around and ruin the whole setting.
Multiple Control Schemes
There are Multiple controller options for the emulator, depending on your preference. But, of course, most players prefer to use their touchscreen because they find it makes it natural or can't afford other controllers. So, the touchscreen can be used to control your favorite game, with the buttons well aligned on either side of the screen and easily accessible for a smooth and enjoyable game.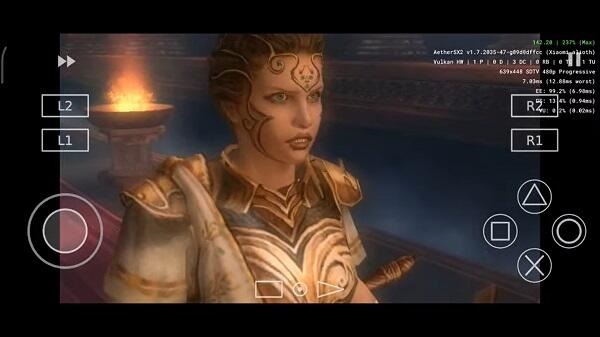 Alternatively, you can play the game with other controller options such as the gamepads. You should use a physical controller for the best experience, especially when playing action or racing games. Go for controllers with Bluetooth or USB C cables or whatever works with your device.
Game Compatibility
Many games are available on PS2, contributing to its massive success over the years. This same reason is why AetherSX2 is becoming even more popular every day. There are over 500 games you can play on the Android emulator if you have a suitable device to play them all. Even if it's not to your taste, you can always make changes to each game and tweak them to the exemplary performance you expect.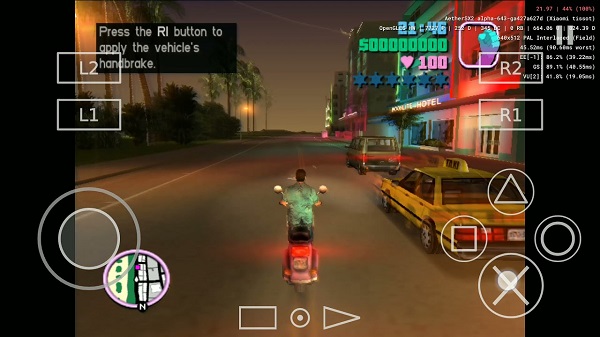 Free to Use
The most pleasant feature of the app is that it's completely free to use. You don't have to make monthly subscriptions, pay for premium versions, or make other in-app purchases. The only way the developers generate revenue from the app is through donations from players to the official Patreon.
Conclusion
AetherSX2 is an impressive PS2 emulator and one of the best options you can get online. It allows you to play hundreds of games and personalize settings for your favorite ones. All these are available on your Android device, so if you want a free mobile PS2, you should download AetherSX2.


Join Telegram Group
Download AetherSX2 APK for the best PS2 experience on your Android device. It's a free app with customizable features, compatibility, and remarkable performance.