Download Adguard VPN APK for Android to access better connections, secure browsing and increased safety of your activities on the Internet. Don't sleep on this!
All About Adguard VPN
Adguard VPN is a VPN software that offers a secure virtual private network to carry out your tasks on the Internet. It lets you take part in anonymous browsing with the aid of servers. These servers hide your location. It also makes use of an algorithm that encrypts your data.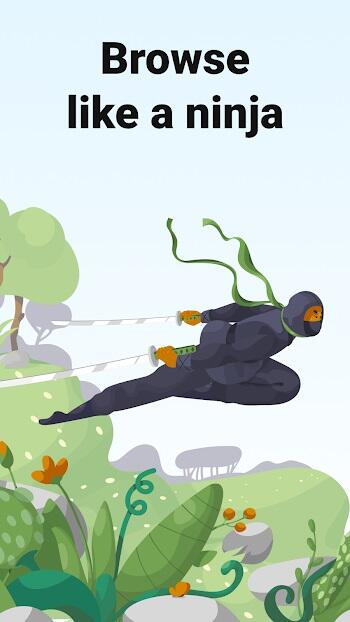 Adguard VPN service is nothing short of the VPN market's high standards. After offering ad-blocking and protection software for years, Adguard launched its VPN product in 2018. The company is famous for its specialization in user security.
The VPN product provides high speeds and online safety, among other benefits. Although a one-time use cannot prove all of these, it does prove the high-speed claim. Adguard VPN is available as an extension for Google Chrome and Mozilla Firefox. It is also an Android device app that can be downloaded from the Google Play Store.
Adguard VPN Features
Generally, Adguard VPN offers all the classic VPN features. It keeps your IP address anonymous and your locations and data safe. This section talks about the classic and extra features you get access to when you decide to go for this VPN product. These include: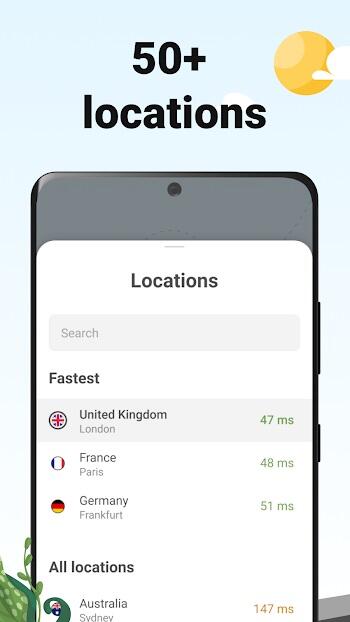 Streaming: Adguard VPN unblocks most popular streaming platforms, especially those that are usually difficult to unblock. It grants you access to Netflix, Hulu and Disney+ from anywhere in the world. All you have to do is connect to the server of a country that's permitted on those sites. The VPN hides your real IP address, and you can now watch whatever you want to. It does this without buffering or disconnecting problems. However, it cannot unblock Amazon Prime Video, HBO Max, ITV Hub, BBC iPlayer and Peacock TV. These platforms detect the VPN technology and remain blocked.
Speeds: Adguard VPN features impressive speeds throughout usage. On almost all the servers, the speeds are consistent and fast. It also checks speed levels for you and provides you with a list of the three fastest locations so you can connect to one of them. Servers in Europe have higher speeds when compared to servers in Africa.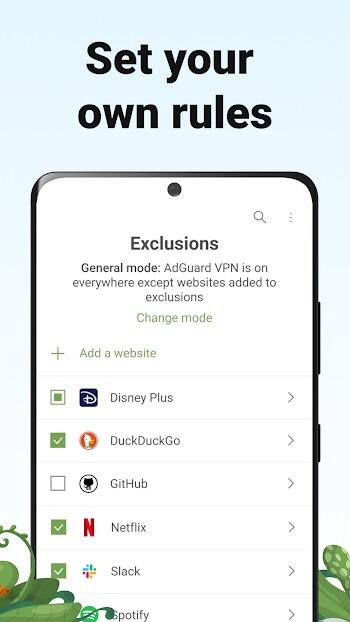 Server Network: The servers are listed alphabetically in a list on the right corner of the app. The network of servers is small but rounded. For example, Adguard VPN has 100 servers in 42 countries. It is termed "rounded" because although the network is small, the servers are distributed across all the continents. No server is below average or non-functional. Their speeds may vary, but they all work well and provide stable connections.
Security: Adguard VPN can do what it needs to do; keep you safe from cyber attacks and threats. It uses a combination of security features such as IP leak protection, split tunnelling and a kill switch. In addition, it also has the "launch on start-up" feature, which protects your data on insecure networks as soon as you start your device. It automatically turns on the "auto-connect" feature, which switches you to a secure connection provided by the VPN. Adguard VPN also features Selective Mode, which extends the software security only to websites you add to a list. It works like split tunnelling.
Unique Protocol: Adguard VPN uses a unique proprietary protocol that disguises your VPN traffic as HTTPS traffic. This way, websites and streaming platforms remain oblivious to the presence of VPN technology, and they don't block you.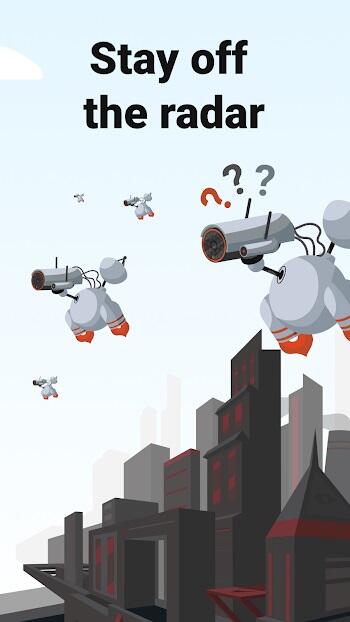 Kill Switch: In the event of VPN connection loss, the kill switch immediately cuts all internet traffic. This prevents data leaks. This feature is usually on by default.
Ad Blocking: Adguard VPN offers ad blocking benefits. The DNS servers help you remove ads and trackers. They also help block adult content and protect your phone from malware, spyware and phishing.
Privacy: Adguard VPN follows a strict no-log policy. This means your personal information is not shared with anyone. However, it does need some of your details to ensure the best service is provided. It'll ask for your email address, password, billing information and an agreement to accept cookies.
Number of Devices: Adguard VPN allows simultaneous device connections consisting of up to five devices. Five is a lot, but if you're using it for a large business, you need something that packs more power.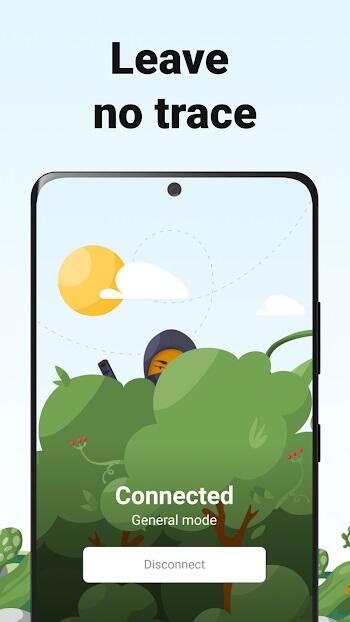 Adguard VPN uses these features to offer you a functional VPN service that is affordable at the same time.
A Guide To Using Adguard VPN
Adguard VPN is easy to set up and get started with. First, go to the Adguard website. Then, download the file and install it using your device's installation process.
When you're done with that, launch the app. Sign up and log in with your details. On the left side of the screen, you'll see a green "Connect" button. Click this to establish your connection. Once you do this, details about the server, you're connected to appear under the green button.
Check the right side of the screen for the server list. Click any of the servers there to switch to that connection. The server list is always visible. The app also has a main menu where you can adjust any of its settings.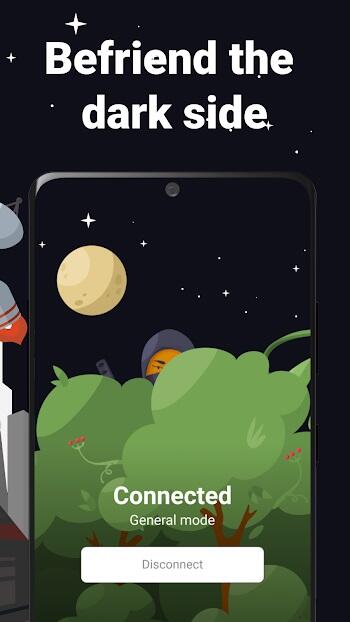 Adguard VPN's Android app and browser extension versions have the same user interface. As a result, it is easy to switch devices even if their operating systems are different.
Conclusion
Adguard VPN is for everyone. From businesses that need a better Internet connection to IT firms that have so many people using the Internet simultaneously, everyone needs a VPN product. In addition, Adguard's reputation for producing reliable software contributes to the trustability of its VPN product.
The first downside is the fact that it is not free. This is not even a surprise because good quality always has a price attached to it. The price for this software is real money. Thankfully, the subscription plans are affordable and reasonable at $2.99 per month. It is a great VPN choice to start with if you're new to VPN products. Plus, it's safe and reliable!