Download Ace Racer APK latest version to compete in car festivals and tournaments of the future. Secure a winning position and show your superb driving skills on Ace Racer.
About Ace Racer
Ace Racer is a car race game that tests your driving skills and reflex at a blazing speed. The game has an exciting concept where you don't just participate in random races, but in a race festival, precisely like the one in Forza Horizon Saga. Ace Racer is quite intriguing compared to other similar games in its category because of its impressive and futuristic setting. Most tracks and vehicles are futuristic models, contributing to the game's beauty and excitement when you drive.
You'll have to make the most out of various cars while driving through multiple tracks in the city. You'll win each game when you're the first person to reach the finish line. The game has terrific graphics, probably due to the futuristic designs. This makes the graphics and whole game environment look rather classic and well designed. For some time, you might wonder whether you're playing a mobile or PC game because of the smooth transitions and beautiful colors.
There are various competitions to enter the game. You'll be able to start playing when you customize your driver and enter the race festivals. There are tons of cars to unlock when you play and many tracks with ranging difficulties to race on. The game is designed with utmost attention to detail and created to provide fully immersive gameplay that will put you behind the wheel of a classic vehicle.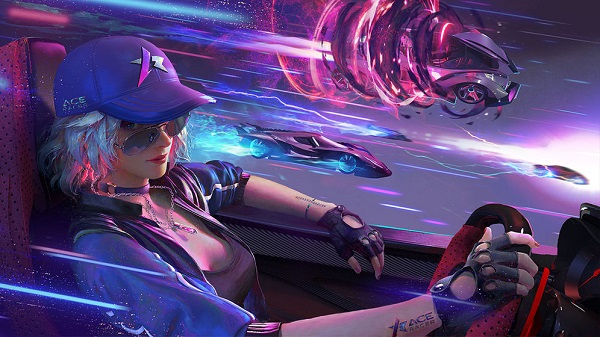 The game's versatility in terms of circuits and tracks also makes it more interesting. You'll be racing across tracks you've never seen or imagined, making the experience new even if you've played many car racing games. Of course, you'll also be able to use most of the regular car race features such as the drift, nitro boost, etc.
Ace Racer is a free game available on android 4.0 and above. The game is available in English and developed by NetEase Games. It's a fast-paced, action-packed game that anyone can play since the content rating is for all ages. Ace Racer also has many internet downloads so that you will join many other players in the race on futuristic game design.
Gameplay
The game has a simple pattern. Although getting accustomed to the control is not accessible if you're new to race games, it's not an impossible thing to do either. You'll be racing against drivers in the game or real-life humans who also join the game festivals. Your time in the game will be comprised of various race campaigns and the bid to win races or buy a new vehicle.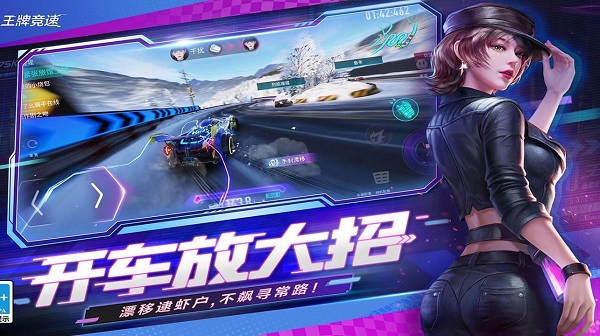 The more you play, the more race festivals you'll be able to join. Since the vehicles have futuristic designs, there are still many recognizable brands to watch out for. You'll be getting amazing cars, and you'll be able to check each vehicle's ability before purchase or use. The game has a similar concept and gameplay as any other car race game; the significant differences are in the game objectives, vehicles, tracks, and designs.
Game Features
The game already boasts of providing futuristic designs and gameplay, which gives it an edge over regular car racing games. Check out some of the game features below:
Graphics and Sound
Ace Racer is an intriguing game, thanks to its exceptional graphics quality. The game boasts of providing a futuristic game design, and you can notice this in the graphics and visuals. The car concept and track patterns are extraordinary, featuring some of the most stylistic designs and a colorful display that's both functional and beautiful.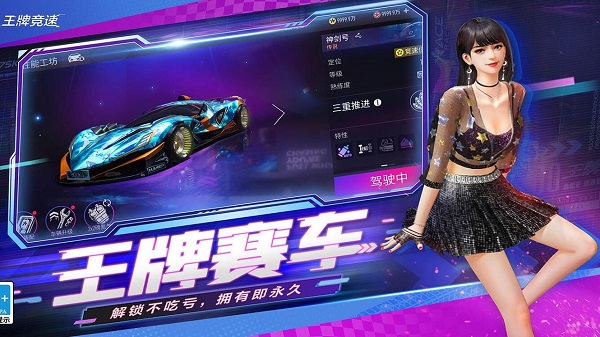 You'll be able to drive your favourite car however you like, and the steering controls are the same as those of regular games, but the first-person view behind the wheel is ecstatic and promises a lot of fun for players. The game also offers an impressive soundtrack that keeps you at the edge of your seat as you drive through the most challenging tracks.
Vehicles
The game has many vehicles in its collection, thanks to its deal with major manufacturing companies worldwide. Since Ace Racer had exclusive contracts and copyrights to hundreds of supercars, you'll be able to explore cars and models from over twenty-five car manufacturers worldwide. Hence, you'll get an exhaustive list of vehicles to drive, each with unique features. You'll also see important information about each vehicle, such as the balance, speed, control, strength, etc., which will aid you in choosing your dream car.
Game Objectives
There aren't too many objectives in the game; your goal is primarily to create a formidable connection between your car and the driver. Hence, ensure you always be the first driver to reach the finish line in every race. Of course, there are tournaments in the game, which will require you to finish in the top 3 too, but most times, the main objective is to finish first in your race.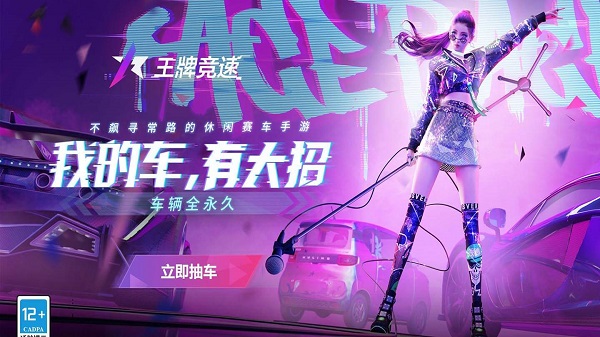 Tracks
There are various circuits and tracks in the game. You'll unlock more tracks when you play, depending on which game mode you play. For example, the game's story mode allows you to enjoy a bit of a ride with various tracks to explore. However, there are also definite tracks to play in tournaments and festivals, which the developers will update.
Game Modes
The game has a story mode, where you play various tracks and hone your skills as a skilled driver. The more you play, the more tracks you'll unlock, and the more money you make to purchase vehicles you love. Likewise, there are race festivals and tournaments you can enroll in, allowing you to have a thrilling adventure into the heart of different tracks the game developers randomly place.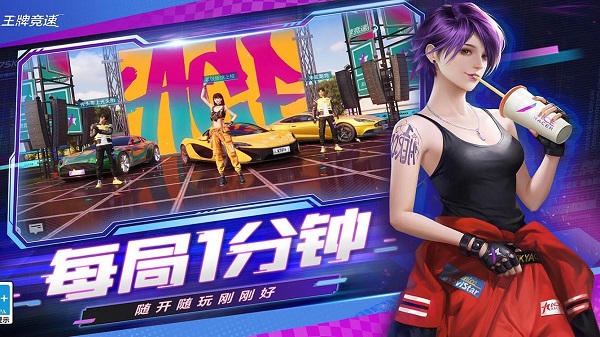 Conclusion
The game offers an adrenaline rush with its stunning graphics and colorful display. There are many cars to explore, which is the heart of the game. There are also many tracks, circuits, festivals, and tournaments to explore on Ace Racer.