Download 1dm APK, a great browser with fast and advanced download manager. Browse faster and download videos using excellent download support when you download the app.
In-depth Description of 1dm
1dm is a download assistant that ensures you are able to download files and videos quicker than normal. The 1dm app is known as an advanced downloader developed by Vicky Bonick strictly for Android devices. The app provides many exciting features to users. Hence, it is called an advanced download manager.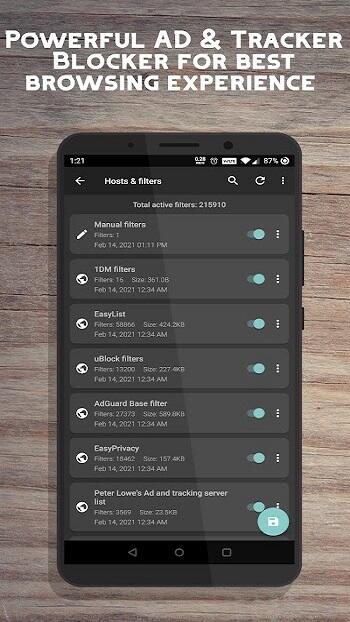 Unlike other video downloaders, the 1dm plus comes with a free and premium version where you have to pay to get the app. The free version comes with ads and trackers. On the other hand, the premium version comes with a powerful ad and tracker blocker for a better browsing experience.
The 1dm video downloader prides itself in many features that make it stand out. Some notable features include fast download, ad blocking, easy privacy, and access to torrent, among others. While using the 1dm app, users are free to optimize the download feature to be 5 times faster than usual.
It is important to note that the download speed depends on the bandwidth of your network and the reception of files on your device. The 1dm + has fixed every problem that comes with downloading through a single port and making download slow.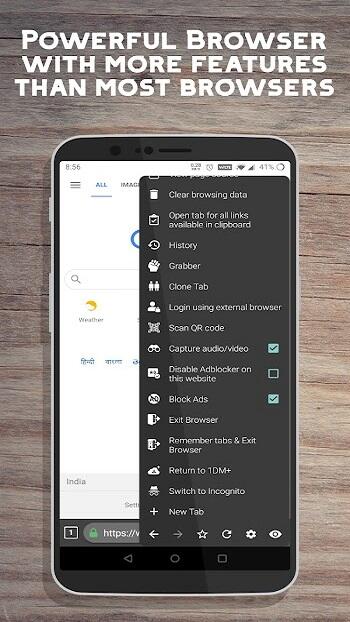 The 1dm app supports up to 32 download ports that work simultaneously, thereby taking advantage of the network bandwidth for faster downloads. This means that with 32 download ports, you can have 32 downloads at the same time and create 32 files.
Features of 1dm
As stated above, 1dm comes with many amazing features to give you the best browsing experience. Some of its features are explained below:
Blocking Ads
Having a smooth time while using an app is one feature that users look out for. As much as advertising is necessary, users get frustrated when an ad pops up on their screen. These days, internet scammers and cyberbullies add suspicious codes to pop-up ads. When clicked on, these codes have the ability to infect users' devices with viruses and other unwanted things.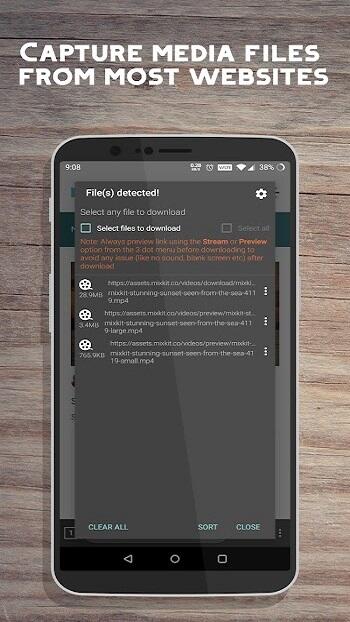 While using the 1dm app download, you have the opportunity to enjoy surfing the internet without thinking about unwanted ads. However, only the premium version of 1dm plus offers this ad blocking feature. The ad blocking feature removes all the javascript features that contain the ad library, thereby giving you a safer and better browsing experience.
Torrent
This feature has gained popularity in matters concerning downloads. With torrent, people have the freedom to share and peer up while storing any torrent and source file. The uTorrent Pro version is a protocol used for downloading torrent files. With the 1dm plus, users can download torrent files freely.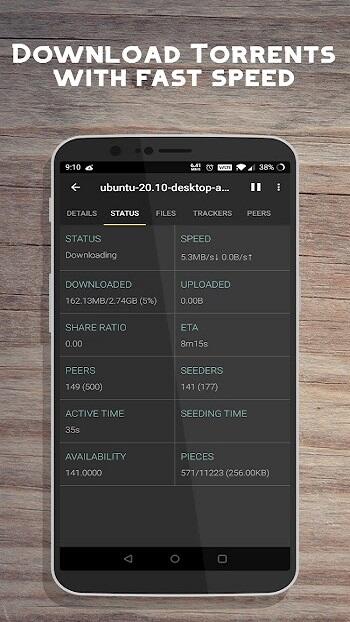 Torrent is very easy to use as all you need to do is tap the plus icon at the bottom corner of your screen and choose the files you wish to import from your device. After this, you can go ahead and browse, searching for torrent files. Import the files into the 1dm app and start the download. The best part of using torrent on 1dm is that you are provided with a detailed interface from which you can observe your downloaded capacity and estimated time for the download to be complete.
Intuitive Interface
With the number of features present on the downloaded 1dm browser app, the app interface has to be super. All the features on 1dm are displayed on the home page for easy access. Also, if you wish to see more information about the app, you can tap on the menu, which is located in the screen's upper left corner. The app contains a download setting where you can alter the way your downloads happen. Tap on/off to either maintain the settings or turn them off.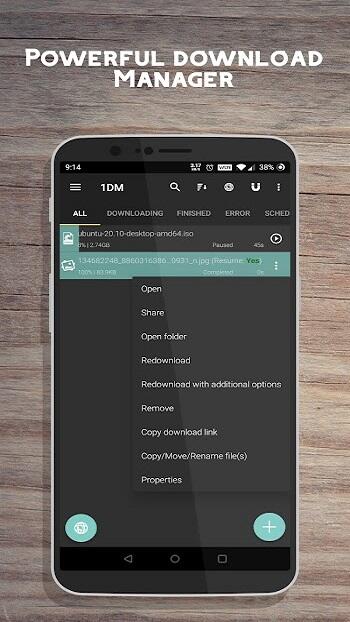 The major interface of 1dm plus is the list of processed and downloaded files that have been imported into the app. Sorting these files is easy as you can do so by name, size, file type, creation date, or even a keyword. Protect your files and keep secrets to yourself by hiding the files and setting a passcode to protect them.
Final Thoughts
After going through this app and using its free version, it is safe to say that it is a very excellent application. 1dm for Android supports a variety of files; downloading those files has been made easy with 32 download ports.
With 1dm download for Android, you can enjoy enhanced download speed and save time. The 1dm android application has gained over 10,000 ratings and an average of 4.6 out of 5 points.