Download PUBG Mobile KR APK for an epic journey to the gunfight world. The game lets you battle against enemies with deadly firearms and vehicles across various areas.
About PUBG Mobile KR
PUBG Mobile (KR) is still the regular PlayersUnknown's Battlegrounds game but is specifically designed for Korean players. The game has most of the regular features you'd expect from the original version and a few other updates. You can play as a guest or sign in with FB, Twitter or Google.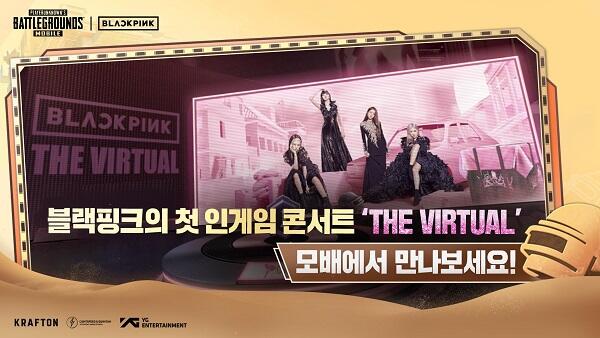 It's an excellent gunfight, action and battle game with many strategies you can adapt for survival. There are various game modes to play, and the most important one is Battle Royale, where you compete against multiple players in a 100-players battleground. The final survivor wins the game, and the game has an isolated setting, so you can't go outside the zone during gameplay.
In the Battle Royale mode, the zone also shrinks as you play till it's small enough to ensure the last few players encounter one another more often and finally kill the enemy, and the last man standing becomes the winner. PUBG Mobile KR also has an impressive list of primary and secondary weapons to use during games.
You'll find all the original elements in this Korean version, and the game control doesn't change either. You'll still be able to move with the left button, while the right contains different actions such as shooting and aiming. PUBG is quite famous for its interactiveness; you can move between buildings, take vehicles, mount telescopic sights, use first aid kits and various other actions.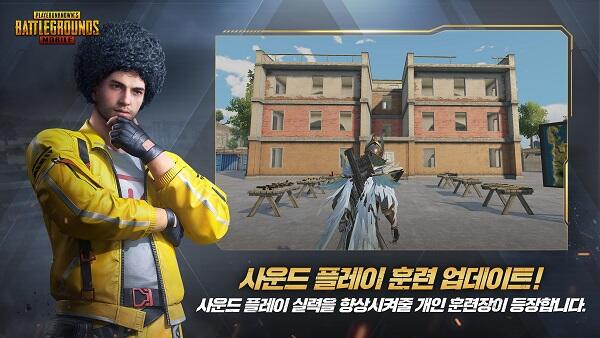 Depending on your device, you can adjust your graphics settings to the ideal one. Although there are third-party apps that offer more exclusive features to do this, you can still set the necessary graphics requirements right on the app. Also, customize the controls for the modes such as foot or vehicle movements.
Gameplay
PUBG Mobile KR has simple gameplay, though there is much variety in the game. Since it's played online, you'll get to play with other players and experience various skillsets and experiences. Depending on what type of mode you play, you'll have different objectives. For example, the Battle Royale needs only one winner or team (4 players in a group) to win among the 100 who enter the game.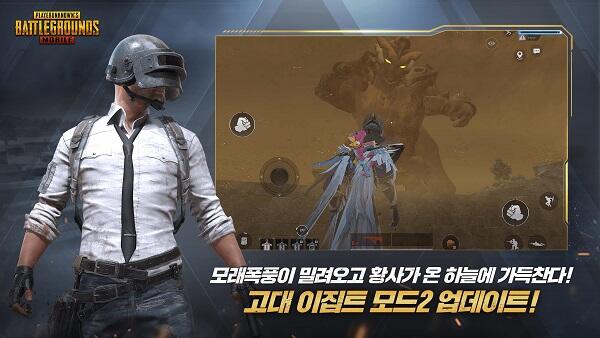 There is a Zombie mode where you have to kill zombies and survive a wave of attacks. The game also has Team Deathmatch or Free For All. The Team Deathmatch mode will set you up with a team of players and face off against other teams. The team that reaches the highest points first will win the battle. You can download and play PUBG Mobile KR to experience the different game modes.
Features
There are many features on PUBG Mobile KR; it's a lot to take in for a beginner. However, there is a tutorial when you install the app, which will walk you through the features and how to use them. Hence, here are some of those features you will be using when playing:
Graphics and Animations
PUBG Mobile has impressive graphics and a realistic touch to its gameplay environment. You can expect the Korean version not to be different. This version has amazing graphics with realistic vehicles, landscapes, structures, characters, movements, weapons, etc.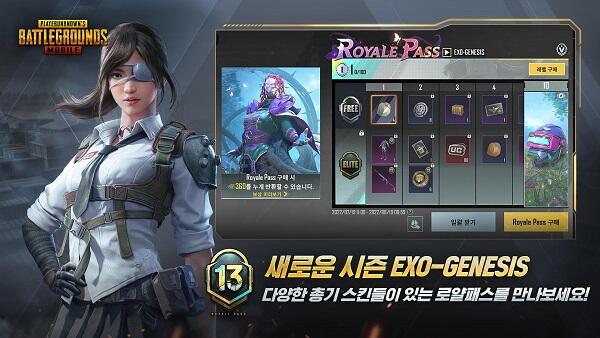 You'll have different experiences with different vehicles, landscapes, and costumes. Much credit goes to the animations, with beautiful sceneries, scary explosions, and realistic gunshots.
Soundtrack
The game has an impressive library of soundtracks in its interface. The game will welcome you to the lobby with a fantastic soundtrack. It's a new experience when you enter the battle. You can hear commands from your air supports; the aeroplane makes a distinct sound when it flies past.
Likewise, other vehicles such as airstrikes, helicopters, cars, motorbikes, military vehicles, etc., have different sounds. Players will also be able to hear their footsteps and the enemy's if they are nearby or anyone driving a vehicle nearby.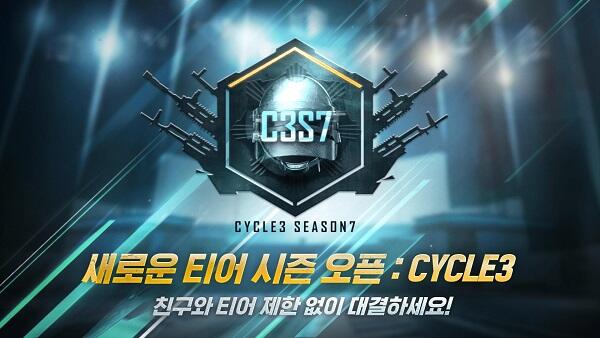 Touch Control
The game has an easy-to-use game control. You also customise this to suit your taste, which is a nice feature. The custom game control has the movement on the left-hand side, while the fire, reload, sliding and jump buttons are available on the right side of the screen. The controls also change depending on what youre driving. You won't have static control since controlling your character is different when you're on foot, in a car, in a helicopter or in others. You can choose what each of these controls looks or feel like in the settings.
Map
There are many battle maps on PUBG Mobile KR, and the developers continuously update the list. You can visit Erangel, Miramar, Vikendi, Sanhok, and various other locations. You'll get rewards when you battle on all these battlegrounds. Each area has different conditions on the map, diverse terrain, landscape, and weather. It can also range from an urban city to frozen cities and dense jungles. You can download more maps to access more places or keep track of new maps anytime they are added.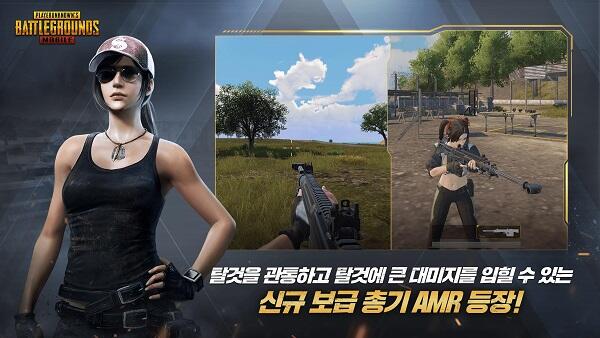 Game Modes
As mentioned, there are several game modes on PUBG, depending on which appeals to your interest. The most common ones are the Solos, Duos, and Squad. If you go to battles as a Solo, you'll go alone, and you can go with another player (Duo) or as a squad (4-5 players). In addition, various game options include Zombies, Survival, Battlegrounds, Deathmatch Gun Game, Domination, Assault, etc.
Weapons
There is an unlimited list of weapons on PUBG Mobile since more weapons are added after every update. In addition, you'll have access to different categories of weapons, each with a diverse range, damage, mobility, stability, control, etc. Some types include Assault Rifles, Shotguns, Sniper Rifles, Pistols, Submachine Guns and others.
Conclusion
PUBG Mobile KR is an exciting game like the original version. It has a lot of elements to create a new experience no matter how many times you've played. You play different modes with your friends a d talk to your comrades with the device's microphone.