Download Prison Escape APK and undertake dangerous prison break missions! You must be creative, agile, and intelligent to make a successful escape.
Detailed Description of Prison Escape Game APK
Prison Escape APK is an Android game developed by Words Mobile. You must explore a high-security prison, find clues, solve puzzles, and overcome obstacles to break out of prison.
The game begins after you're imprisoned due to a false accusation. You've been accused of a crime you didn't commit and now must escape from prison to clear your name.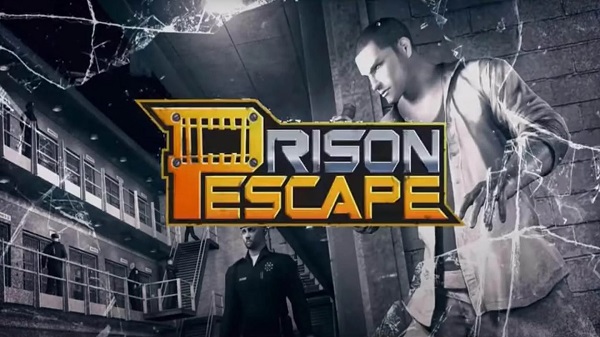 You'll need to be very stealthy and quick-witted to make a successful prison break. The game features challenging puzzles, difficult obstacles, and many secrets to uncover.
Can you escape and clear your name? Download Prison Escape APK now and find out! It is lightweight and only requires Android 4.1+ devices to run.
How to Play Prison Escape APK like a Pro
Prison Escape requires creative thinking, agility, and intelligence to solve the puzzles and make a successful escape. It is riddled with risks, and it will take all of your cunningness to make it out alive.
You will launch an escape plan that must be actionable. You must have a step-by-step guide on how to execute your plan flawlessly. Otherwise, the prison guards will catch you, and you'll be sent back to your cell.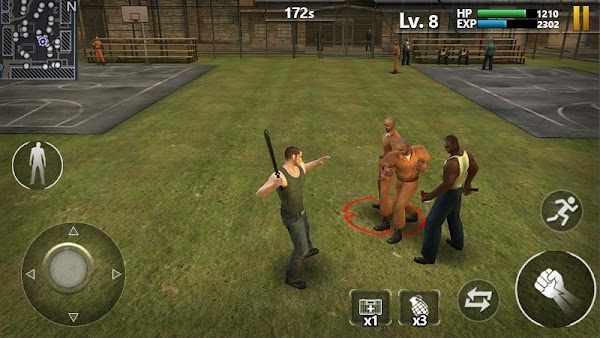 Your goal is to find all the clues and solve all the puzzles to escape from prison. The game has many dynamic levels, each with diverse and mind-boggling challenges.
An Open-World Escape Game
Prison Escape is an open-world game, which means you are free to explore the prison at your own pace. There is no rush, and you can take your time to thoroughly search for escape clues.
The prison is vast, and there are many places to hide and secrets to uncover. The guards are patrolling the prison, so you must be very careful not to get caught.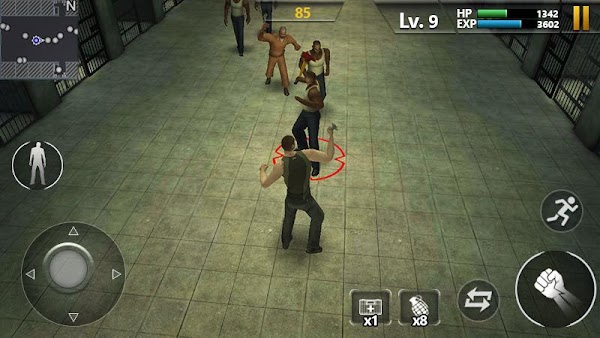 You can hide in the shadows and use the cover of darkness to your advantage. There are also many nooks and crannies to explore, so keep your eyes peeled for anything that might help you escape.
Tips on How to Escape Prison
Befriend Other Inmates. This game requires high-level social skills. You need to be able to talk your way out of difficult situations and build relationships with other inmates. This will come in handy when you need help to escape from prison. The other inmates will be more likely to help you if they like and trust you.
Be Stealthy. You need to be very stealthy to escape from prison. The guards are always on the lookout for anything suspicious. As such, you must be careful not to attract attention. Move quietly and stay out of sight as much as possible.
Solve Puzzles Quickly. The puzzles in this game are very challenging, and you will need to use all your intelligence to solve them. You must work quickly and efficiently to escape from prison.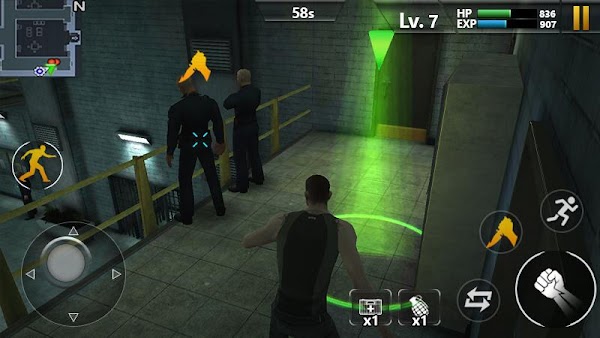 Fight Other Crime Gangsters. There are other criminal gangs in the prison, and they will try to stop you from escaping. You must be prepared to fight them off and continue your escape plan. This victory will also help stamp your authority in the prison.
Be Prepared for Risks. This is a high-risk game, and you will take many risks during your escape. Be prepared for anything that might happen and have a backup plan ready.
Try Many Escape Routes. You can dig underground, climb over the walls, or even fly out of the prison. There are many escape routes, and you must try them all to find the best one for you.
Choose Your Allies Wisely. You will need allies to help you escape from prison. Choose your allies wisely and make sure they can be trusted.
Unique Features of Prison Escape APK Download
3D Prison Environment. This game has the best gaming graphics, and you will feel like you are in a real prison. The environment is dark and gritty, and it feels very realistic.
High-Quality Audio. The audio in this game is top-notch, and it adds to the realism of the game. You will hear the sounds of footsteps, doors creaking, and guards talking.
30+ Missions. This game is action-packed and has over 30 missions for you to complete. Each mission tests your skills and intelligence, and you must complete them all to escape from prison.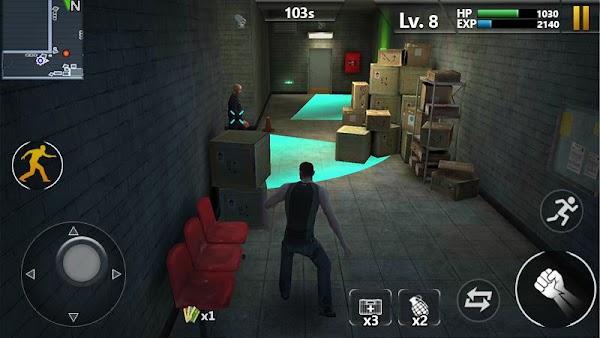 Perform Incredible Stunts. This game features ragdoll effects, and you can perform incredible stunts while escaping from prison. The physics in this game are very realistic, and you will be able to pull off some amazing feats.
Survive Mode. This game features a do-or-die survival mode where you must escape from prison before the guards catch you. This is the ultimate test of your skills, and you must invoke all your gangster skills to survive.
Super Intuitive Controls. Once you install Prison Escape APK OBB, you will immediately start moving around the prison easily and performing all the actions you need to escape. You'll get hang of the controls fast!
Great Replay Value. There are many different ways to escape from prison, and you can try out different strategies each time you play.
Prison Escape APK
The Prison Escape APK download unlimited money will help you get all the in-game items for free. With unlimited money, you can buy anything you want from the store and escape from prison easily.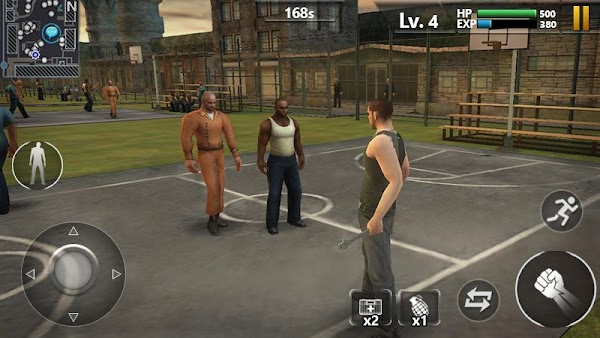 The Prison Escape APK unlimited money also helps you purchase upgrades for your character and make your character stronger. You will progress through the game faster with these upgrades, and you will have an easier time escaping from prison.
Conclusion
Prison Escape is an excellent game that tests your skills and intelligence. You must use all your cunning and strength to escape from prison. This game is very challenging, but it is also very rewarding.
The feeling of satisfaction you get when you finally escape from prison is indescribable. Start playing Prison Escape today!