Download Pixlr APK to get the best out of your photos, even without professional skills. Spice up your editing skills with a tap and a drag here and there.
What is Pixlr?
Pixlr is one of many photo editing apps developed and offered by Inmagine Lab and released on the 14th of November, 2012. Pixlr is a free and relatively easy editing app that can be used for editing as a hobby or to add certain effects in professional editing. The app can be accessed on Android and iOS devices, Chrome browsers, and more.
The app simplifies photo editing, although it might not be as proficient as other professional photoshop or edit apps. However, it is a go-to app that you can try for free. With constant practice, you should be able to edit photos like a pro in no time.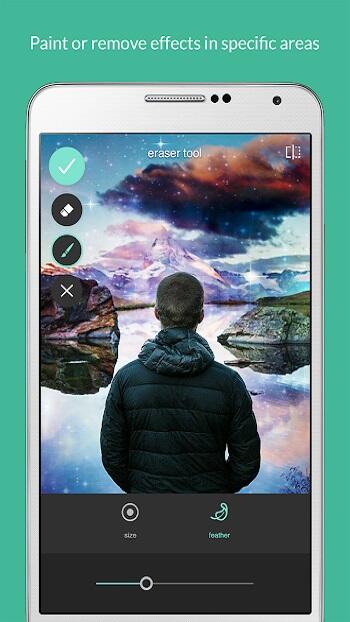 Pixlr has many options, features and icons that provide the best results for your average photo. If you're looking to start in photo editing, you can also start with Pixlr as it has an interface similar to those of advanced apps like Photoshop and Lightroom. Users can likely get an overview of the app and familiarize themselves with different editing overlays, graphics, icons, and so much more.
Pixlr Features
Modify the tone of your pictures with overlays. Create a photoshop effect with your photos without necessarily having to be a professional. Pixlr helps create different image environments, textures and tones with amazing glitter, shine and lighting features. With overlays, you can sharpen or dull the tone, set the mood and make many more surreal effects.
Tweak your Photos with Colour Filters and Gradients. Gradients add creativity with colour. Deepen or lighten the colour of some parts or all parts of your photo across a gradient to produce an artistic feel. Pixlr makes use of the RGB colour model, and hence, their filters and overlays are based. Swipe through the different colour filters and choose one that is most appealing to you. Don't forget that you can tweak your filters using your simple gradient.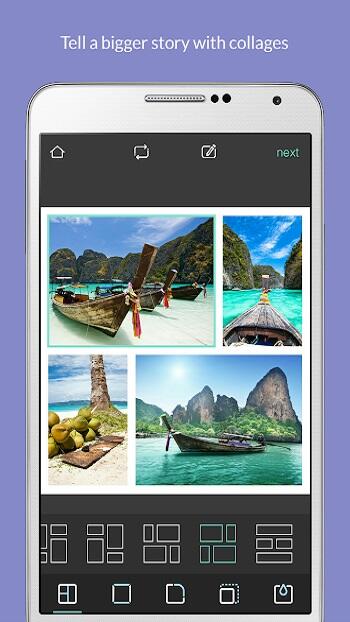 Adjust the Lighting Using Many Different Effects. You can adjust the lighting effects of your photo by changing the hue, saturation, contrast, brightness, temperature and many more. These effects can go a long way in setting the tone and warmth of your image, so do it to be just right. Lighting is a very important aspect of photo editing, so you can keep adjusting with Pixlr until you get the right fit.
Use Stylize to create unique photo effects. Stylize is a tool in Pixlr Editing that contains a list of options for colour effects that can be added to a photo. Stylize contains effects like watercolour, pencil sketches, posters etc. With Stylize, you can convert your photo into an oil painting, a pencil sketch, or make little watercolour effects here and there using a simple drag and drop method.
Use the Pixlr Toolkit for your manual edits. The Pixlr Toolkit contains many edit tools that you can manually apply to your photo to get the result of your taste. There are tools like Smoothen to remove blemishes and level uneven surfaces, Blur to bring an aspect of your photo into particular focus, Heal feature removes acne spots, blemishes, dark spots, whitens teeth, removes red eye, squints and many more. You must drag the tool over the area where you want the effect to be implemented and watch the effect do its magic. The manual effect is quite appealing so that you can decide the aesthetic you intend to portray.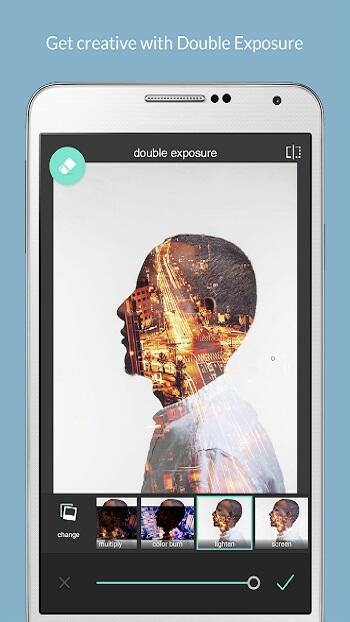 Create amazing illusions with light and transparency using Double Exposure. The Double Exposure tool is one of the unique features in Pixlr and may need to be practised from time to time before full mastery can be attained. Double Exposure helps to create amazing effects, like layering a photo on top of another so that both can be seen using transparency and other effects. The Double Exposure tool, however, needs to be carefully used to avoid ruining a good edit if one is not yet skilled in creating this effect.
Make Amazing Photo Collages. The collage effect is quite straightforward and helps you to merge your photos beautifully. There are many different backgrounds, presets and styles available when making your collages so that they are aesthetically pleasing to you.
Add Text to Your Photos. Make your photos come alive with text options. With hundreds of available fonts and styles, send a message with your photos beautifully and appealingly.
Keep Track of your Edits. You can save and keep track of all your favourite edits, presets and overlays using the Favourite Button. This option allows you to always recreate a particular edit project you liked.
Different Unique Photo Frames to Choose From. Pixlr has unique photo frames ranging from cute and chic designs to strong-themed designs. In addition, there are plain frames and frames with designs that even spill into the picture. You can also select border frames, which could be as thick or thin as you desire.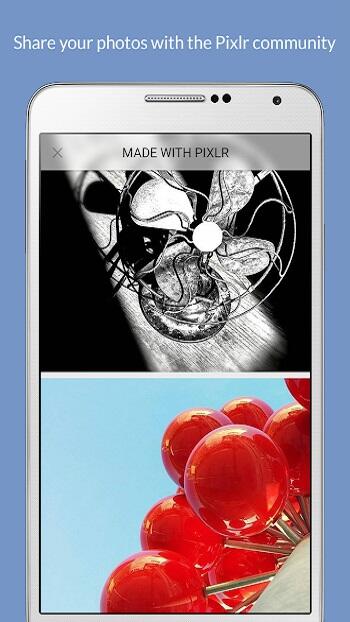 Crop, Resize and Compress Photos Before Saving. If you use higher photo editing apps, your resulting photos may become very large. However, Pixlr photos come in relatively small sizes and can still be compressed further.
Pros And Cons Of Using Pixlr
PROS
- Pixlr is free of charge.
- Can be easily understood.
- Very portable between devices.
- Familiar Interface.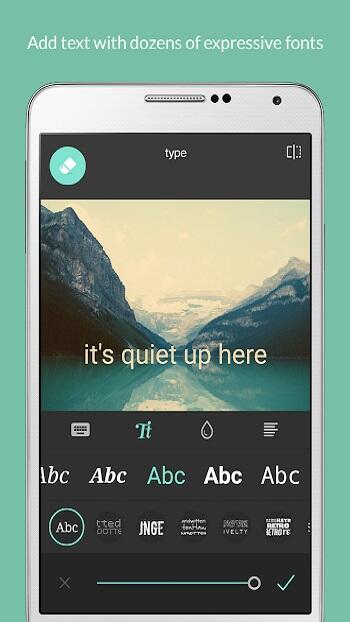 CONS
- Is missing certain tools like the pen tool.
- Not a professional app.
- Contains ads.
Conclusion
Pixlr is a great app that can come in handy for everyday users and editing beginners. Perhaps the most endearing feature of Pixlr is that it is free of charge, unlike other editing apps. It is also comfortable and easy to use on mobile devices. Pixlr has many fun effects and features that provide very realistic effects. If you're looking to spice up your photo game, Pixlr is a great choice as it covers different types of aesthetics and photo styles.