Download Cooking Diary Game: Ever wondered what running a restaurant feels like? Here's a great chance to learn how to manage and improve a restaurant's status!
Cooking Diary
What are your thoughts regarding a cooking game? Do you think it is a peaceful offline game that will bore you? Or are you familiar with this genre and want to enjoy another delightful food game? Regardless of your opinion, Cooking Diary will quickly introduce itself as a fast-paced restaurant game that features fashion and lifestyle. Prepare to get absorbed in the kitchen frenzy as you take on the roles of chef and business owner. You can take it from being the town's trash to a trump card venue for hangouts and dates!
Cooking Diary is a restaurant simulation game with extreme accuracy on what it takes to start a restaurant and the daily hustles and bustles of running one. This game is so realistic in its simulation of running a restaurant that it won "The People's Choice Award at the 15th International Mobile Gaming Awards" in March 2020.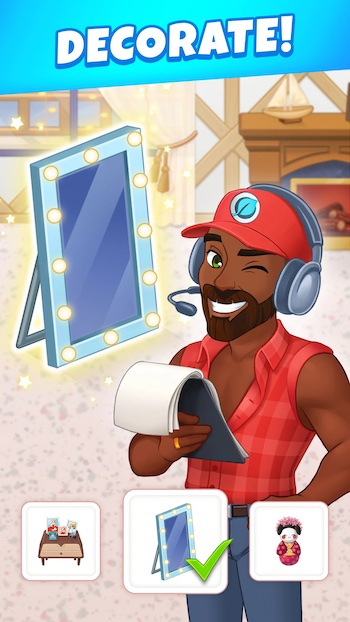 With a total rating of 4.7 stars out of 5 and a total review of 1.2 million, the Cooking Diary is the go-to for individuals interested in running a restaurant, fashion designers in search of designs, home and event decorators - who would love new formats and soundtracks that puts the player in the right mood for another busy day at the restaurant.
Game Description
The Cooking Diary game is a 2D single-player offline simulation of running a family culinary business, time management, and decoration.
The game takes place in the lively town of Tasty Hills, where you just inherited a run-down restaurant that has seen better days. Tasked with creating the spark needed to revive the restaurant, you must first renovate with the aid of your friends and quickly learn how to cook. So you can satisfy the queue of hungry mouths that line up before your counter every day. It's a simple but addictive game as you explore the intricacies of running several sections of the restaurant by yourself. Since your grandpa has retired, it's up to you to learn how to keep things going.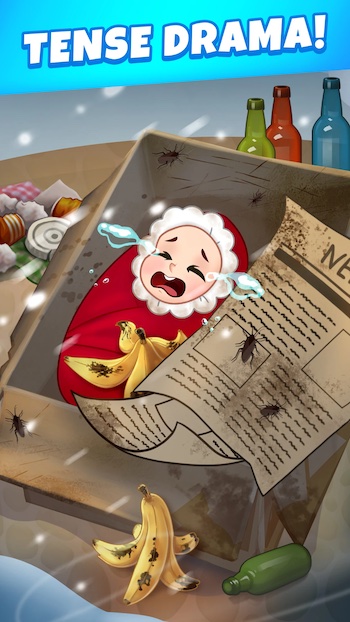 As expected, each customer has a specific dish and drink they want, which requires different ingredients and techniques to prepare. Delay too long and risk the anger of customers who would leave a negative review about your restaurant service, lose track of time and watch their order burn. If you burn and discard enough orders, you risk bankruptcy soon.
Cooking Diary Gameplay
Cooking Diary Restaurants come with an in-game tutorial for new members. These tutorials take the player by the hand and guide them through the rudiments of running a restaurant and becoming a top-level chef in the high-class town of Tasty Hills. Cooking Diary goes beyond just staying at what it takes to run a restaurant. You can also get more in touch with the city by adopting strays and going on exciting adventures of love, romance, and passion with the townspeople.
Features of Cooking Diary Game
Some of the exciting features of the game are:
Shop
The store offers ingredients and recipes to boost your restaurant's menu further. A lot of the resources for sale in the store can be bought by you with the game's money system of rubies. However, a few desirable ones are priced higher with real-world currency.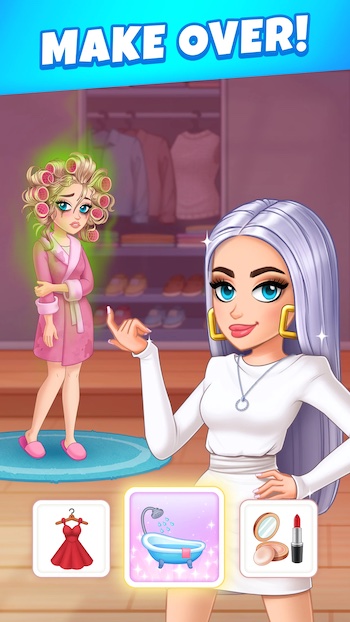 Create your character
Perhaps creation is one of the most interesting features of the game. Players can take their time to create their desired character with unique traits that they deem fit. You decide the gender of your character, face structure, race, hair color, and body build. After body customization, the fun continues with various clothes and designs for the player to flaunt their fashion skills in dressing up their avatar.
Go on adventures when not in the restaurant.
On the cooking diary app, you are not limited to just cooking; there are events and adventures for the player to take their time with.
Simple Gameplay
It is relatively easy to play and understand all the activities the game has. Using simple controls and a straightforward layout, the game tutorial and all these factors come together to do a good job of eliminating confusion.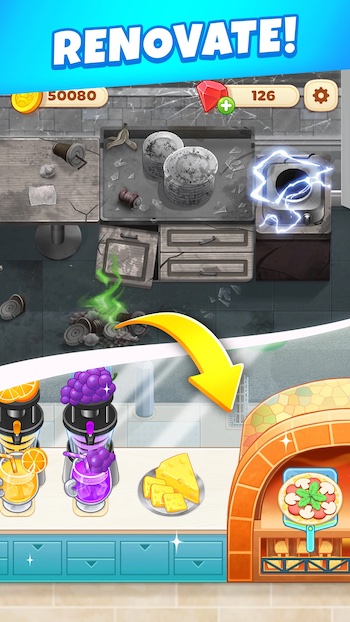 Real-world cooking recipes and trends
The unique trait the game has is its adoption of real-world recipes and cooking styles which act as a means of teaching the player culinary activities and recipes not common to their locality.
Multiplayer
In the new version of the Cooking Diary game, which you can get from a simple search of "Cooking Diary Update," players can now associate with other game players in events and competition-like tasks on the online multiplayer mode. Some of these are simple tasks, but engaging in competitions, where you and your friends work together to serve more customers than your opponents, is called Co-op cooking.
How to Download Cooking Diary Game
The game is readily available across multiple operating systems such as Android, IOS, and Windows, to name a few. With a simple search on the internet with words like:
Cooking Diary Restaurants
Cooking Diary Unlimited Rubies
Cooking Diary Download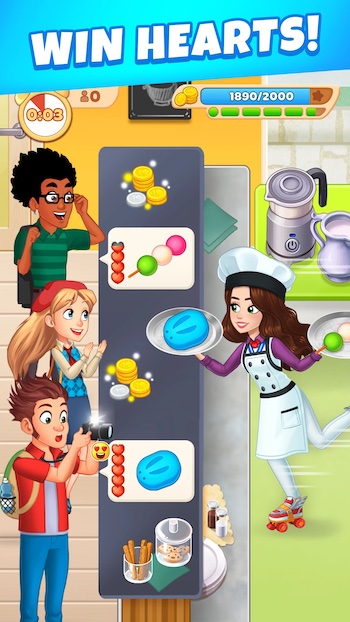 The game would become available to the player with the Cooking Diary app. You can earn the game money system (rubies) through rewards/sales from each successful day at the restaurant. Rubies are deducted from your balance for every burnt and thrown order. So you have to pay attention to the fire as supplies don't come cheap. As Tasty Hills is the world culinary capital (in the game), the stakes are high for you to prepare only the most exquisite recipes and explore new cooking methods.
Conclusion
Cooking Diary is more than just a fun way to pass the time engaged. It is a means of educating and inspiring many working personnel. The game is suitable for players of any age due to its clear potential for learning and inspiration and keeping children engaged.
The controls are easy, the tasks simple and immersive, and the food enticing and well prepared. Gamers and non-gamers alike have a lot to learn from cooking exotic cuisines and managing a business. Cooking Diary gives you access to a fantastic world of meals, beauty, and lifestyle.