Download Tag After School to fill the shoe of an anxious and confused high school student. Use your experience to help him make the right decisions.
About Tag After School
Tag After School is a mobile game that allows players experience life as Shota -Kun. The game is themed after the Shota Kun storyline, so you'll get to determine how the story goes with your unique choices and decisions. Shota-Kun, like every individual, will have to navigate life in and after school. As fearful as he is, he'll have to make certain decisions that can shape his life. So as a player, your task is to ensure he makes those right decisions for himself.
The game environment is beautiful and cinematic. It's identical to a typical scene from an anime movie. So players can enjoy a breathtaking view of the 3D graphics. However, you won't be able to get involved in the actual actions because it's more of a clicker game than a 3D simulation where you can control the character independently. Instead, various game areas can be accessed depending on which part of the story you've reached. There are also many characters you can interact with.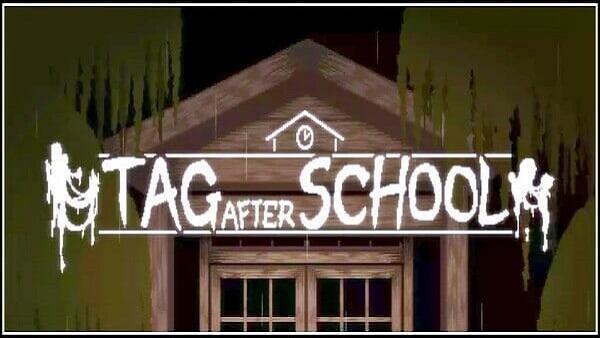 This also means you'll be tasked with simple navigational buttons. Rather than a complex screen filled with control buttons, you can move between game sections easily. The game begins in a Japanese high school environment.
Gameplay
As earlier mentioned, the game centres around Shota-Kun. So it creates hypnotic gameplay where you have to fill in the shoes of Shota-Kun. You'll experience first-hand how anxious he feels when making his decisions, and you'll be pressed to make decisions in certain scenarios. The overall gameplay is amazing as well, and it has an interesting storyline. You'll kick off the game as a lonely student forced to go to school.
Once you're done with school, you'll also have to deal with all the tense moments after high school. Most of the game interactions will come from deciding which way Shota-Kun should go when the school is deserted. You'll also need to help him decide who he ended up with. There are multiple endings to the game, too, so your choices can lead in more than one direction.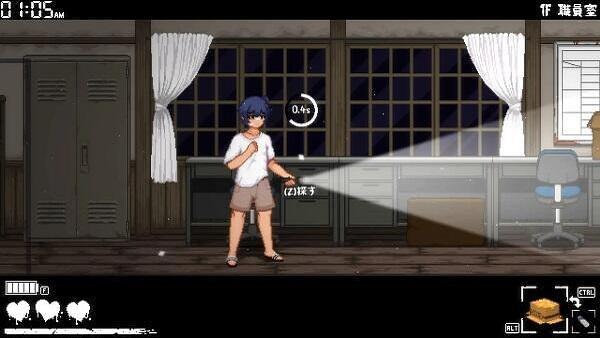 Tag After School is a product of Genius Studio Japan Inc. While the game is completely free to download and install, you might have to make in-app purchases to access some special features. However, it's lightweight, so you won't spend too much storage to keep it running. Furthermore, you can play the game on all sorts of devices as long as it runs on an android 5.0 or above.
Game Features
The game is primarily designed for anyone seeking a wild high school experience. Luckily, the game has some exciting features to make a dream come true. Check them out below:
Immersive Gameplay
The game offers hypnotic gameplay to players, especially if you like simulation games. It provides the most realistic situations and requires you to make the right decision based on these scenarios. It also manages to infuse anxiety into players so that you can feel the sense of urgency for Shota-Kun and how anxious he feels in certain periods. These make the gameplay interesting because you'll be faced with the consequences of your actions immediately after you take them.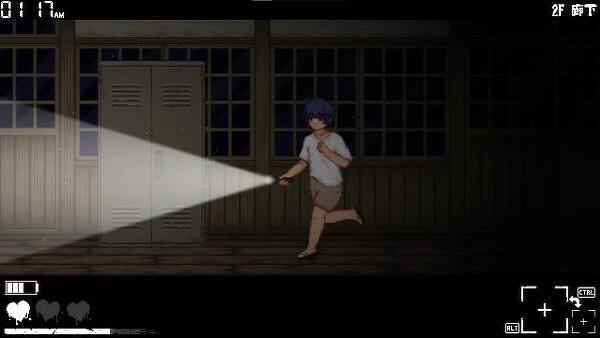 Graphics
The graphics quality on this game doesn't scream finesse, but it's ideal for this type of game. The game focuses on the player's experience and Storyline rather than the visuals. So the developers didn't do much with the 2D graphics. However, it's still great enough for you to fully immerse in its gameplay. Subtle details such as the clothes, colours, and characters are well-detailed and distinctive. You'll also experience different backgrounds depending on which chapter of the story you reach.
Free Navigation
Although the game doesn't allow you to get involved in the action, you'll be able to freely navigate the school environment. Shota-Kun will need to find his way around the school; this mission falls on the players. Your basic task will include freely navigating the game environment to locate certain areas of the school, such as Dormitories, classes, etc. The better you can navigate, the easier you can reach destinations and get more points in the game.
Game Controls
The game controls are fairly easy to use as well. You can easily get from one section of the game to the other. Simple buttons on the screen help you choose between multiple decisions. This means the options are displayed on the screen when you reach the stage for decision-making. You can also click on the options tab to access more features or use the settings to change anything you don't like about the game's control.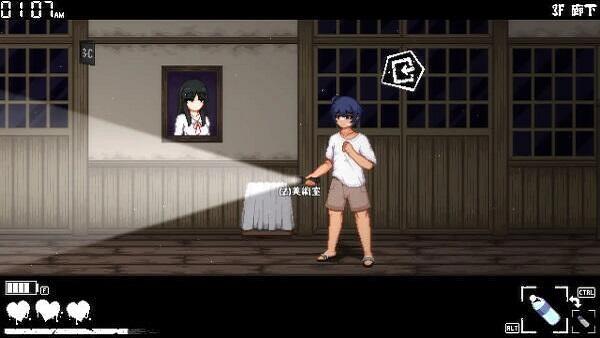 Multiple Storyline
There is quite an interesting string of events that can lead in different ways in the game. The game begins by allowing players to choose between multiple options. Choosing a specific option might lead to a different consequence than the others. So I'm the end, two players will end up in different situations when they make different decisions when playing.
Many Enemies
Although this is not a fighting game, there are still some enemies you'd have to evade. They usually lurk in the shadows, and you'd have to be careful not to get caught. There are many dangerous traps you can fall for too. For example, a woman in a red mask might appear while playing, and you're dead if you get too close.
Conclusion
This is an exciting game with immersive gameplay. It combines well-detailed graphics with beautiful animations and a realistic storyline to create a cool environment for players. Download and install Tag After School to experience life after school and avoid everything that can go wrong.


Join Telegram Group
Download Tag After School to fill the shoe of an anxious and confused high school student. Use your experience to help him make the right decisions.