Download Scary Stranger 3D APK and tease a scary stranger. It features realistic graphics, advanced gaming mechanics, and an immersive gaming experience.
Scary Stranger 3D - A Detailed Plot
Scary Stranger 3D is an adventure game offered by Z & K Games. The main character is Bob, a young man who lives in a small town.
Bob is a mischievous character who likes teasing people. One day, an old man moved to his neighborhood. He was unusually reserved.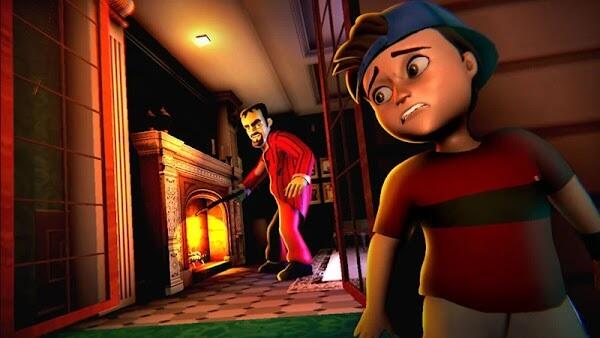 Rumor had it that he was a teacher at the local school. Bob decided to play a prank on the elderly man. He devises different techniques to use on the man.
Your role in this game is to help Bob implement his pranks. It will be fun watching the man's reaction. Are you ready for the action? Download Scary Stranger 3D now!
An Incredibly Fun-Filled Game
Want a little fun and laughter after a hard work day? This game will throw you rolling on the floor laughing. It is sure to take away all your stress.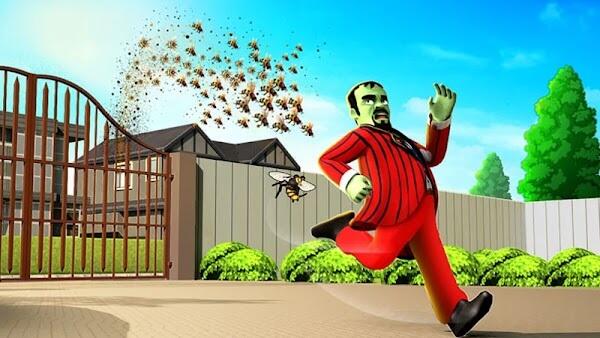 The game starts with you helping Bob implement his pranks. You will implement diverse tricks, some simple and others requiring more effort.
You will find a way to access the old man's house and start your pranks. Each level presents different challenges. You need to be creative to overcome them.
When you see the old man suffering, it will be hard not to laugh. The game is incredibly fun and entertaining.
However, you must also be careful. The man is not as harmless as he looks. He can be very dangerous when provoked. Be careful not to push him too far.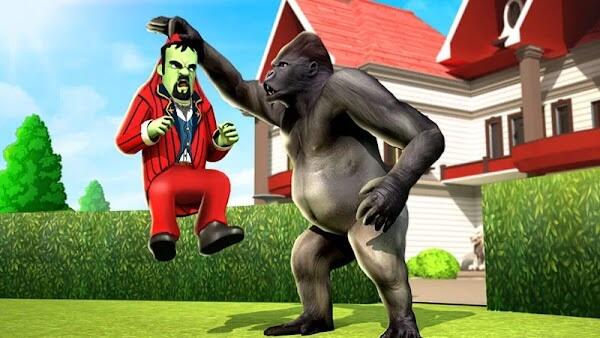 If he discovers you, he will surely give you a taste of your own medicine. This game is not for the faint-hearted. It is only for those who are ready for some serious fun escapade.
Diverse Missions and Pranks
Creativity is what will help you succeed in this game. Each level presents different missions. You need to be smart to complete them.
You will also have access to a variety of pranks. Use them wisely to tease the old man. Be sure to devise new ideas to keep the old man on his toes. Some of the pranks include: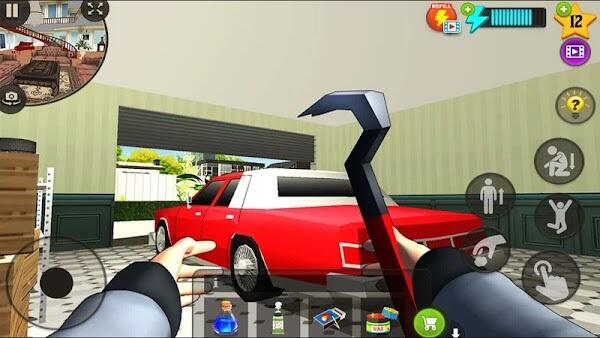 Hiding In the Old Man's House. You can hide in the old man's house and surprise him when he comes home. You will take calculated moves that will produce weird sounds. This will make the old man think that there is the presence of a ghost in his house.
Bee Chase. You can also release bees in the old man's house. The old man will be terrified of the bees and will run out of his house.
Release a Monster. You can also release a monster in the old man's house. This will make him think that there is a real monster living in his house. The monster will even lift the old man's bed and shake it. The old man will be so terrified that he will run out of his house screaming.
Turn Off the Lights. You can also turn off the lights in the old man's house. This will make him think that there is a power outage. He will be so scared that he will run out of his house.
These are only some of the pranks you can pull off. There are many more in the game. Be sure to discover them all.
Outstanding Features of Scary Stranger 3D
Top-Notch Graphics. The game's graphics are realistic and advanced. You will be amazed at the level of detail. The old man's house is also designed realistically. You will feel like you are inside the house when you play this game.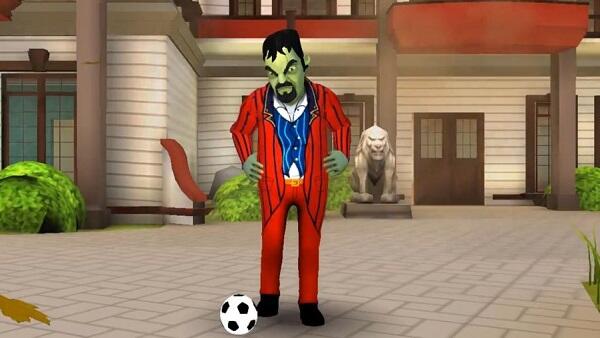 Advanced Game Mechanics. The game mechanics are superior, making the game more authentic. Every action resonates with reality.
The Old Man's Reactions. The old man's reactions are also amusing. He will scream, run, and hide when you prank him. You will be laughing so hard that you will have tears in your eyes.
Entertaining Sound Effects. The game's sound effects are top-notch. They will make you laugh out loud. The old man's reactions are also funny. You will be entertained throughout the game.
Smooth & Easy Controls. The game's controls are smooth and easy. You will have no problem playing the game. They are also adjustable, enabling you to customize them to suit your preferences.
Interesting Activities to Undertake. The game provides you with a lot of activities to undertake. Each mission is unique and outstanding. Some critical activities are making weird noises, hiding in the old man's house, and releasing a monster.
User-Friendly Interface. The UI is clutter-free and straightforward. You will have no problem navigating the game. This simplicity ensures that you are 100% focused on the game.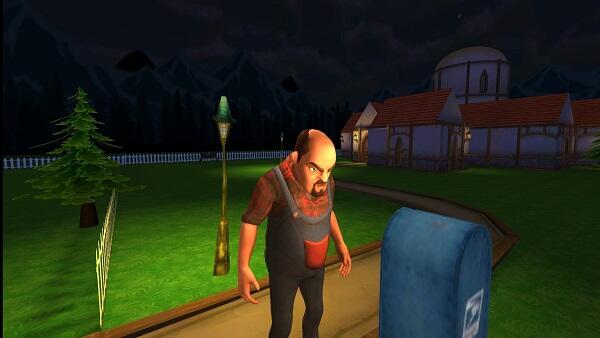 Realistic Direction Maps & Hints. Exploring the old man's house can be a hassle. To simplify it, the game provides you with realistic direction maps. You will also get hints that will guide you in your exploration.
Super Addictive Gameplay. The game is highly addictive. You will be so engrossed in it that you will not notice the time flying by. Its authenticity will also make you want to play it multiple times without getting bored.
Conclusion
Scary Stranger 3D is an outstanding game. You will be tasked with scaring an elderly man. Ensure you use the pranks wisely to produce the desired results.
The game has superior graphics, exciting missions, advanced game mechanics, and a user-friendly interface. Its addictive nature will make you want to play it repeatedly. Download it now and enjoy its features.