Make instant and eye-catching edits to your photos and create collages with Photoshop Express APK pro latest version. You can create edit professionally or create fun looks with this app.
Description of Photoshop Express
The app has a beautiful and simple design with easy-to-understand instructions. The icons are clearly labeled and the menus are straightforward. All of this comes together to create a seamless user experience.
There are three main menu options on the application which are the Edit option, the Collage option, and the Mix option.
Edit is for standard photo editing and includes all the usual editing options that can be found on an editing app. This includes cropping and resizing pictures, adjusting aspects of the picture like saturation and contrast, and fixing the while balance.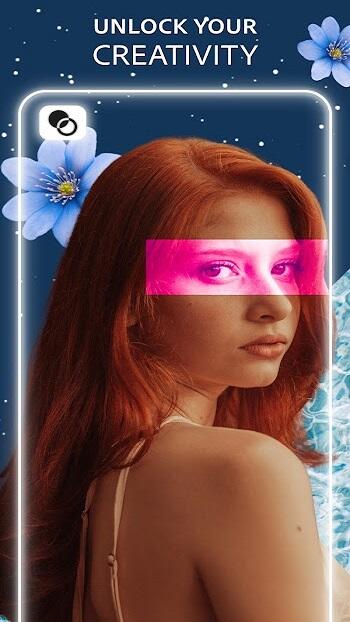 When you download Adobe Photoshop Express, it also features an assortment of unique editing options that set it apart from other photo editing software. One of these options is the auto-correct feature that makes suggestions for quick and small adjustments to color, contrast, etc that can be made with a single click. Another unique editing option is the light fill option which reduces shadows in a picture and brightens darker areas.
The Collage menu is just as impressive. This is the menu for less professional editing and more fun and playful work. The Collage menu includes all sorts of options and tools that you can use to customize pictures to be exciting, playful, and fun. This feature is primarily designed for editing pictures for social media. Collage offers different layout options, picture styles, and more. One of the best parts of the Collage option is the inclusion of stickers that can be added to pictures to liven them up. Another fun feature of collages is the Scrapbook option which allows you to cut parts of photos onto different background designs.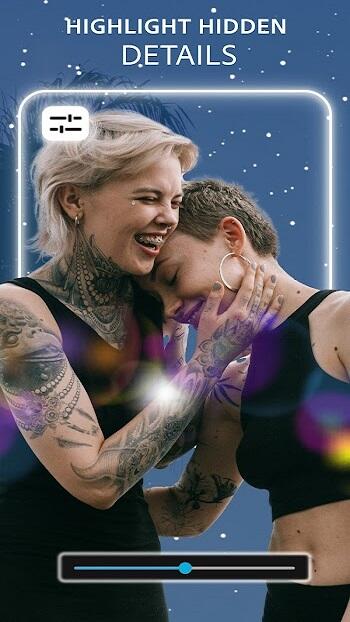 The Mix menu includes more advanced and high-level tools such as local edits, photo blending, and subject selection while editing. With the Mix menu, you can use different layering effects on pictures as well as experiment with blending past just transparency settings.
As you edit your photos in any of the main menus, the changes made to the picture can always be reversed or removed. Photoshop Express downloads also offers the option of saving multiple versions of work if you are trying out different edits. All edits can always be completely removed and the picture reverted to the original. This gives users the creative freedom to play around with the editor and easily make changes when needed.
Photoshop Express Features
Photoshop Express comes in both free and premium versions. While the free version features many fun features and options, the Premium version allows you to access an even larger range of tools. Here are some of the most prominent tools on the application: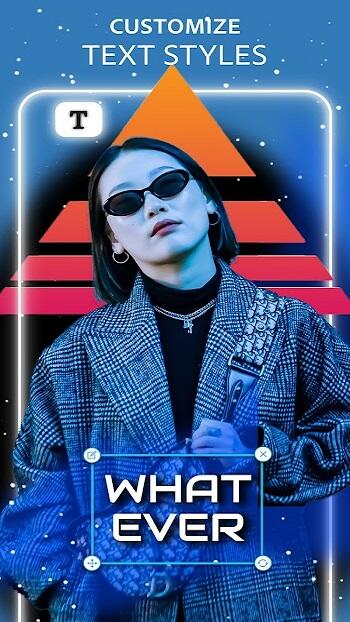 Photo adjustments
Photoshop Express has a wide range of tools that help with adjusting and correcting different parts of a picture to make it just how you want it. The cropping options include different aspect ratios that are preset to the ideal sizes of different social media platforms such as Instagram posts or Facebook cover images. There is also a noise reduction option which clears away graininess in pictures and sharpens color details.
Filters
Photoshop Express features many options and tools to edit the atmosphere of your picture. One of these is their Charms options which change the hue of the picture to give it a warm or cold tone. Some Themes can be laid over the photos to change their looks and also include editable text to suit the theme. Themes come in sets such as Travel, Life Events, Social, and Landscapes. These sets include similar themes with variations to choose from.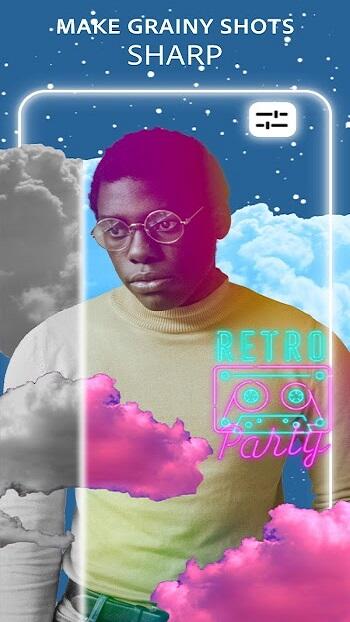 Collage options
The Collage menu of Photoshop Express includes an expansive range of tools that are easy and fun to use. The primary features of the Collage menu include the different layout options, Scrapbook option, and the fun stickers and photos that can be added to pictures. Collage also allows users to edit pictures in funny and creative ways and include text over the photos alongside the stickers. The Scrapbook option makes use of the Cutout tool which allows you to draw around part of a picture to select it and only use that selected area.
Photo selection options
With Photoshop Express, you can choose pictures to edit from a wide range of locations. This includes your camera roll, Google Photos, Facebook, and Dropbox. The photo selection options unfortunately do not include OneDrive. Another option is to use the in-app camera to take a picture. This camera doesn't only take pictures but also lets you apply different effects to the pictures such as filters and different kinds of exposure.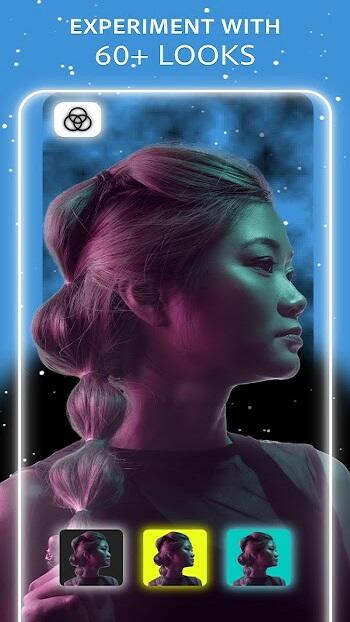 Exporting and sharing
When you are done editing a picture on Photoshop Express, you have the option to send the image not only to your device storage and email but also directly to social media platforms such as Facebook, Whatsapp, and Instagram. The app also has a community called PS Express Discover where users can share their edited photos and remix each other's work with permission. You can also export to other Adobe software such as Photoshop and Lightroom for further editing.
Conclusion
Photoshop Express is a great photo editing app, especially for people who are beginners to photo editing or need a quick and easy method for editing. The app is easy to use and understand and has a simple and comprehensive design. Photoshop Express has a wide range of features, tools, and options that are suitable for both professional and casual photo editing. It is a versatile application and a great choice for all kinds of photo editing jobs.