Download and install Mojo APK and bring your content to life. Enjoy over 500 unique templates, stock images, background music, and various text styles on this app.
What Is Mojo App
Mojo is a hidden treasure that allows everyone to create high-quality video content on the go. It has a Pro version for $9.99/month or $49.99/year. However, with its free version, creators can still enjoy various editing features. Enough with shabby video content and stand out with creative templates using the Mojo video editing app.
How To Get Started
After downloading the application, you can create an account or dive into creating content.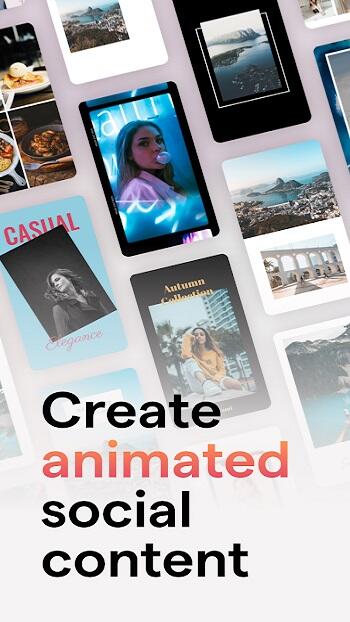 Start creating your first page by picking an available template that best suits the content you want to share. Then, take advantage of the 19 unique themes for marketing, news, storytelling, or photography templates.
To add pictures to your design by selecting images stored in your phone's gallery, or import photos from Unsplash directly into your project.
To get started with videos, users can add any video formats, as well as use zoom and centering to set your video however you like, you can also trim unwanted parts of your videos.
To make your content look more professional, edit and add text on any part of your videos or photo. To achieve this, touch the paintbrush and click on the 'Add' icon. After choosing a text, you can change the font, colour, size, and duration of the character.
Mojo Editing Features
It's easy to get the most out of Mojo video editor. So the following are the various features in the app.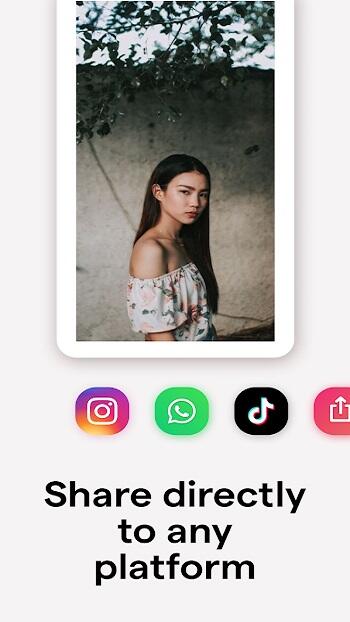 Template
This feature allows you to modify the original template and gives you a preview of the other templates. It comes in handy for creating many styles for similar media.
Colours
This section allows you to change the template colour. Again, Mojo has existing colour presets for your choice.
Music
Mojo app has a variety of royalty-free music. You can select from it preset or otherwise add music from your phone.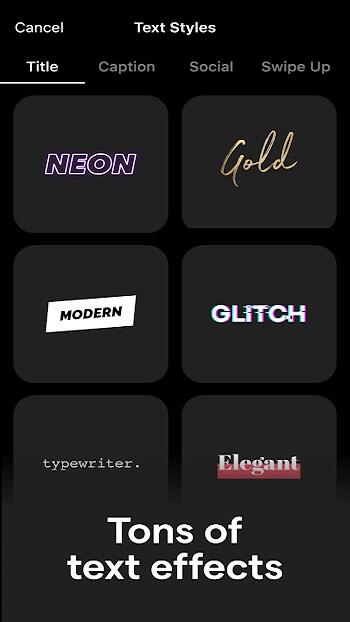 Format
In this section, you can change your video ratio. It is normally set at 9:16; utilize other presets however you wish. This is the most exciting part — setting your custom aspect ratio for all video type
Duration
In the second-to-last section, you are allowed to alter the duration of your video. Nevertheless, it also lets you change the time when certain animations, such as text, come on and off the video.
Layout
Finally, the layout lets you change how your video or photo is designed within the story. This is practically the Templates category, except that it permits you to go ahead and customize the template itself.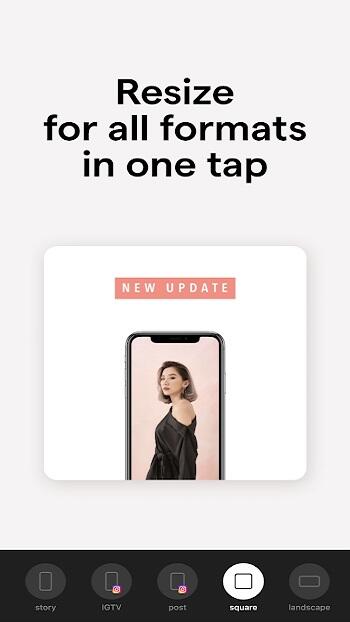 Exporting
When you are satisfied with all your edits, go further to clicking the Eye tool to preview your finished work, and then press Done to export.
In exporting your story, you will come to a new screen with sharing options directly to your Instagram Stories, or rather choose Save and share it later to other media platforms.
What Mojo Offers
The application answers all needs in terms of its complete personalization. Compared to other video editing software, the Mojo app is highly rated, considering its inexhaustible effects and features, and over 500 different styles and templates.
Besides, designing your content on mojo requires no effort; it is super easy to start producing high-quality videos. Also, users can edit photos and modify photo backgrounds. There's no easier way to create professional videos without technical issues except with the Mojo app.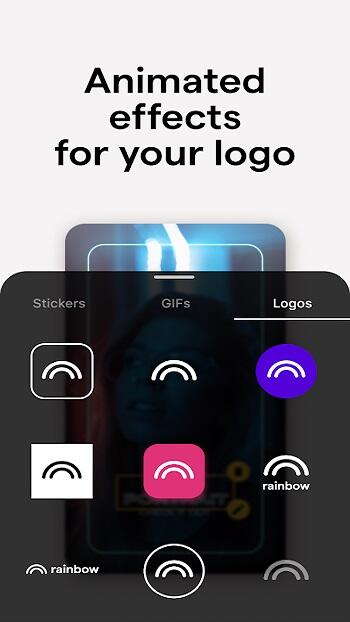 Mojo offers brand customization by adding your company's logo to your editing page. 'Swipe up' icons are also available to indicate further instruction on your website.
It offers modifying tools; with the paintbrush icon, you can customize the page setup, change its duration, add royalty-free music already in the app, or import your audio file.
Once satisfied with the editing, click the save button and share it directly to any social media platform.
How To Make Your Videos Go Viral With Mojo Video Editing App
Be more concerned about quality than other things to avoid losing your viewers' attention. The human attention span is quite short, which is why videos within 30 to 1 minute have more engagement. So to increase engagement in your videos, shoot the most important points within the first seconds.
The vertical video format is gaining so much popularity on social media. The reason is obvious: people watch online videos on their smartphones in vertical form. This format works best on social media and effectively removes bands. Other video sizes can also be a good deal —they work well for landscape and portrait setup. With Mojo video editor and its numerous effects and features, it is now easy to choose your video format.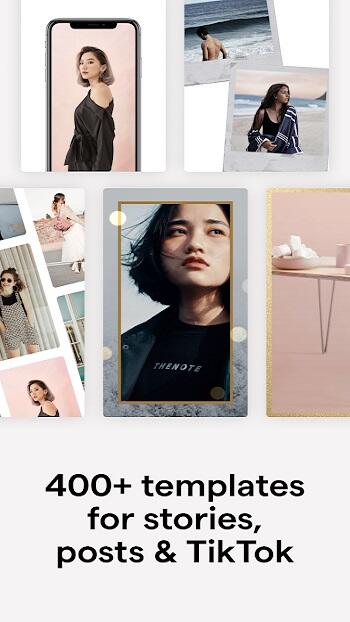 We often underrate the importance of video subtitles. However, studies have shown that about 85% of Facebook videos are mostly muted while users watch videos. The reason is that many internet users watch Facebook videos on their phones. When they are in a public place, they would rather mute their audio and watch videos with subtitles to avoid disturbing others. If your video doesn't have subtitles, it will be difficult to hold viewers' attention. Mojo editor allows you to add text in front of your video.
Conclusion
You don't have to look any further to make better video stories with a professional look, and MOJO is the number one go-to app for high-quality stories
The diverse option of tools and Story templates offers you a collection of creative control over your content that would otherwise be time-consuming to create. So join the train of professional content creators and stand out too.